This is a continuation of my blogs on interesting places to visit near Dallas, TX. You can check out the other parts here – Part 1 , Part 2 , Part 3 and Part 4
Air balloon festival – Plano
This is a seasonal festival that happens around September in Plano. The balloons are display were amazing and there was an orchestra playing some of the popular tunes. When the sun went down, every balloon owner started lighting these balloons to be in tune with the orchestra music. It was awesome to look at and a great experience to witness them. Some captures from the event here..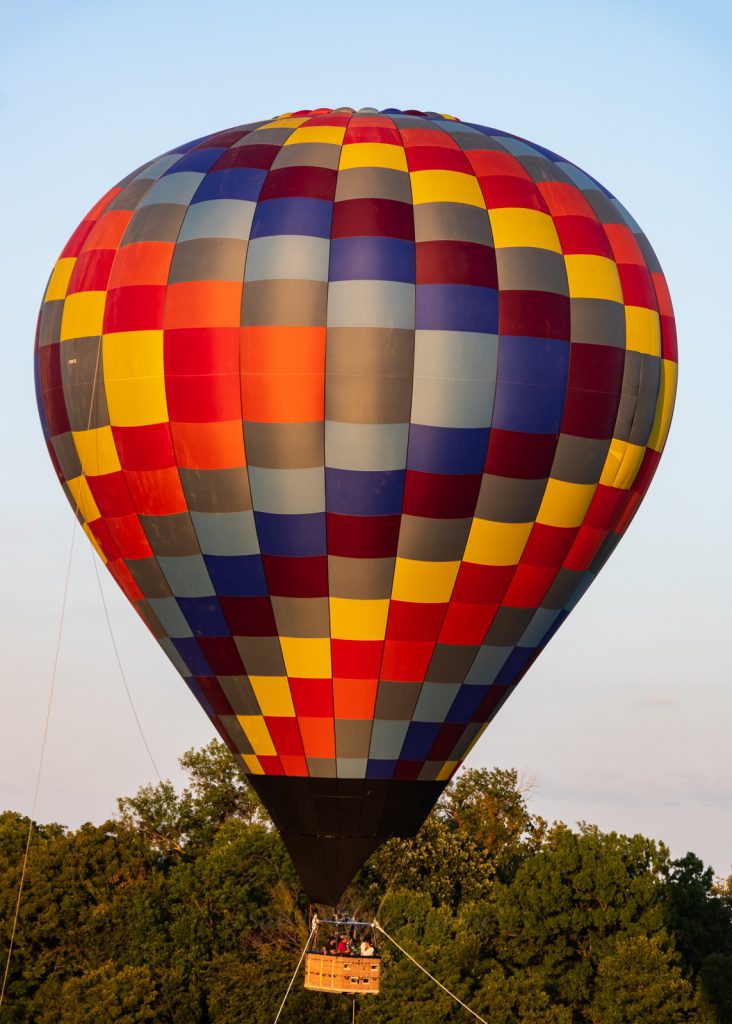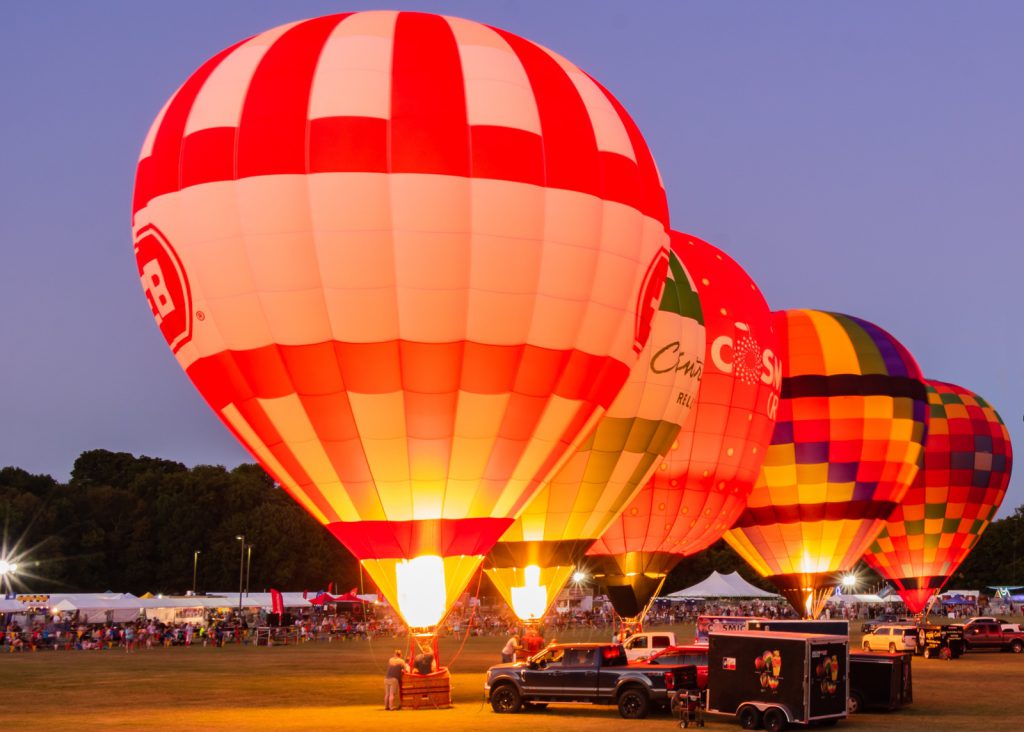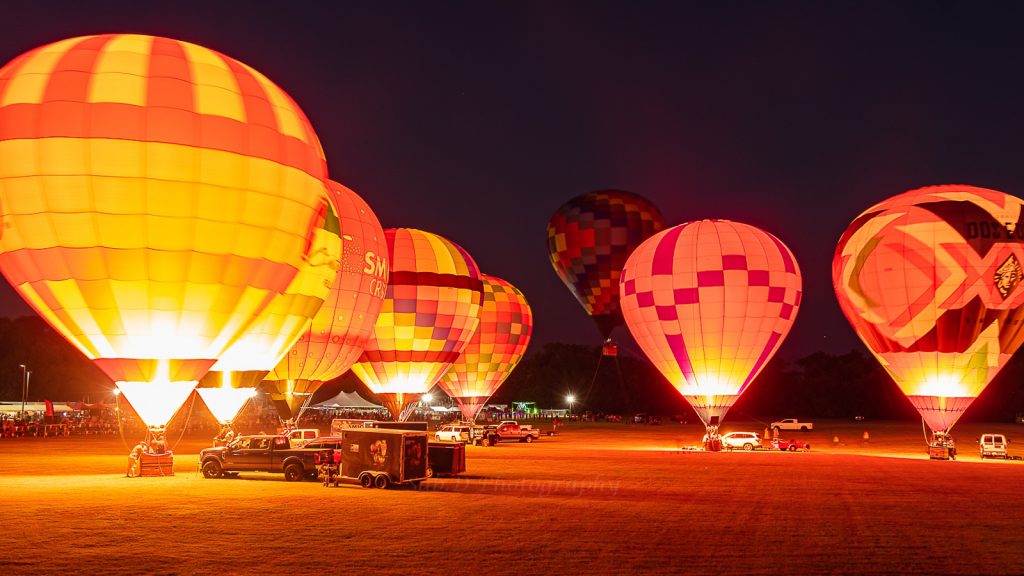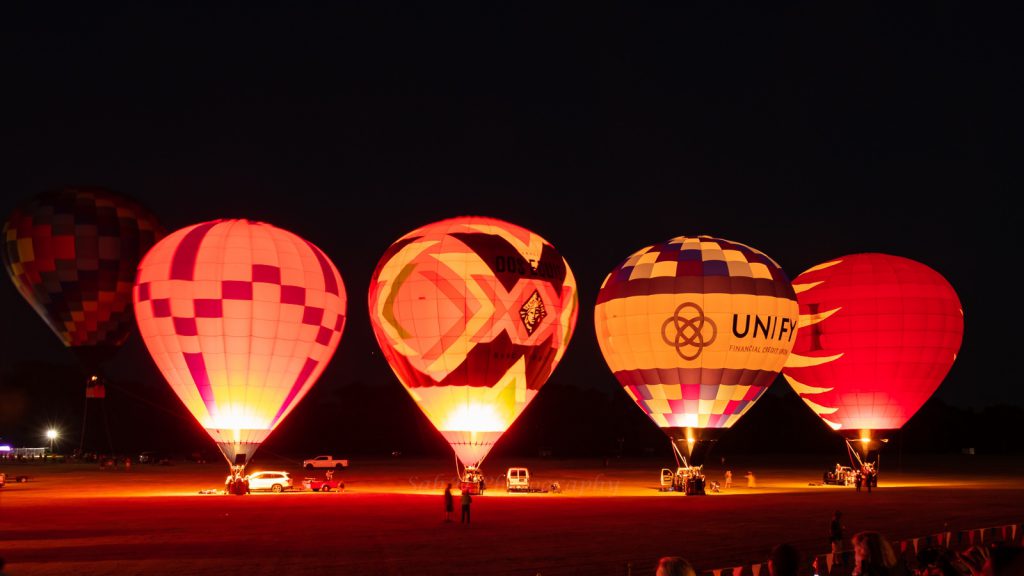 Bird watching at White Rock Lake – Dallas
If you are a bird watcher and like to look at different birds flying around, then you should definitely visit this part of White Rock Lake in Dallas. This park is so big that i did not know about this when i posted about this place in my earlier blog. There are plenty of birds to look at – Pelicans, Egrets, Herons, Swans and our favorite Ducks.
If you observe a bit closer, you get to see some wildlife too – Snake and a little green frog that will challenge your eye sight.. here are some snaps from the visit..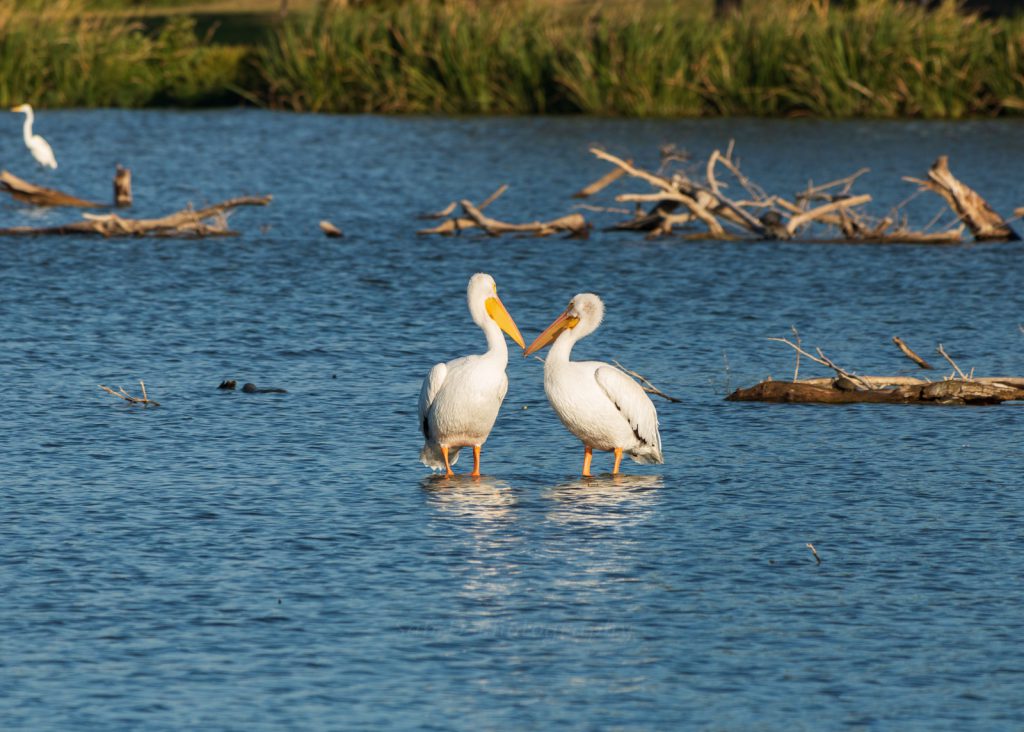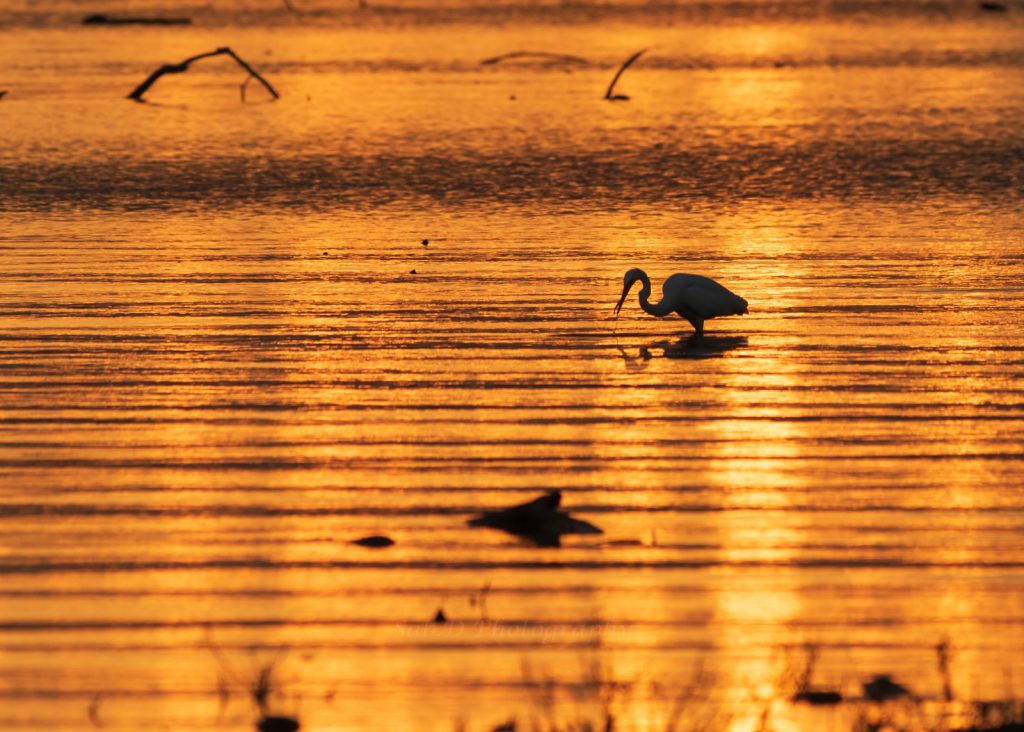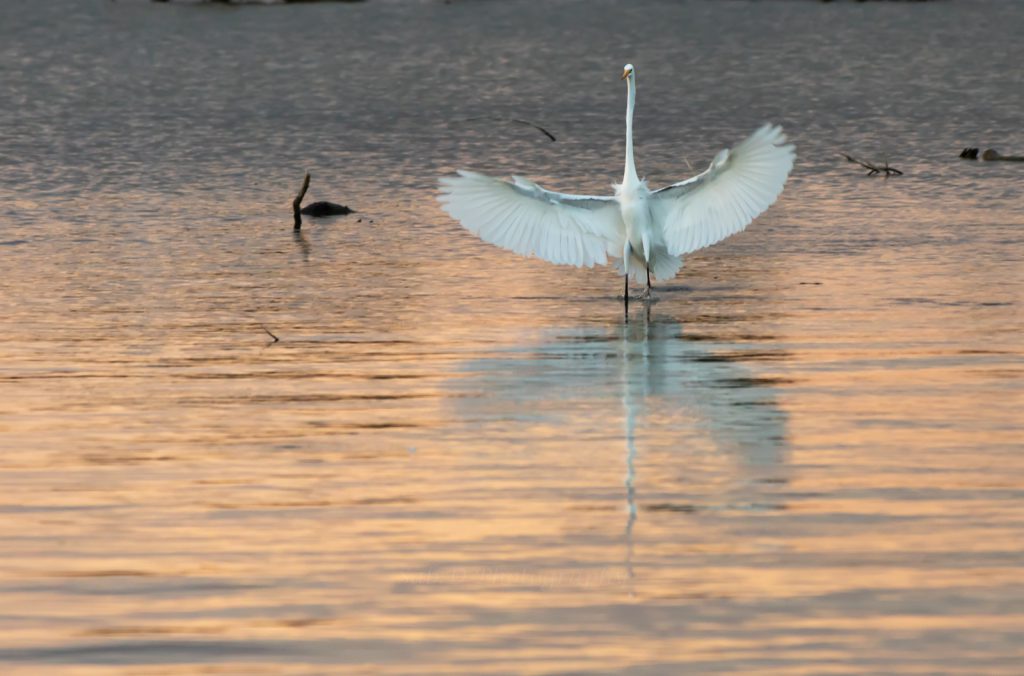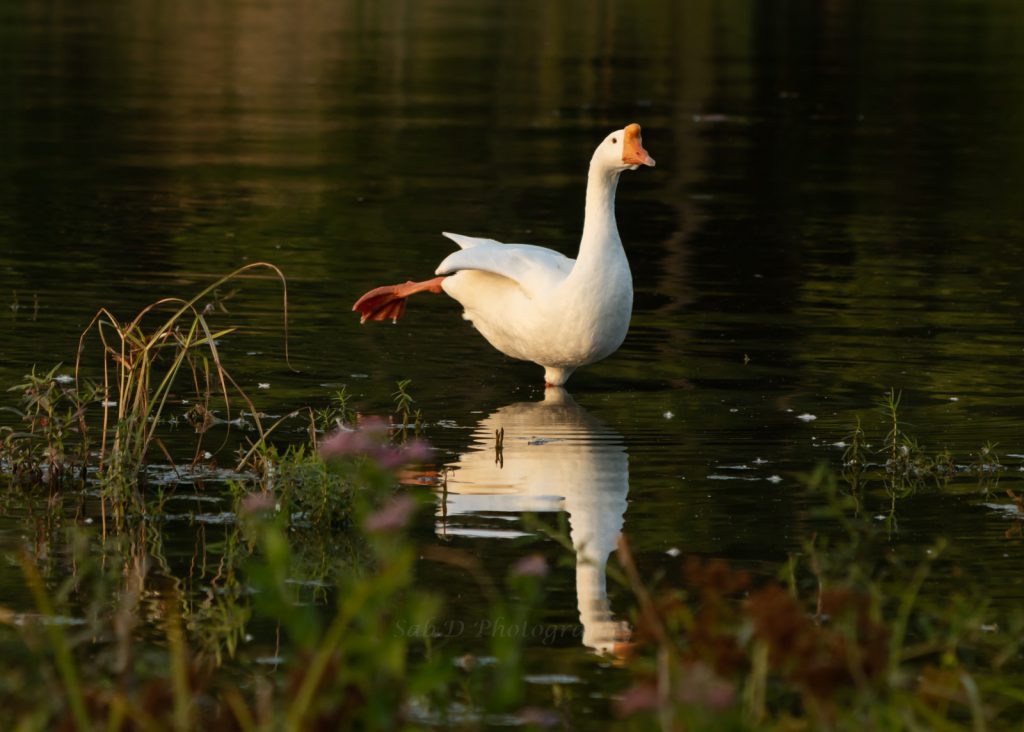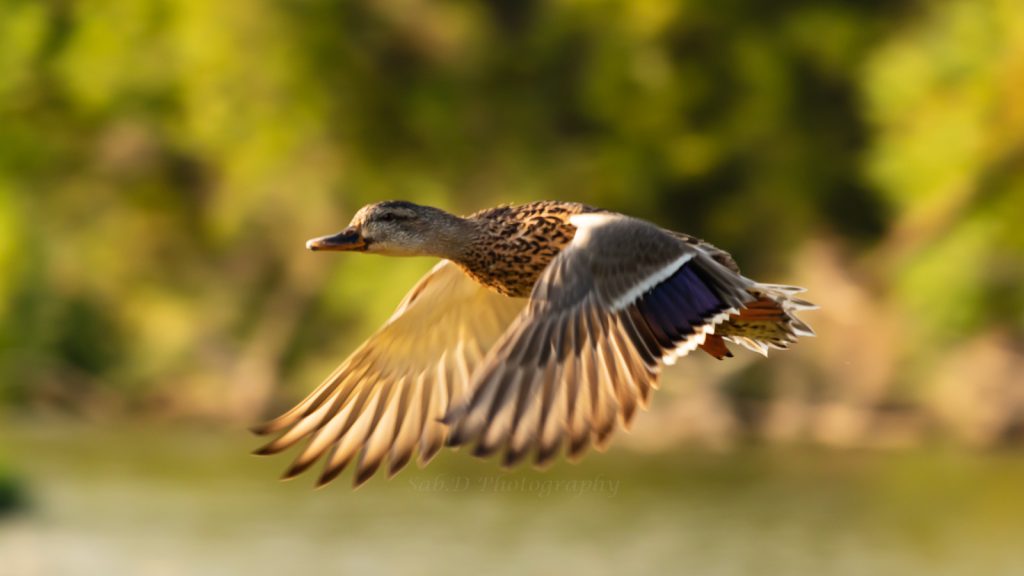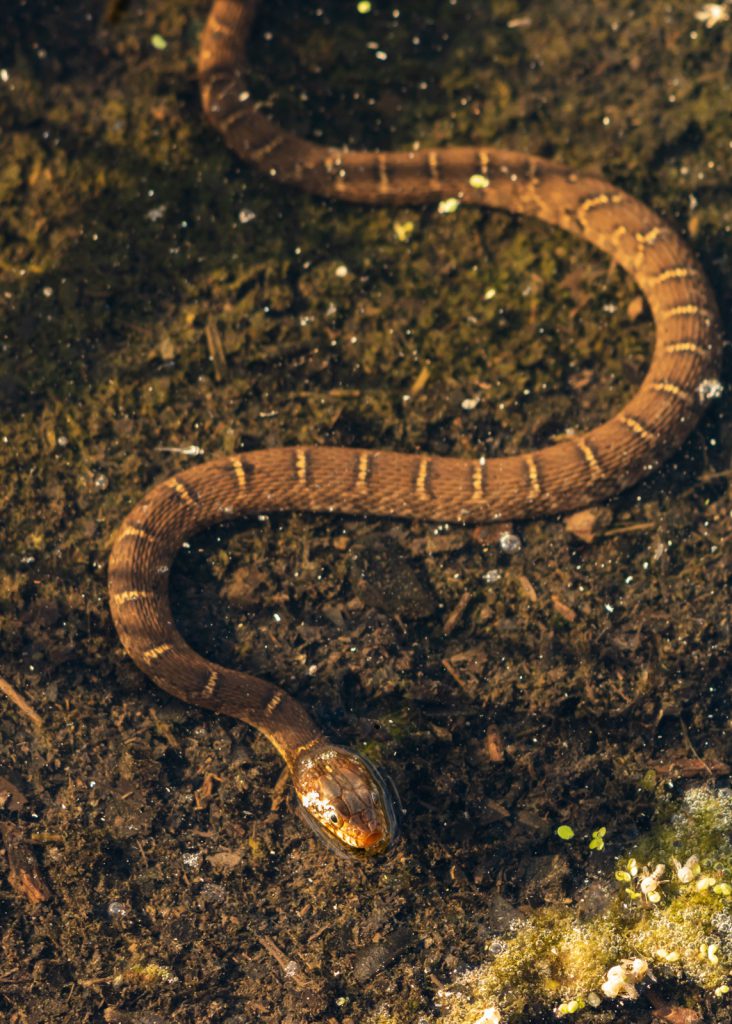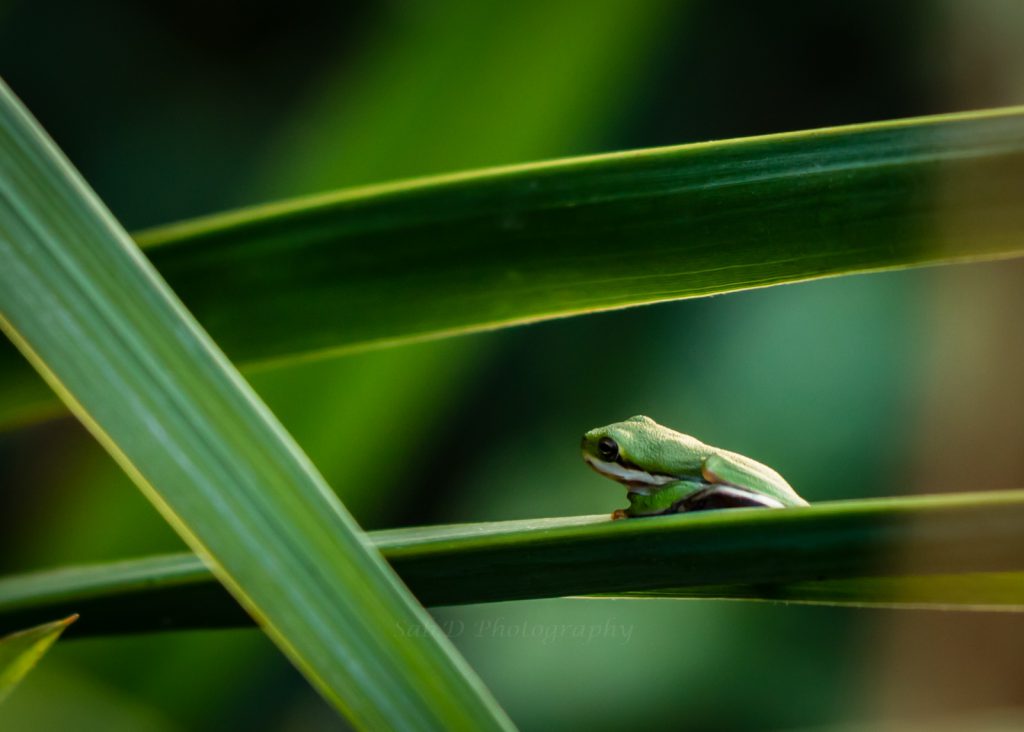 Bald Eagle @ White Rock Lake Dallas
You normally do not get to see bald eagles in Dallas area. I heard about these two eagles – Nick and Nora trying to set up nest here in this park last year but unfortunately the nest broke, and they flew away. They were spotted again this year and the news was that they are trying to rebuild the nest this year again.
I started scouting the lake area to spot them, but it was not easy. With the help from few of my fellow photogs, I was fortunate enough to locate them and grab a couple of shots. Here are some of those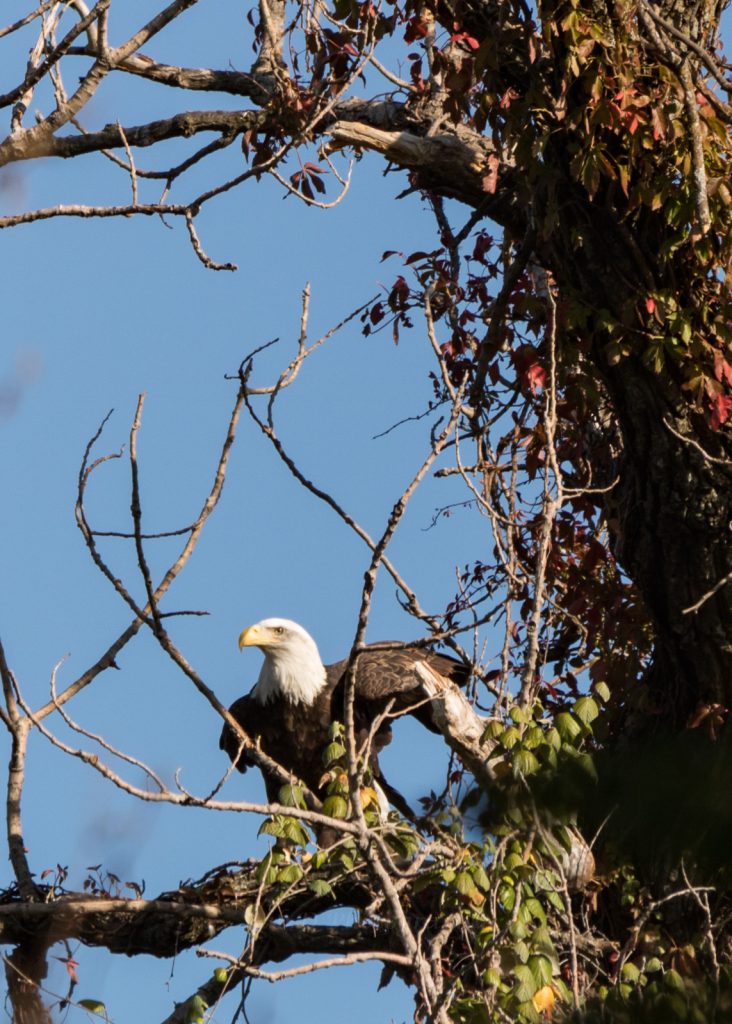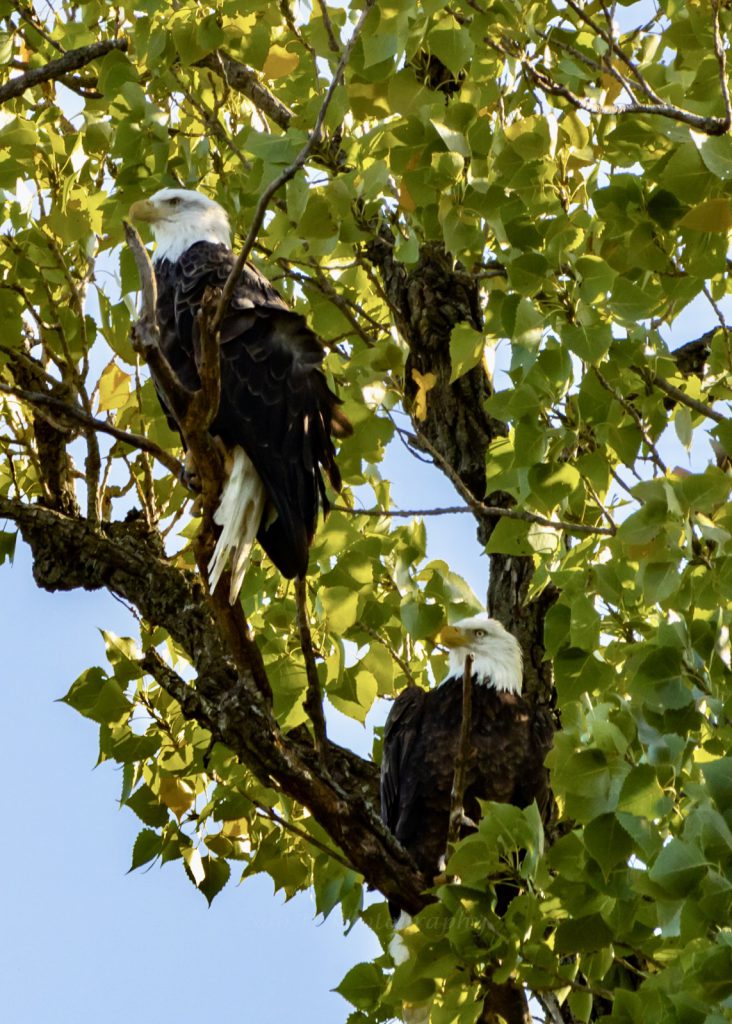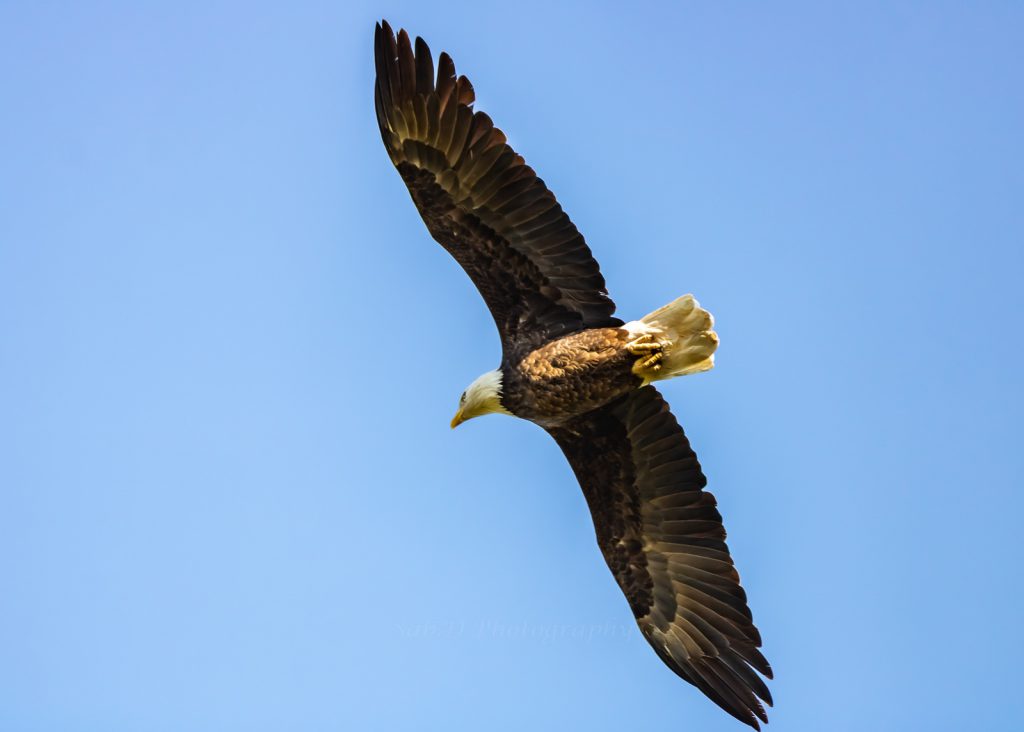 Light trail leading to Dallas skyline – Dallas (Edgefield Ave Bridge)
This is one of the spots in Dallas that gives you an amazing view of the Skyline during the day and an absolute and awesome view of the light trails during the night.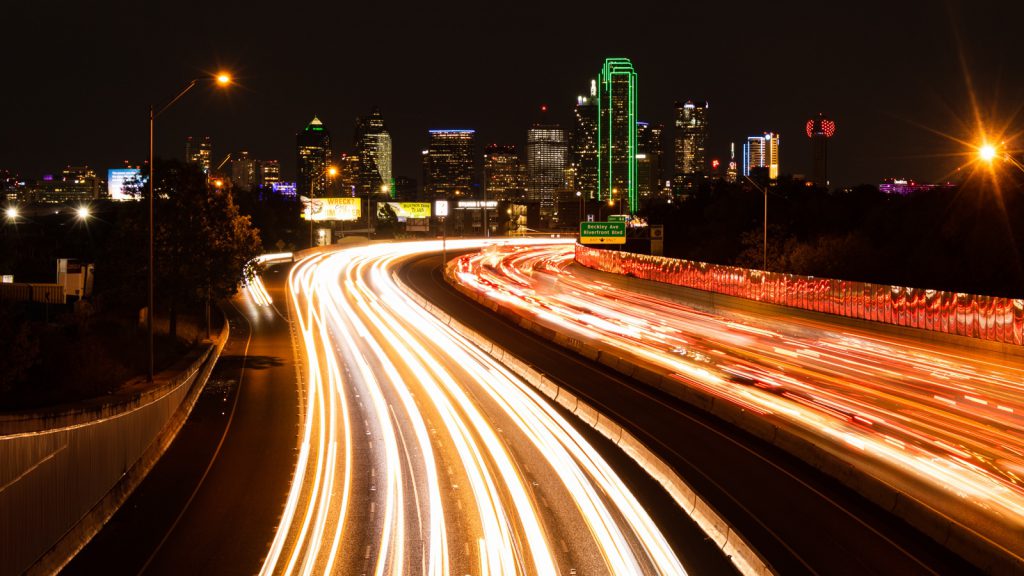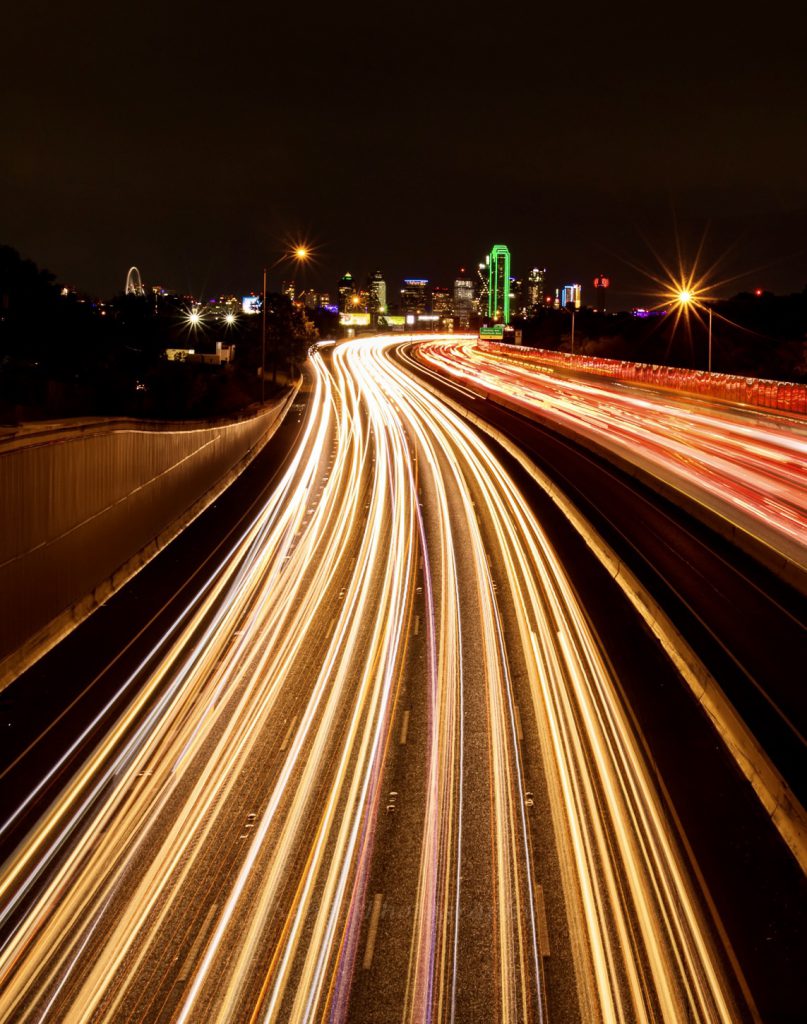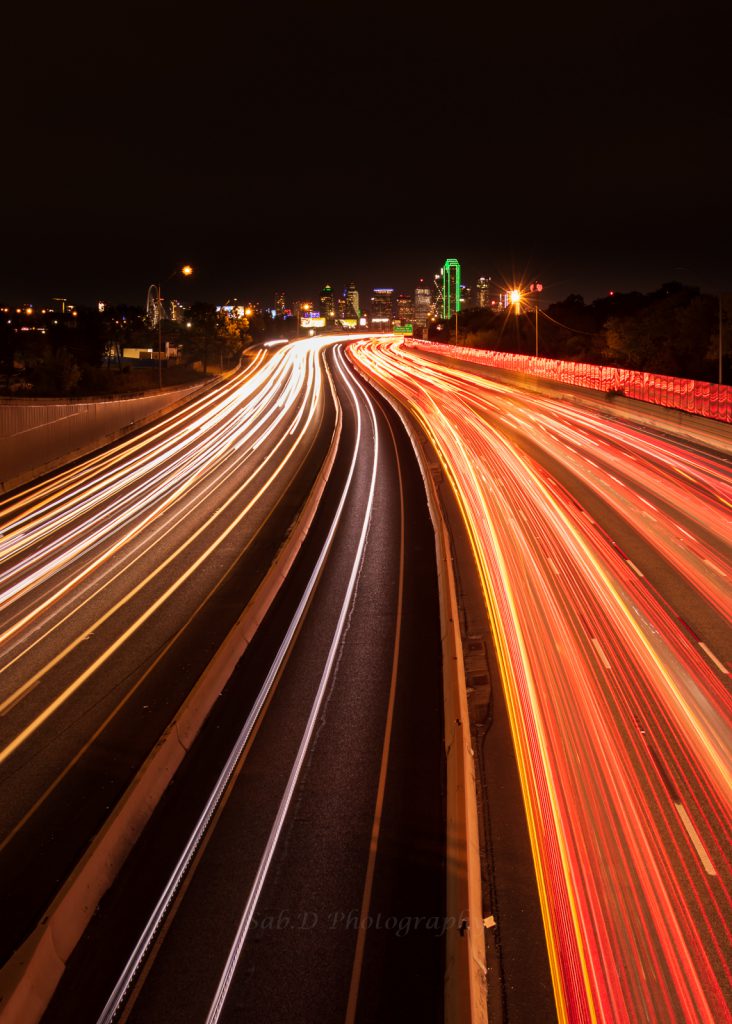 more to come….