Here comes my next set of interesting places that i have visited around the Dallas area… if you missed the first part, then please click here to check out the link
John Paul Jones Park – Garland, Tx
As I was scouting for locations, I came across this John Paul Jones Park in Garland that had a quite an amazing view of a bridge over the lake and also a fishing pier that made this place really great. There are multiple spots to park on the areas surrounding the lake. This place takes you to a calm and serene part of the city within minutes from the heavy and noisy traffic.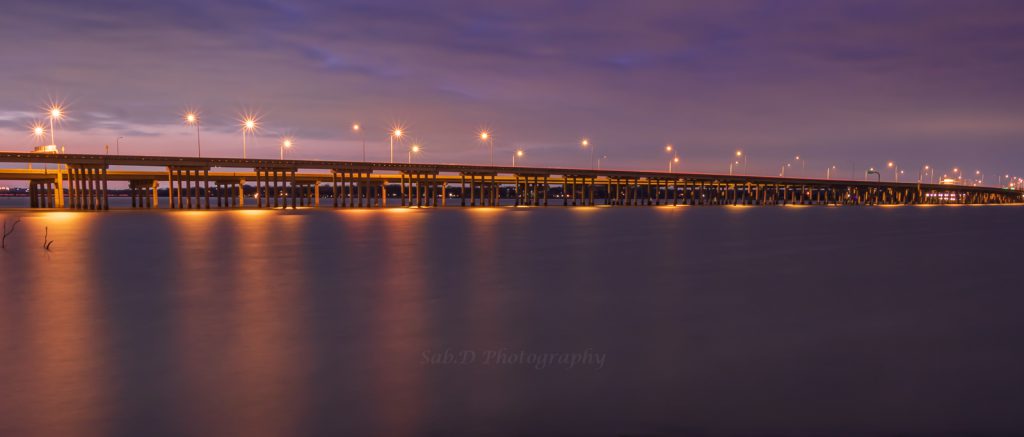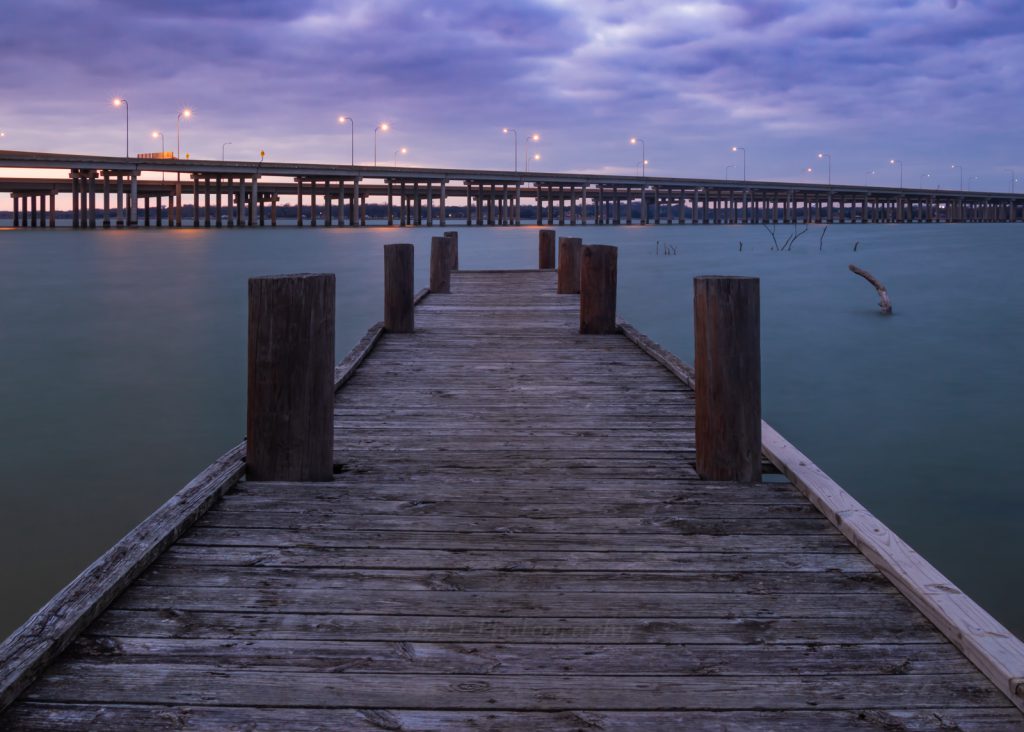 Murrel Park – Grapevine Lakepoint – Flower Mound, Tx
This is one of the parks in the DFW area that has an awesome view of the sunset. I have seen folks go there just to enjoy the sunset. This is also a great place for the photographers to bring their clients for a senior shots or maternity shots. This place has access to water and there are some rocky structure to add flavors to the pictures..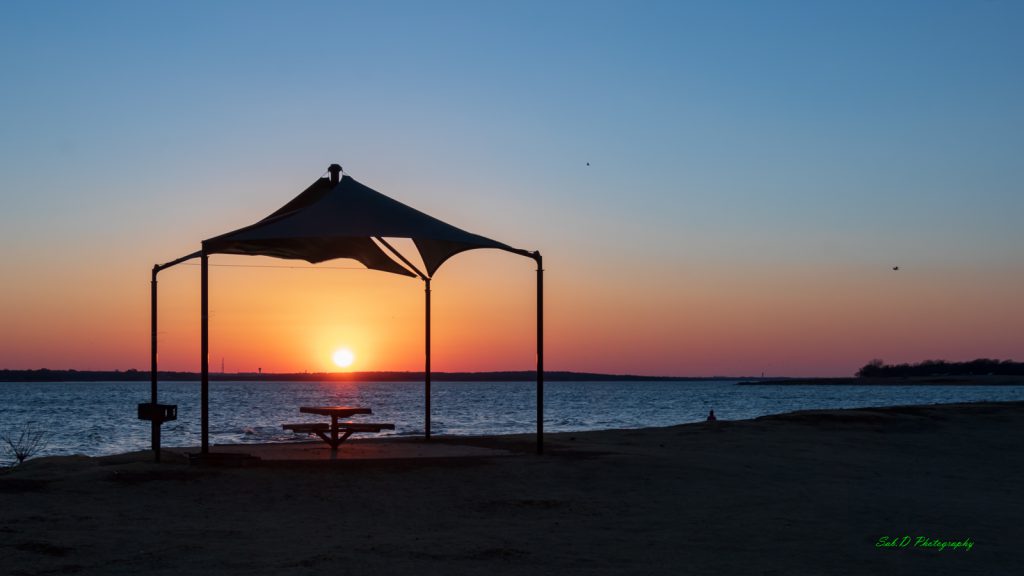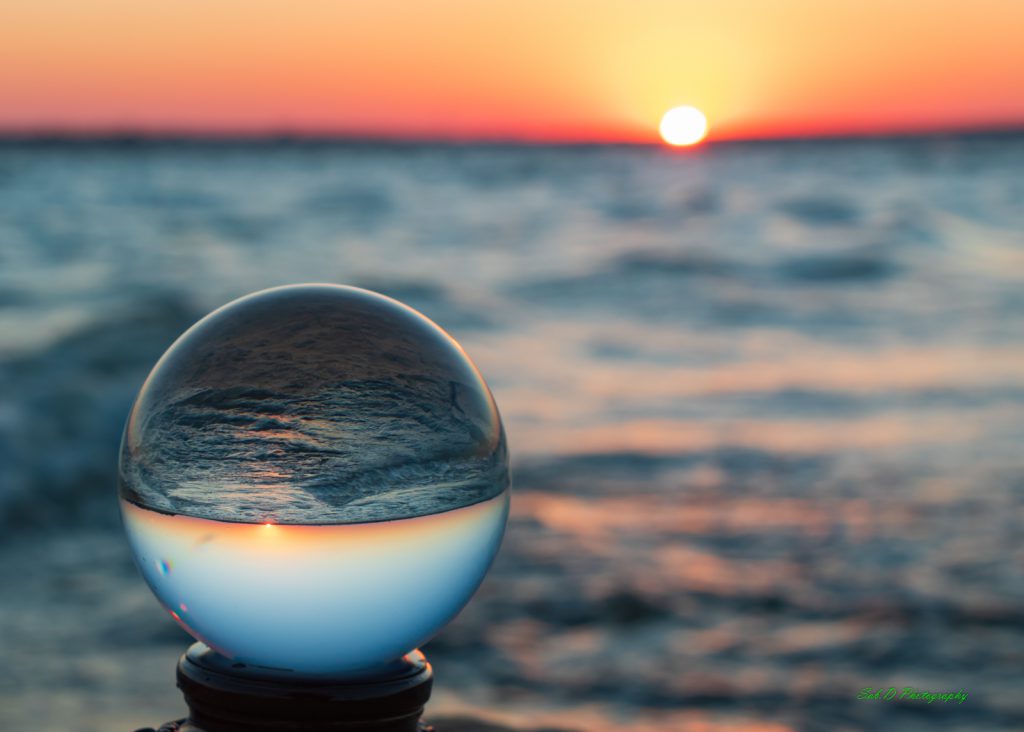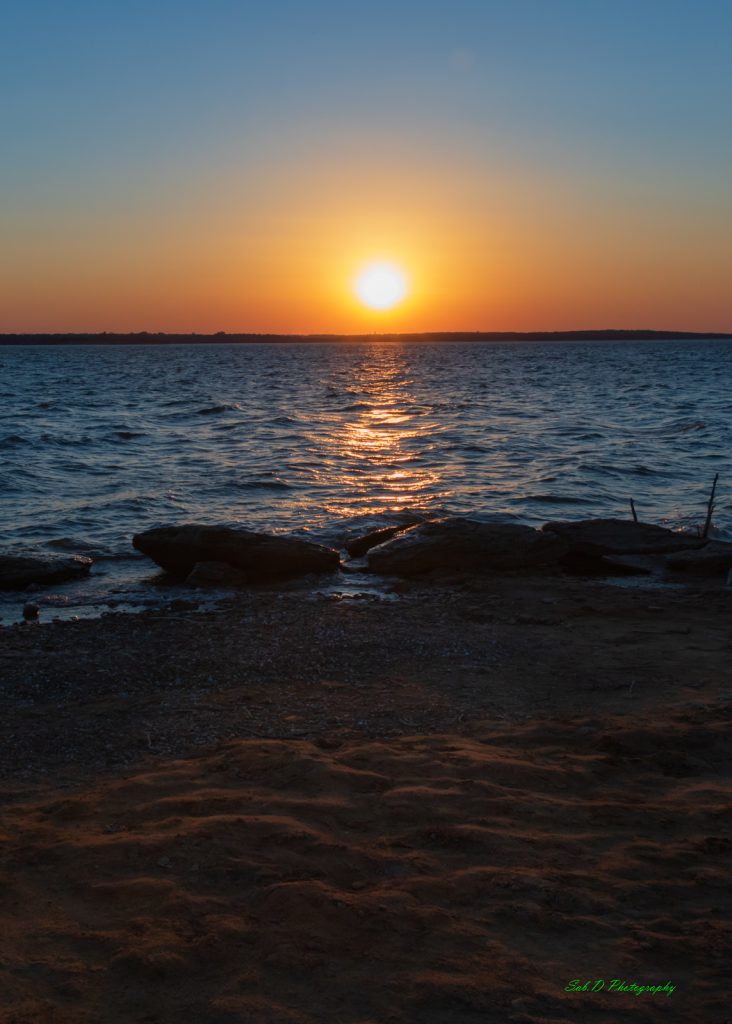 Dallas Arboretum, Dallas Tx
As spring season started, it was inevitable to visit the Dallas Arboretum and enjoy the amazing display of Tulips across the garden. There were plenty of flowers around the garden and a great collection to watch. Photographers and wedding ceremonies happen all the time and the place is very colorful with the mix of different flowers and people.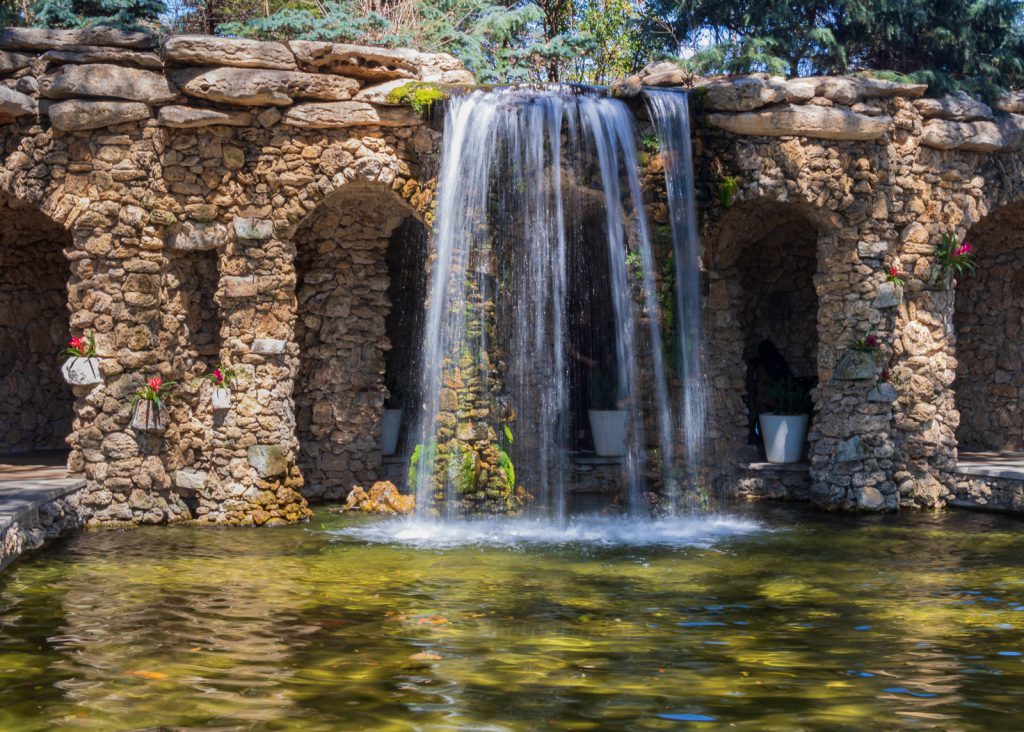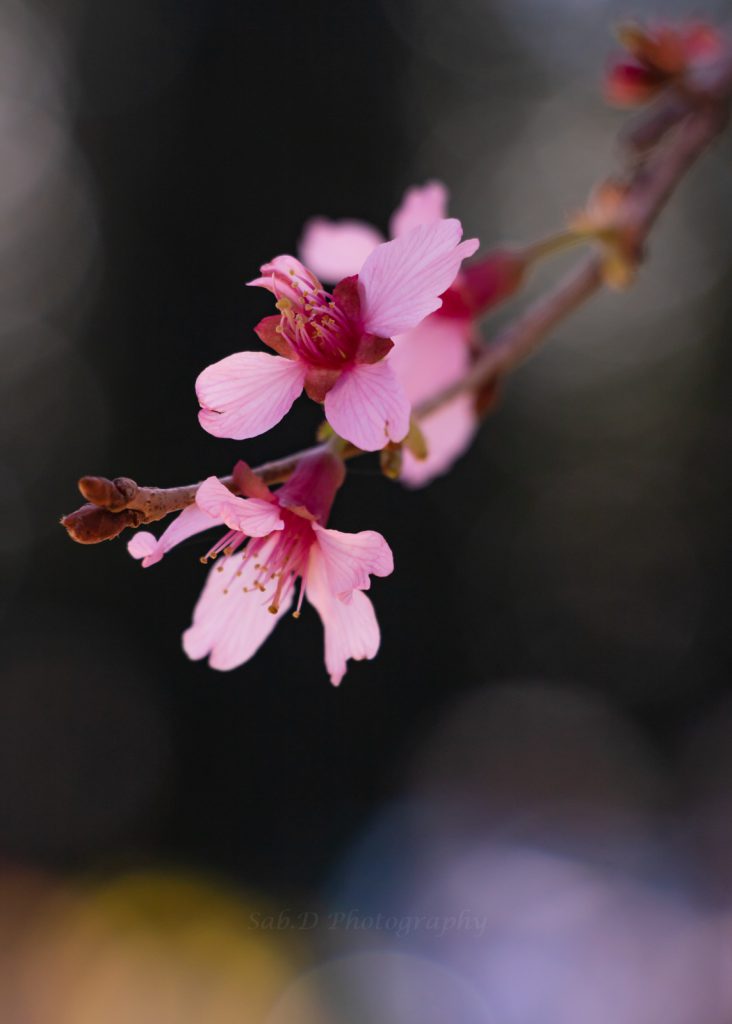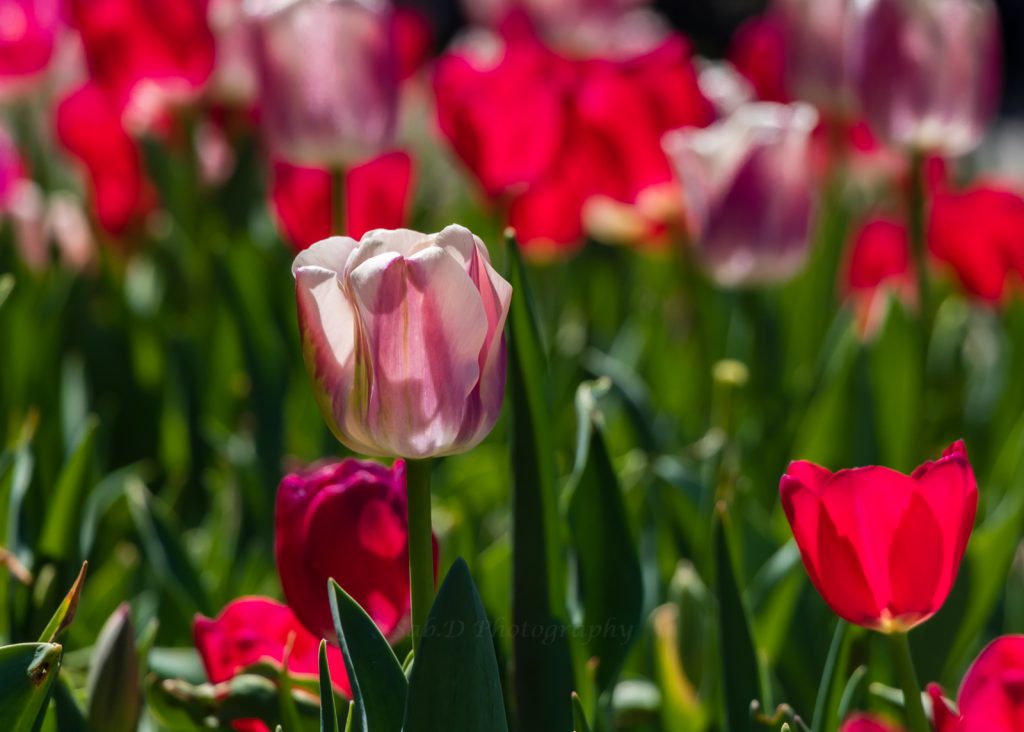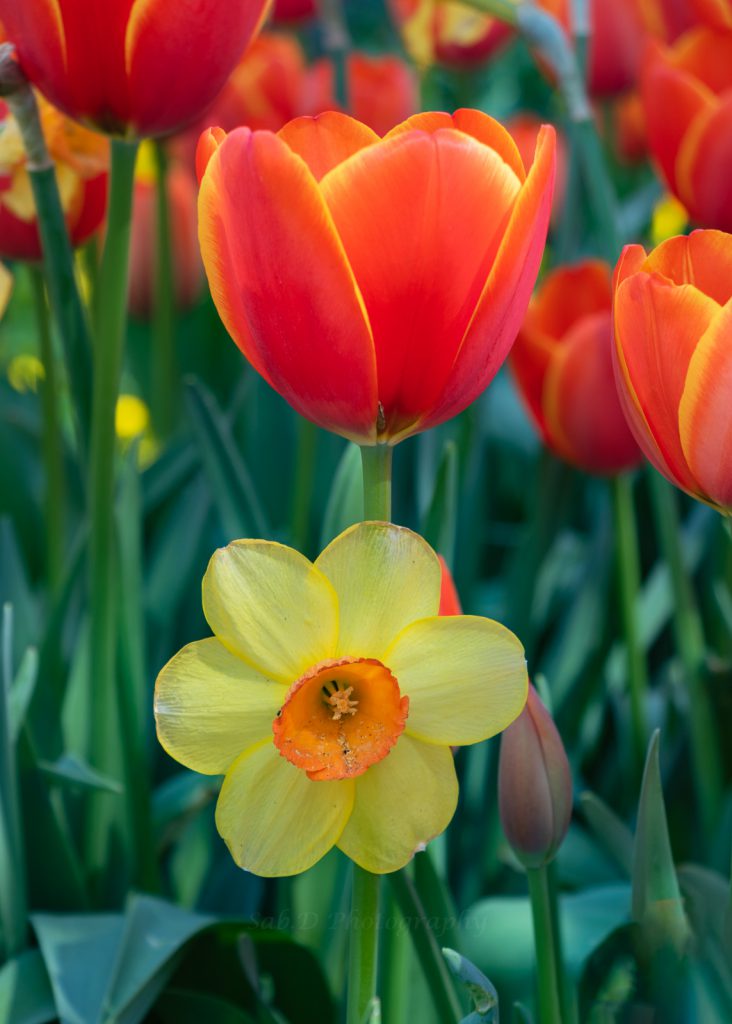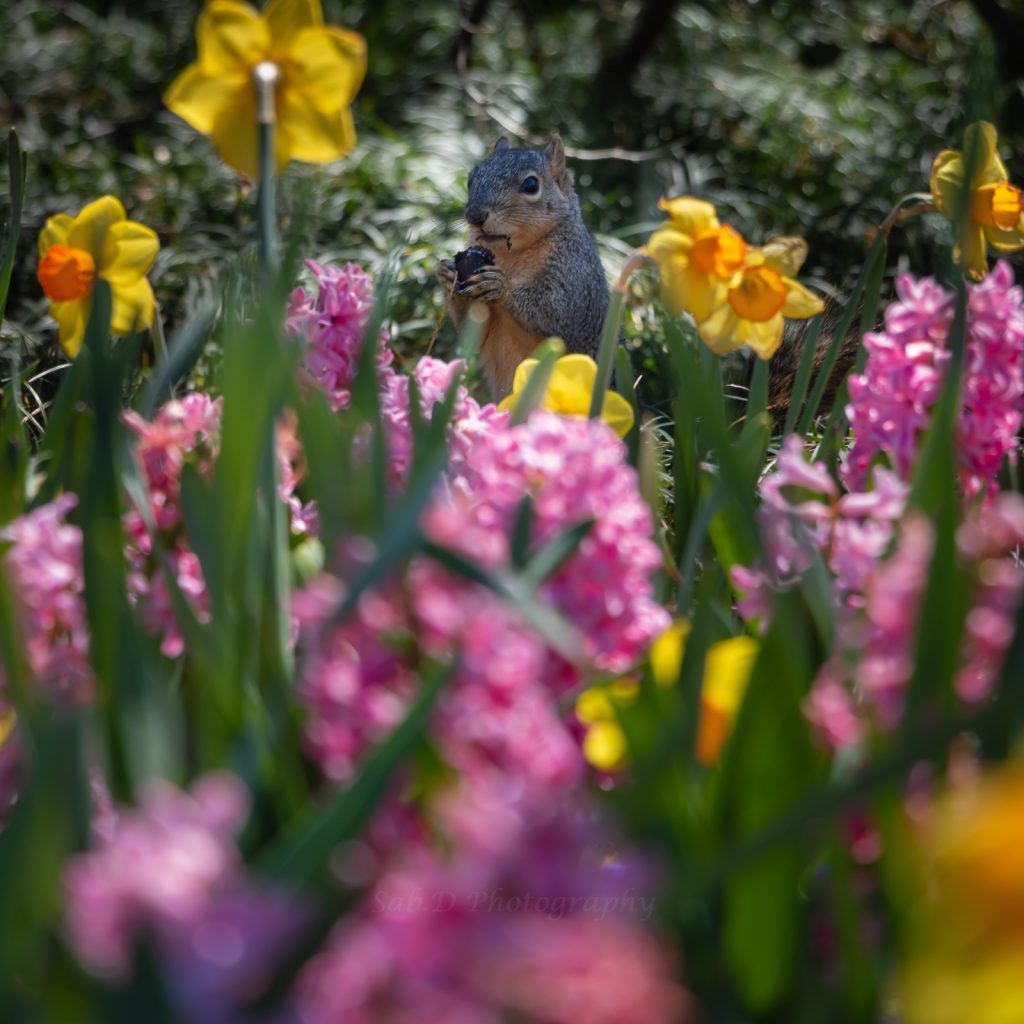 Ray Roberts state park – Pilot Point, Tx
Another state park with a lake view, Ray Roberts is a bit far outside of dallas – but certainly worth to spend a day there. It has a lot of picnic tables with shade and easy access to small beach/swimming hole. And in the evening, you can relax yourselves to the amazing display of pastel-colored clouds with sun setting over the horizon. There is a Fishing pier available for those interested to try their luck.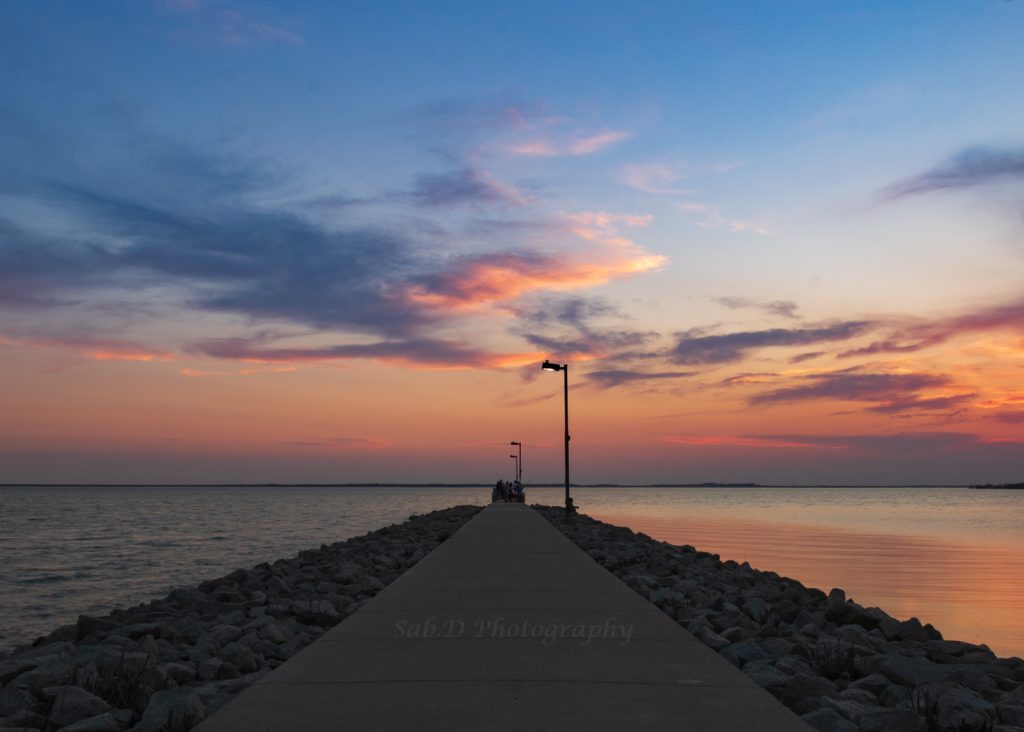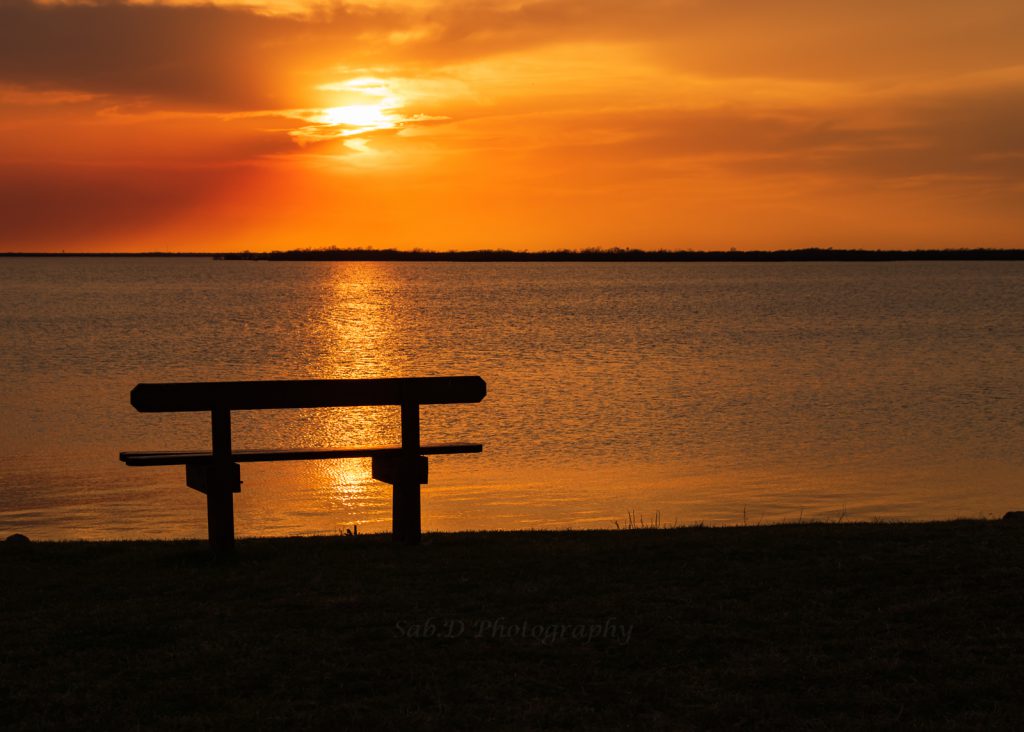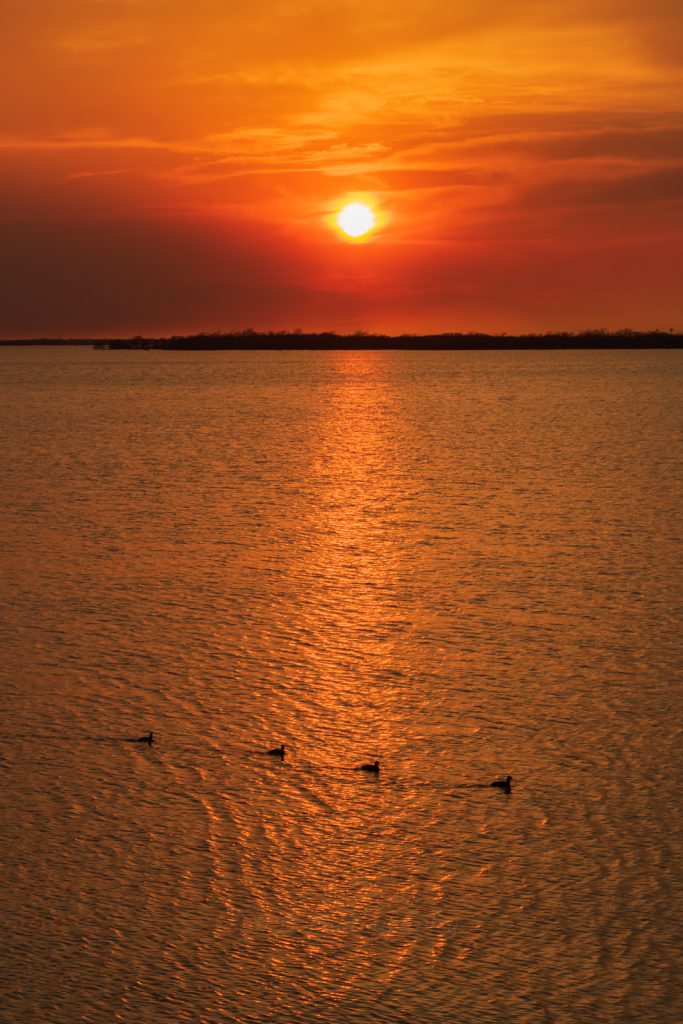 Bluebonnets wildflower Fields – Ennis, Tx
Texas Wildflowers – something awesome about this. I read somewhere that there are more than 15 kinds of wildflowers that are special to Texas. With so much hype around these, it was time to look for them when they started appearing. Many of my search for blue bonnets resulted in one place called Ennis Tx. There is even a blue bonnet festival celebrated every year in Ennis. Though Ennis is located a bit outside of Dallas, the drive was worth it. There were many trails in and around this place that had amazing spread of blue covers with a little bit of red Indian paintbrush popping here and there.