It's been a while since my last post as I was relocating to the southwestern part of the country. In the last couple of months, I have been trying to find places to shoot in and around Dallas area – and was lucky to find some gorgeous shots.
Though this place lacks the awesomeness of hills and mountains, it compensates with architecture and people. here comes some of my captures from the area.
Visit www.sabdvisuals.com to download/print any of my pictures
Dallas Skyline – on a Full moon day @ Trinity overlook park, Dallas Tx
I scouted various spots to capture the Dallas skyline view and one of the best locations was the Trinity Park lookout point. It provided an excellent view of the city skyline and also a perfect vantage point to capture full moon rise over those tall skyscrapers.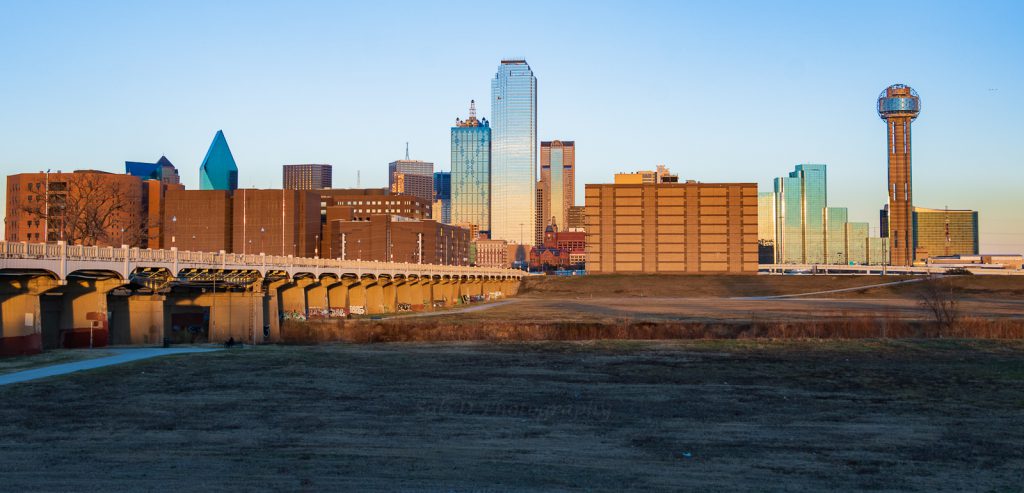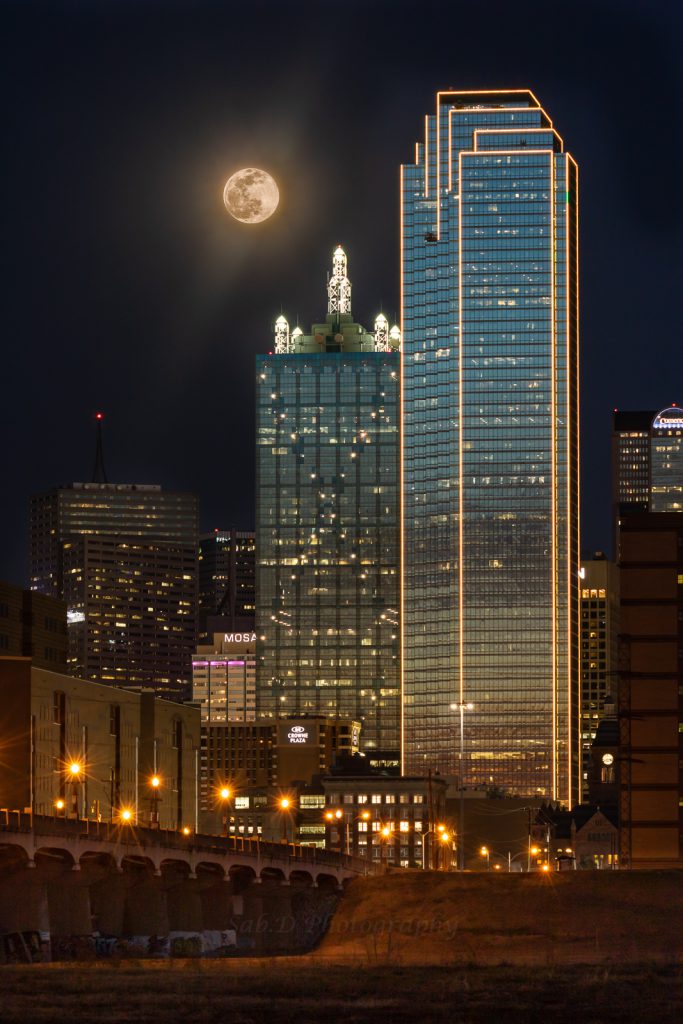 Dallas Zoo, Dallas Tx
Dallas Zoo is home to many wild animals, and it is certainly a good place to spend a day – especially with kids. My pic is the zone where they had a huge space for the elephants and Giraffes.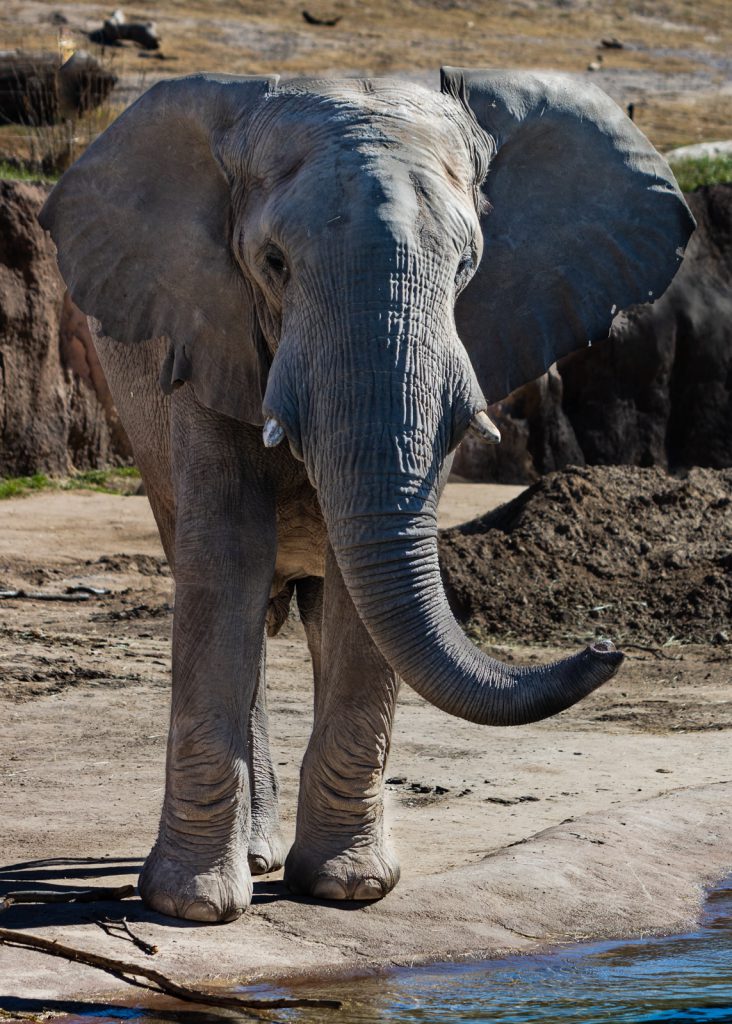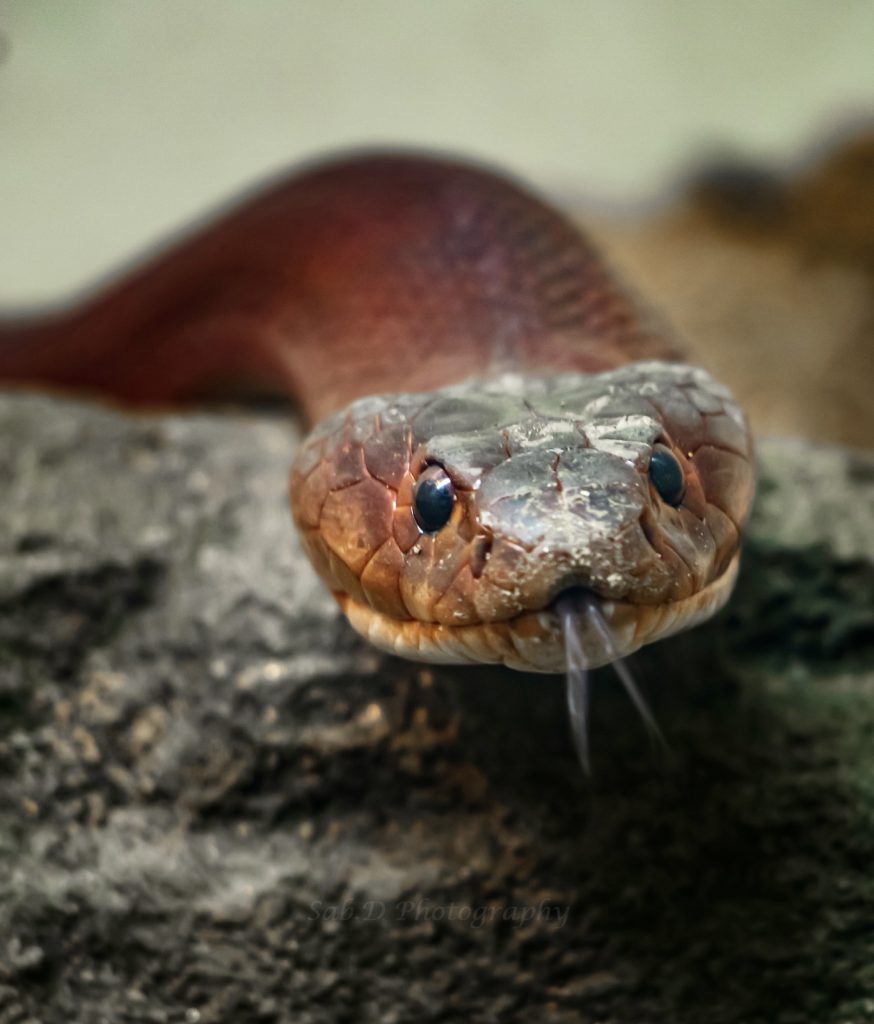 Really Giant wheel @ Grandscape Mall, The Colony Tx
I like experimenting with long exposures and a giant wheel at night is always a great subject.. this one is really tall and it was a bit of location scouting to find a spot from where you could see the entire wheel..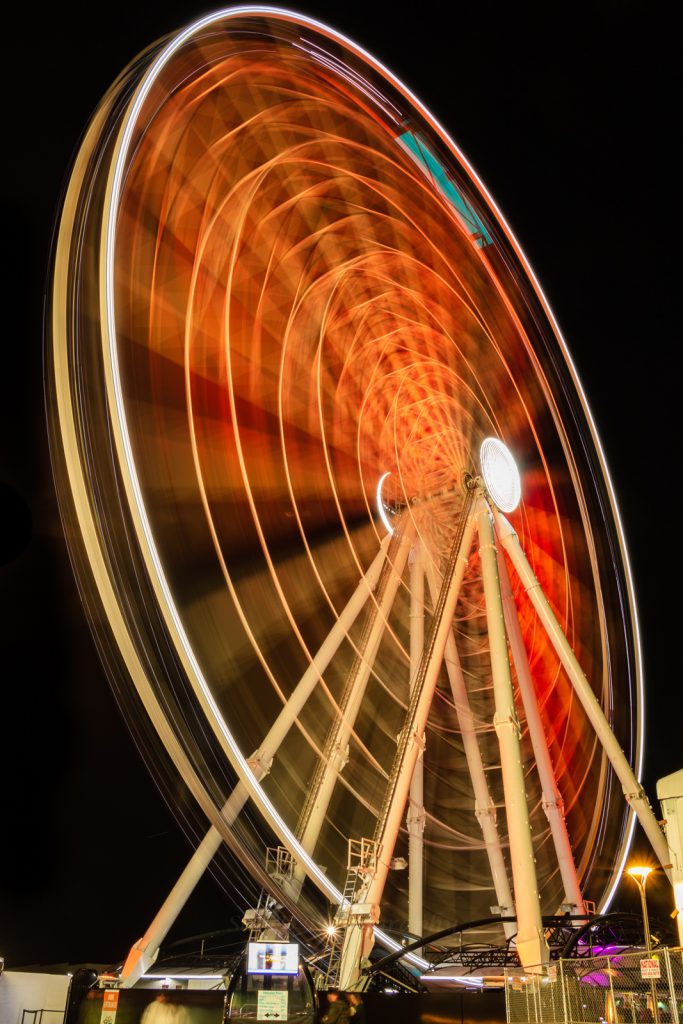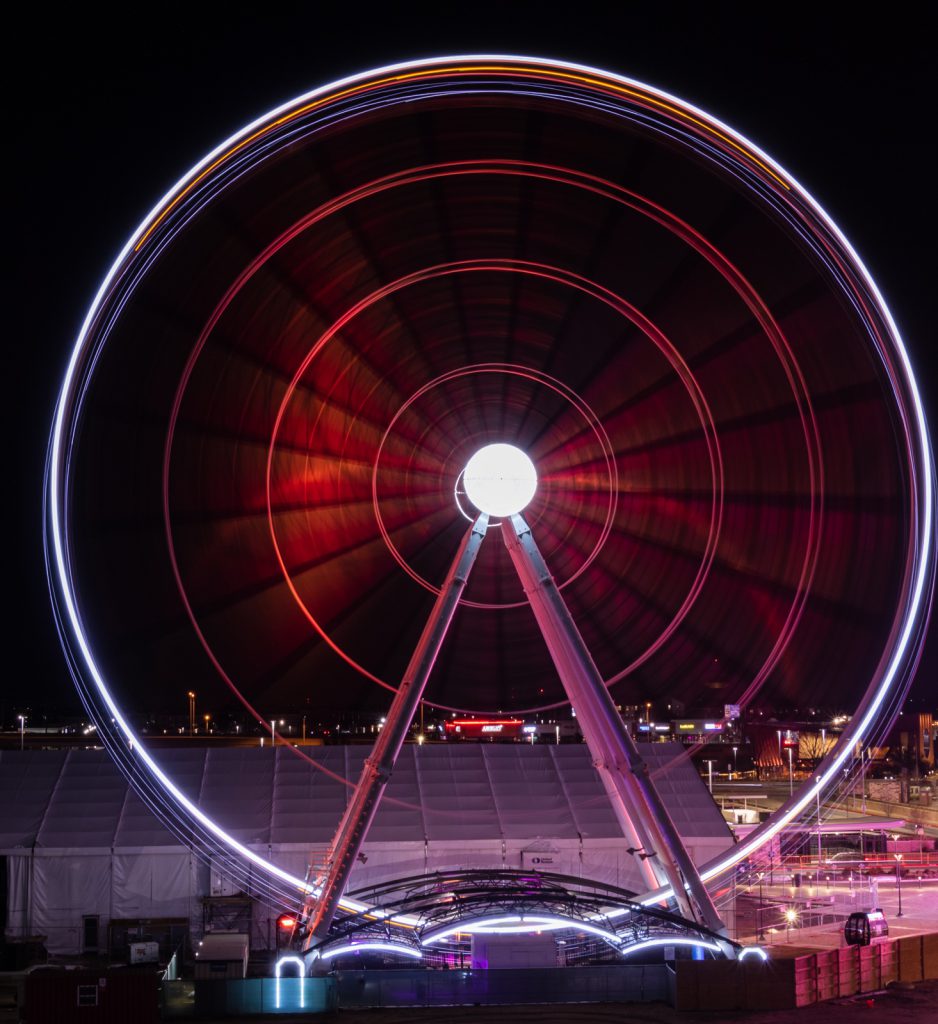 Picturesque waterfalls @ Prairie creek, Richardson Tx
Having taking plenty of waterfalls in the northeast, I was looking for something similar in this area.. here is one I found that looked really a good spot for a photo session .. not a big one but good enough for some couple/portraits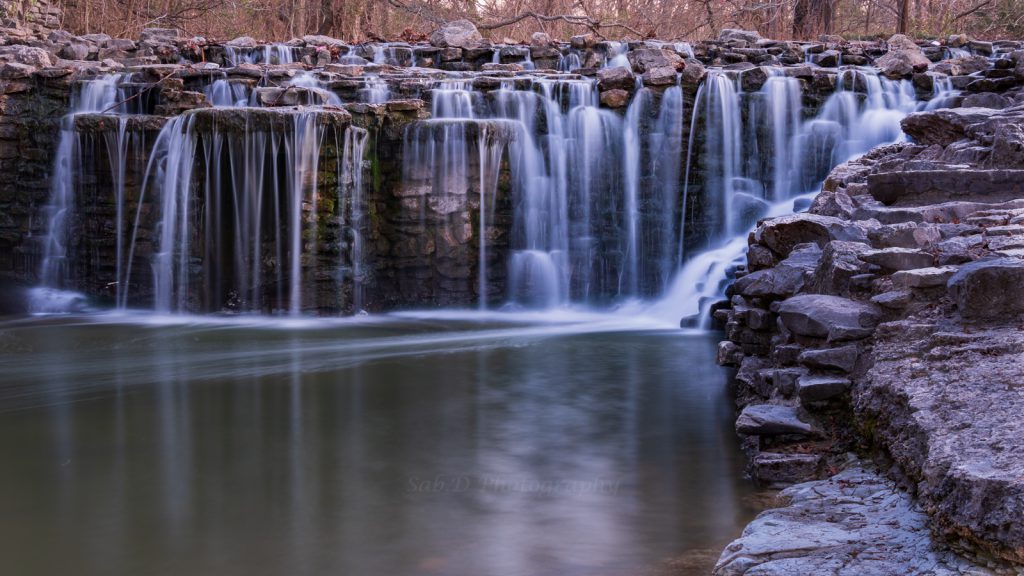 Serene lake view @ Whiterock lake, Dallas Tx
Even though the coast is a few hundred miles away, there are some waterbodies around that are worth visiting.. one of such is this white rock lake – a large lake surrounded by plenty of space for walking, jogging and spending time with family.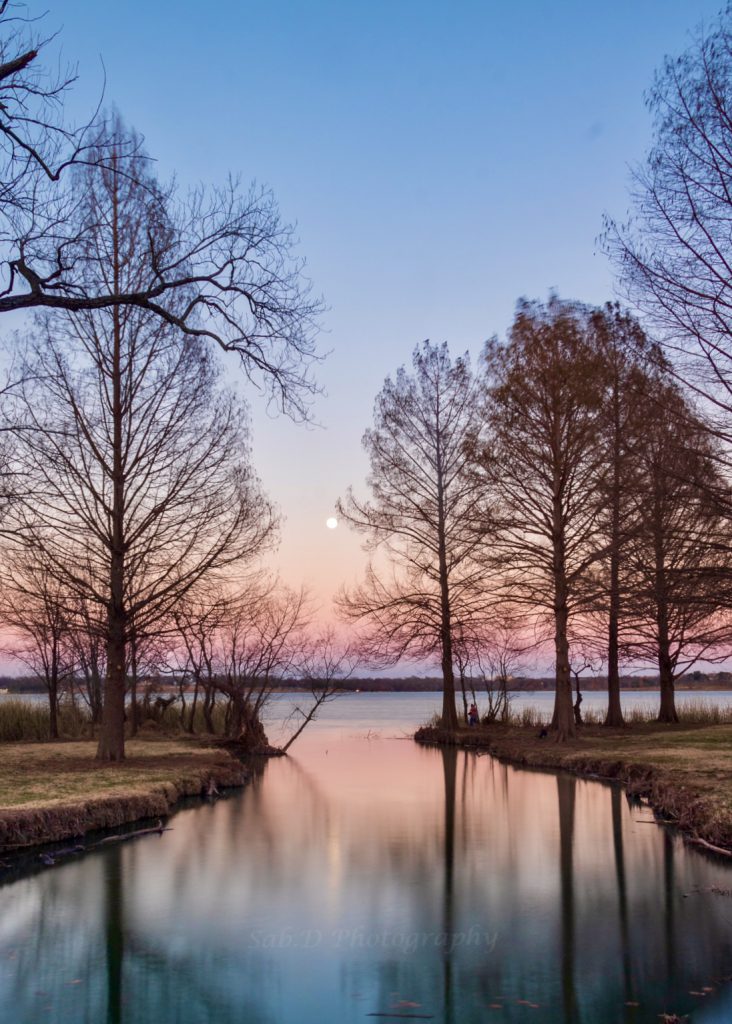 Majestic landscape view from Reunion Tower, Dallas Tx
When you are around Dallas, you are not going to miss out on one of the iconic towers in downtown Dallas – the Reunion tower. The plan was to get there to capture the sunset but with a huge crowed ahead of me, I could get there only after dark. It was windy and cold but the view from the top was worth the wait!!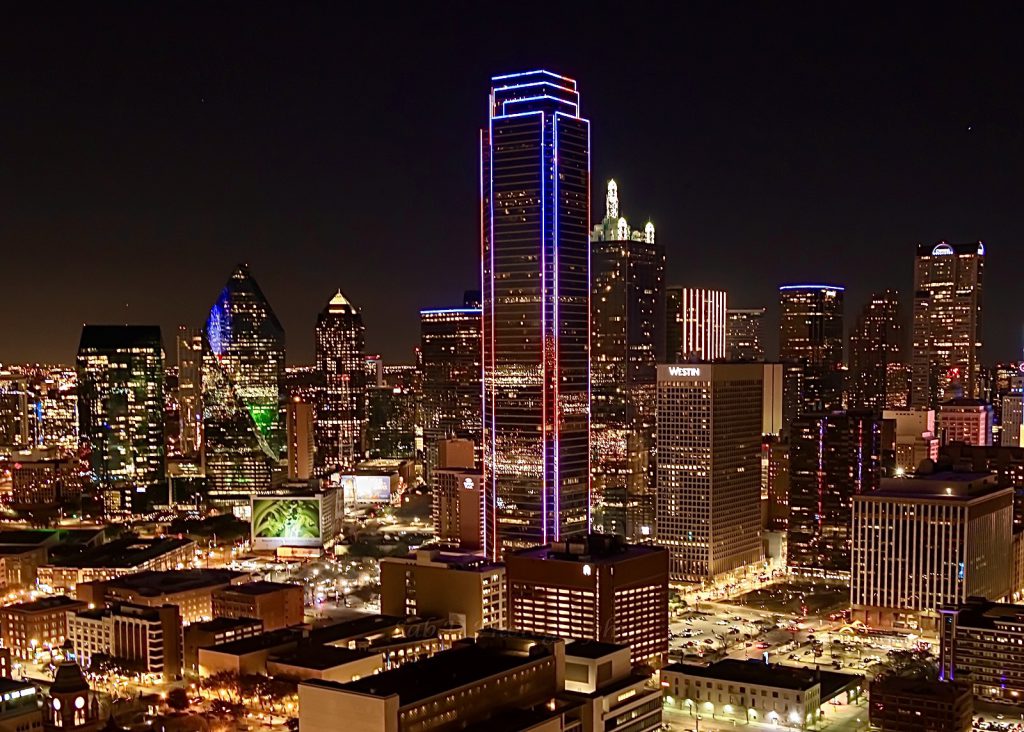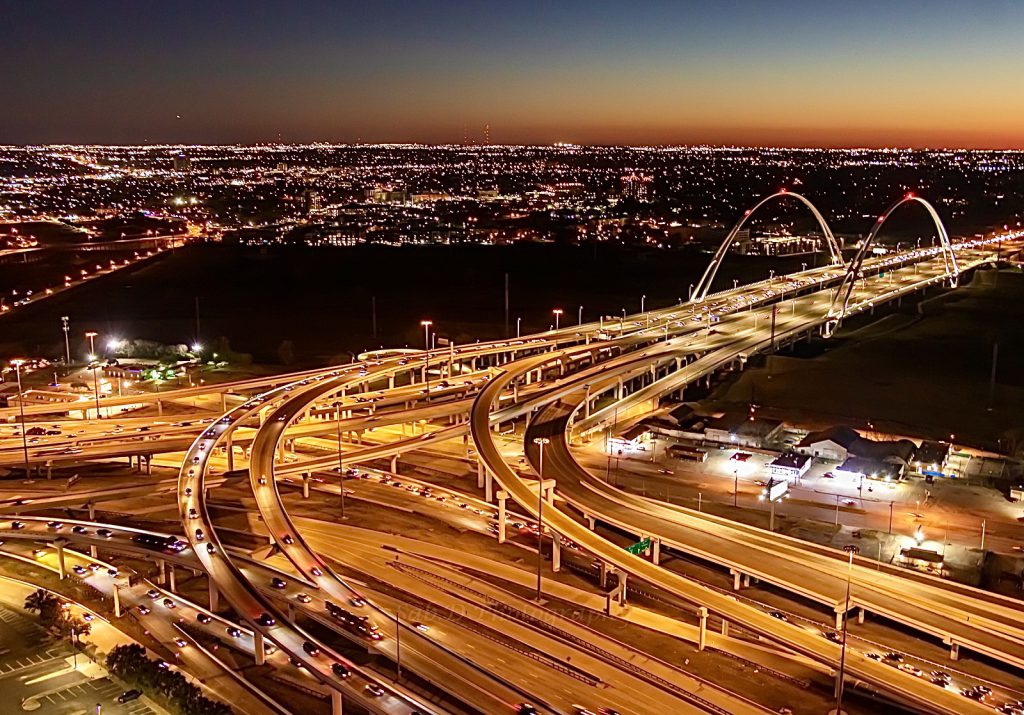 That's it for now and more to come as I explore the area…