This is a continuation of my blogs on interesting places to visit near Dallas, TX. You can check out the other parts here – Part 1 , Part 2 and Part 3
Visit www.sabdvisuals.com to download/print any of my pictures
Deep Ellum – Dallas art district – Dallas downtown
Deep Ellum also referred as the Dallas art district gives you an amazing collection of murals decorating the walls of the streets around the area. Some of the murals are so stunning that can be a match to a real photograph. Plenty of paid parking spots available and we can walk through the streets of Elm Street, Main St and commerce street to taking these wonderful creations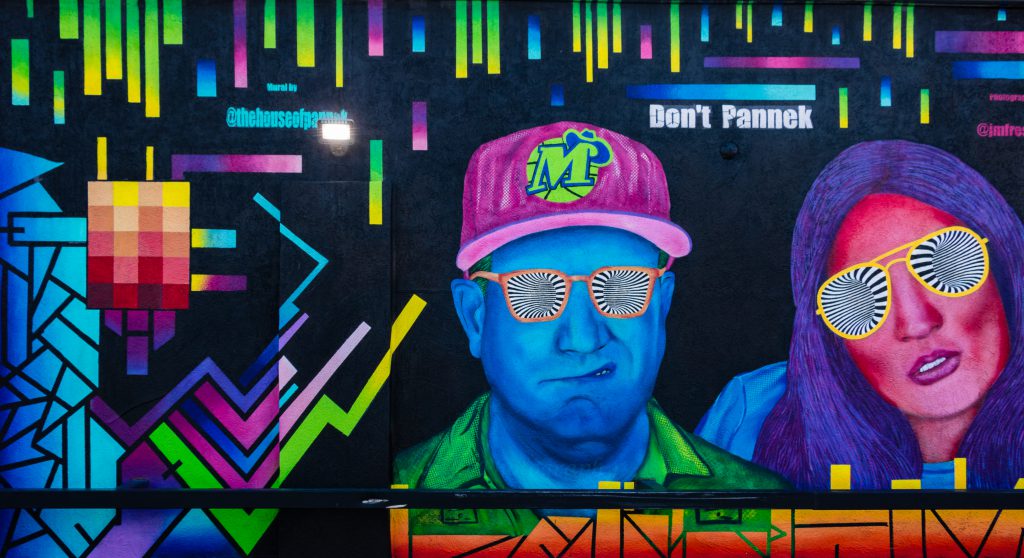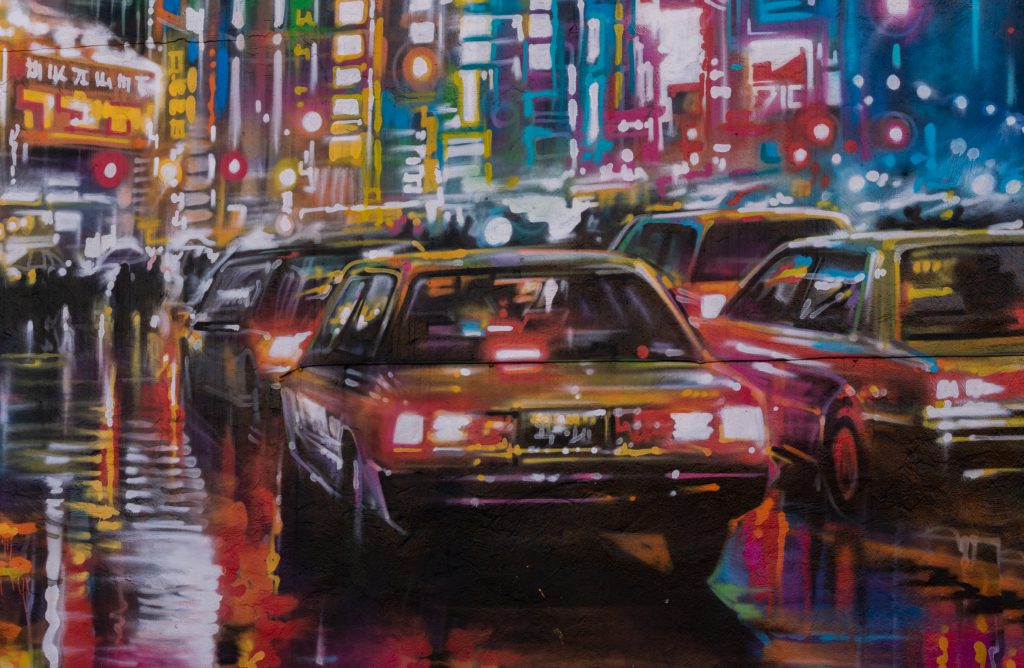 Hagerman National Wildlife Refuge – Sherman, Tx
Hagerman national refuge is about an hour from the Dallas area, and it provides an amazing view of a variety of birds. This place has a self-driven auto route that you can take to drive through narrow borders to witness different species of birds. Just make sure you take a lot of bug spray with you if you intend on getting out of your vehicle at any point….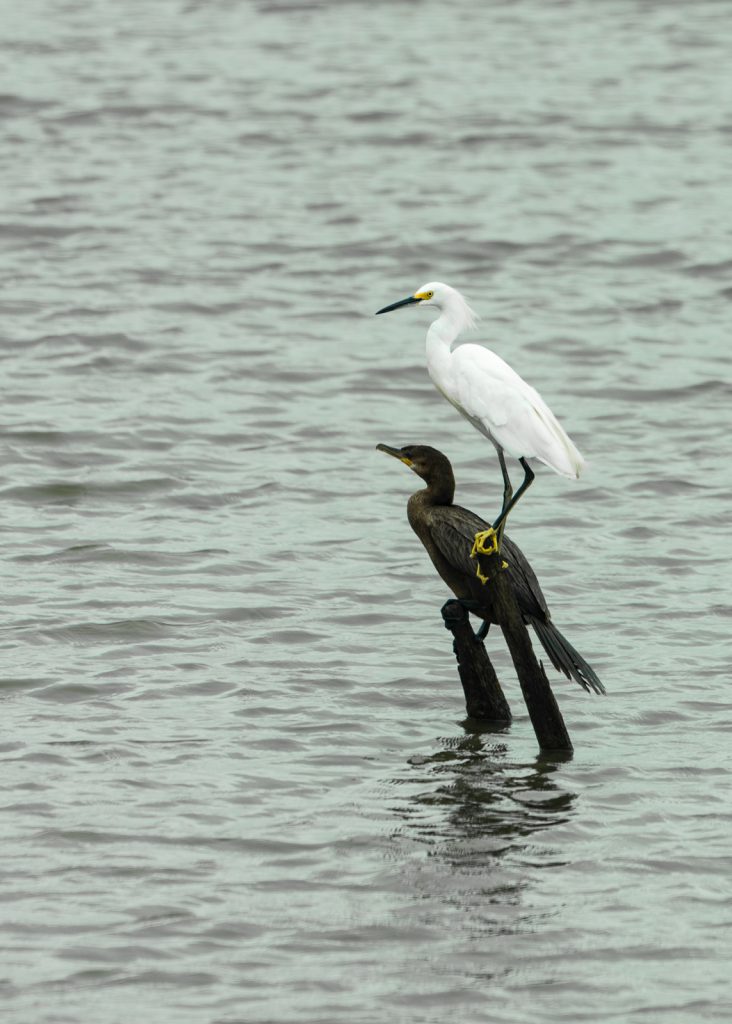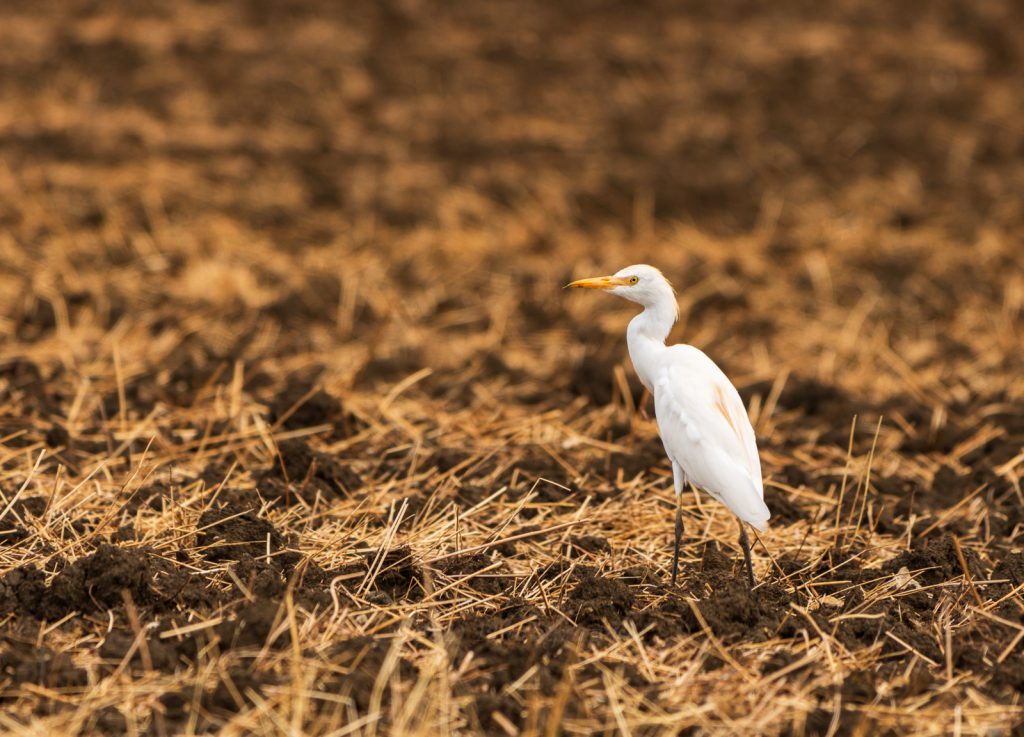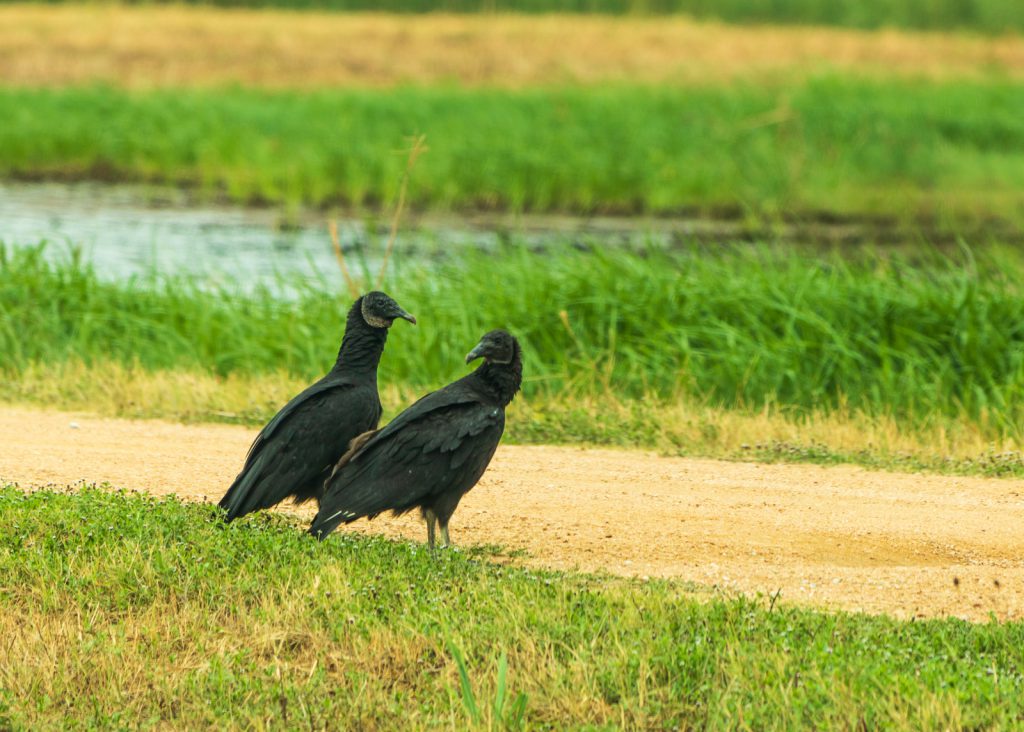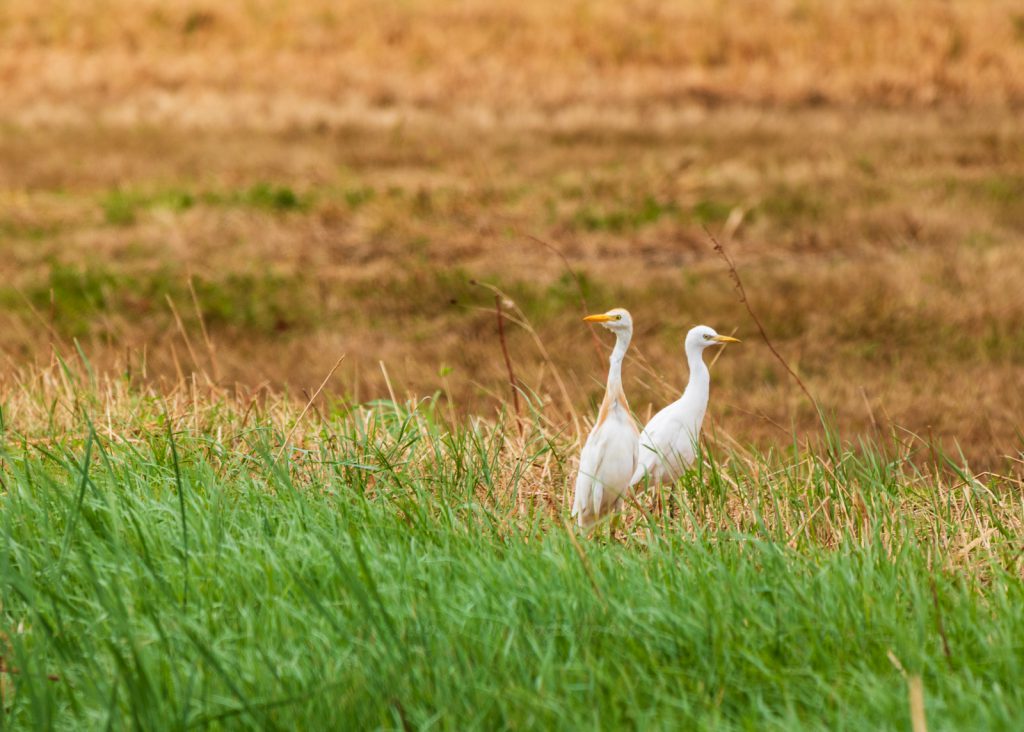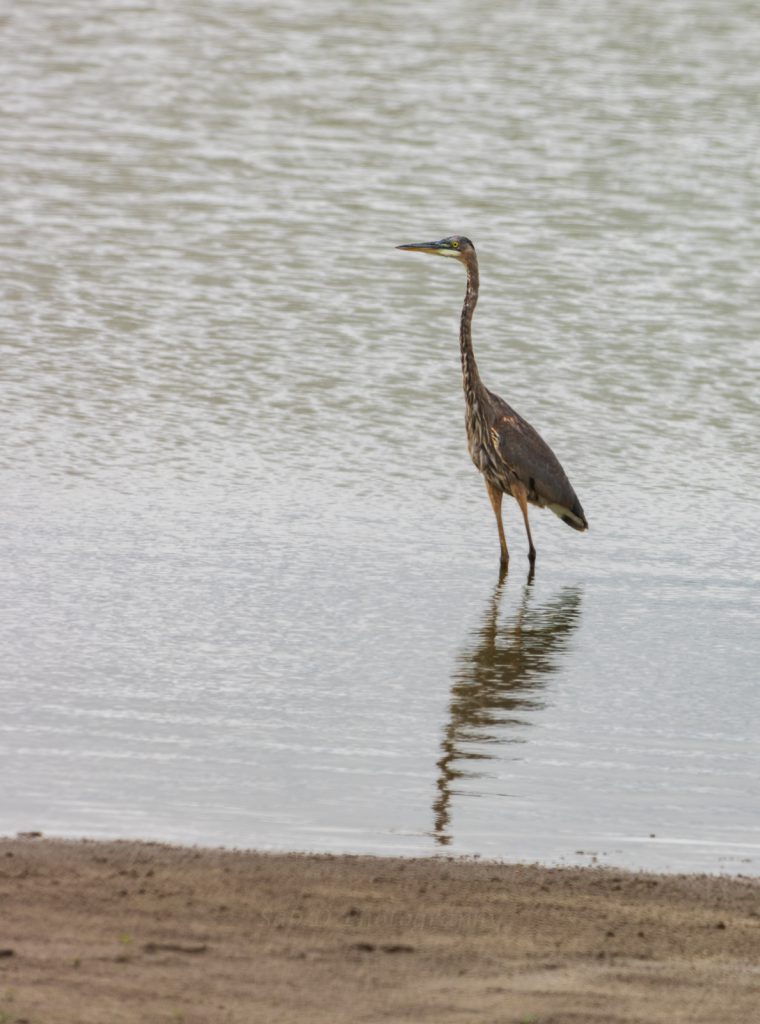 DFW Founders Plaza – Grapevine, Tx
There is always fun in watching airplanes and it is even more exciting to see many of them landing every few minutes and you get to see them up close and personal. One of such spots is the DFW founder's plaza that provides a very close view of all the flights landing. There are picnic tables around and a great spot for kids to have fun and learn..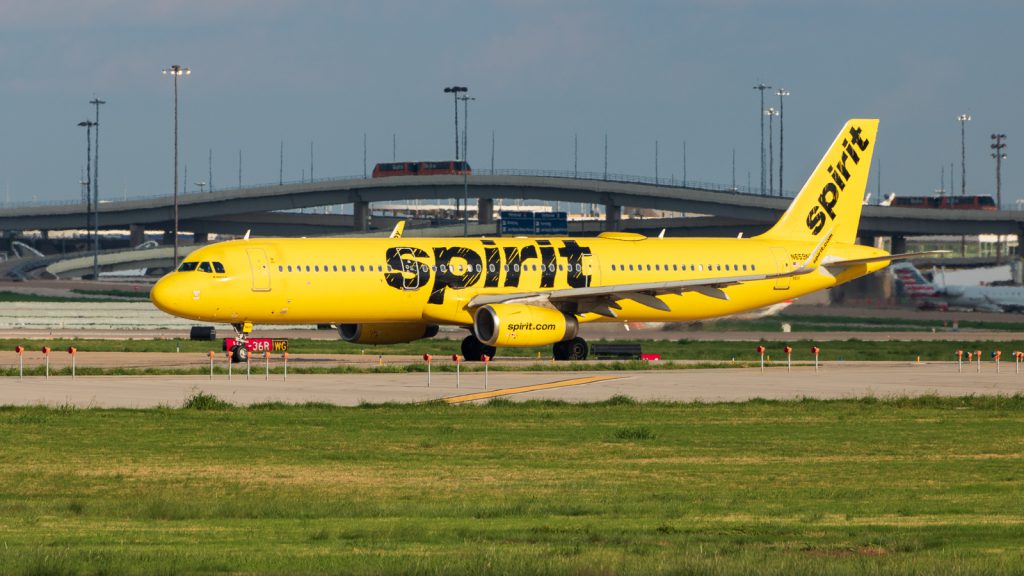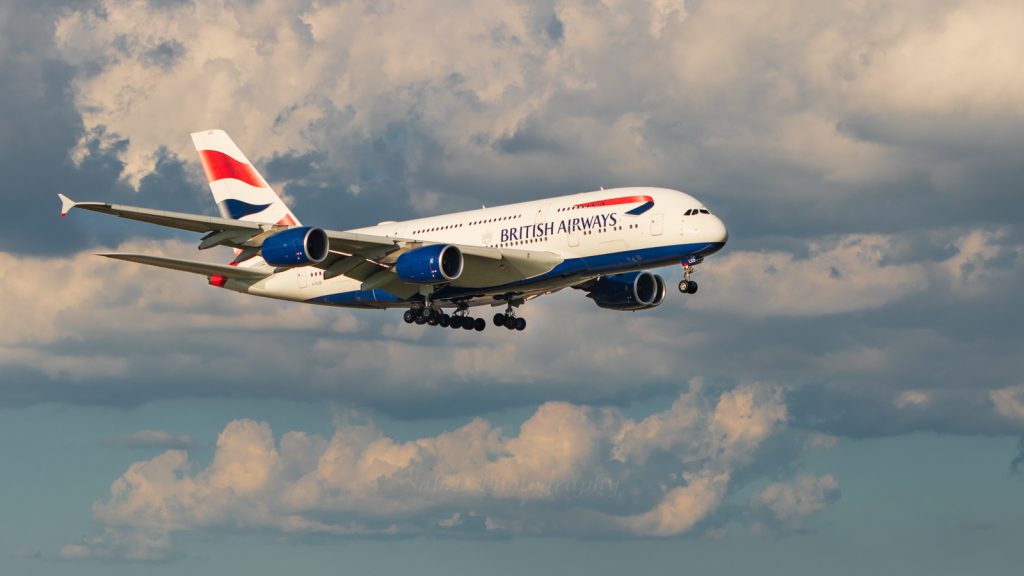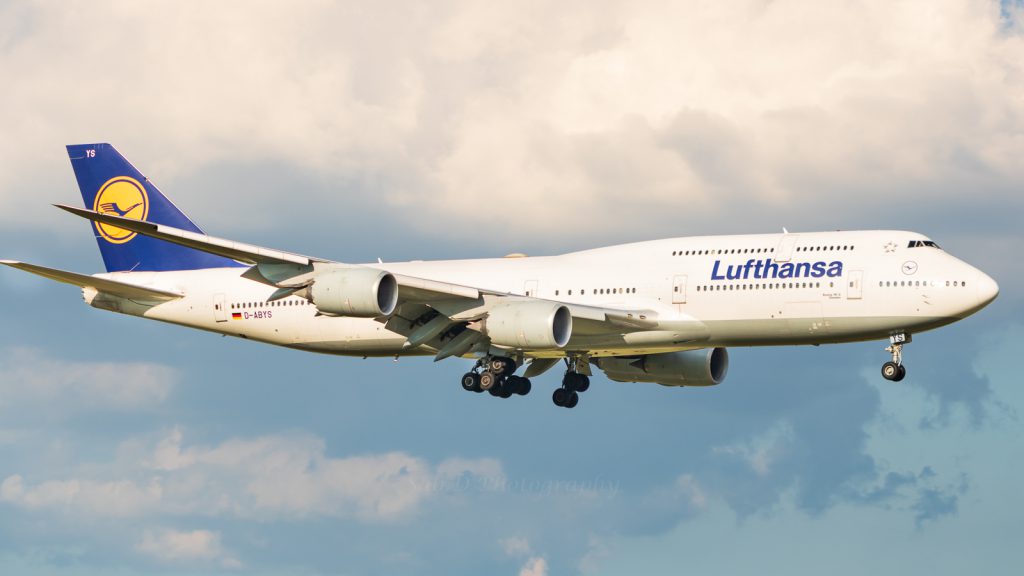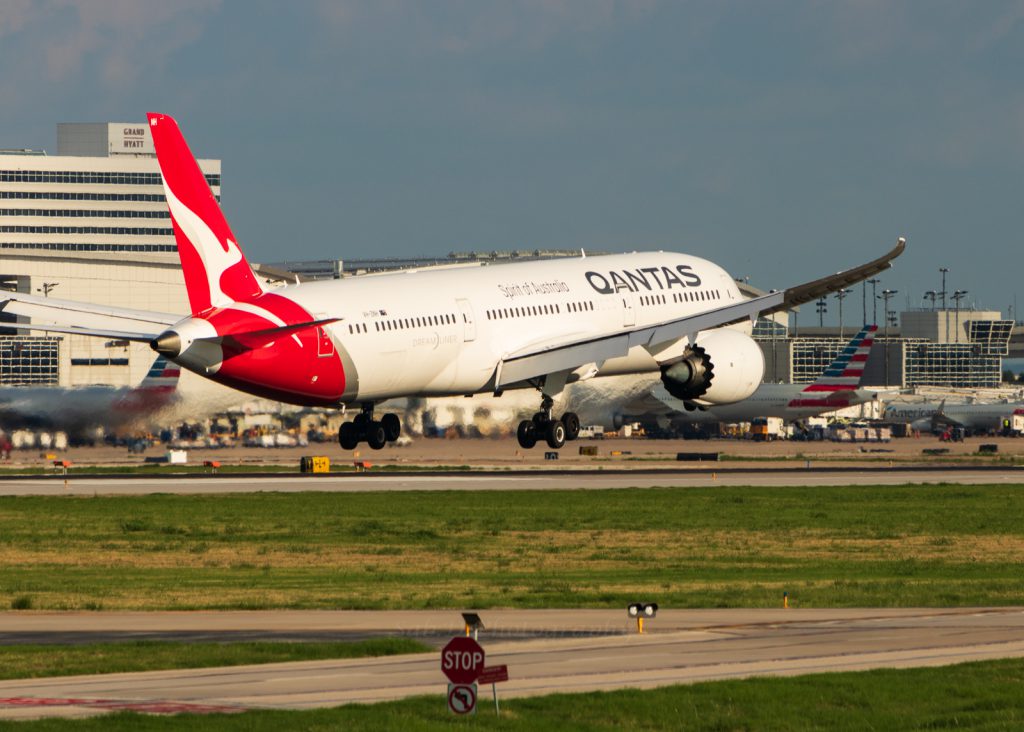 Fossil Rim Wildlife center – Glen Rose, Tx
This is one of the amazing places near Dallas that takes you to a completely different environment. Located around 2 hours from Dallas, this place changes the landscape completely into a natural forest like environment. There are self-driven safari tours available and also guided tours. Best bet is to being there early in the morning when all the animals are roaming around and will come to you as you pass through them. Plenty of Deers and variety of Deers/antelopes running around. You cannot escape the Giraffe's without feeding them what they want. There is a gift shop and a cafe halfway through the safari. Overall, a great place for a nice day out.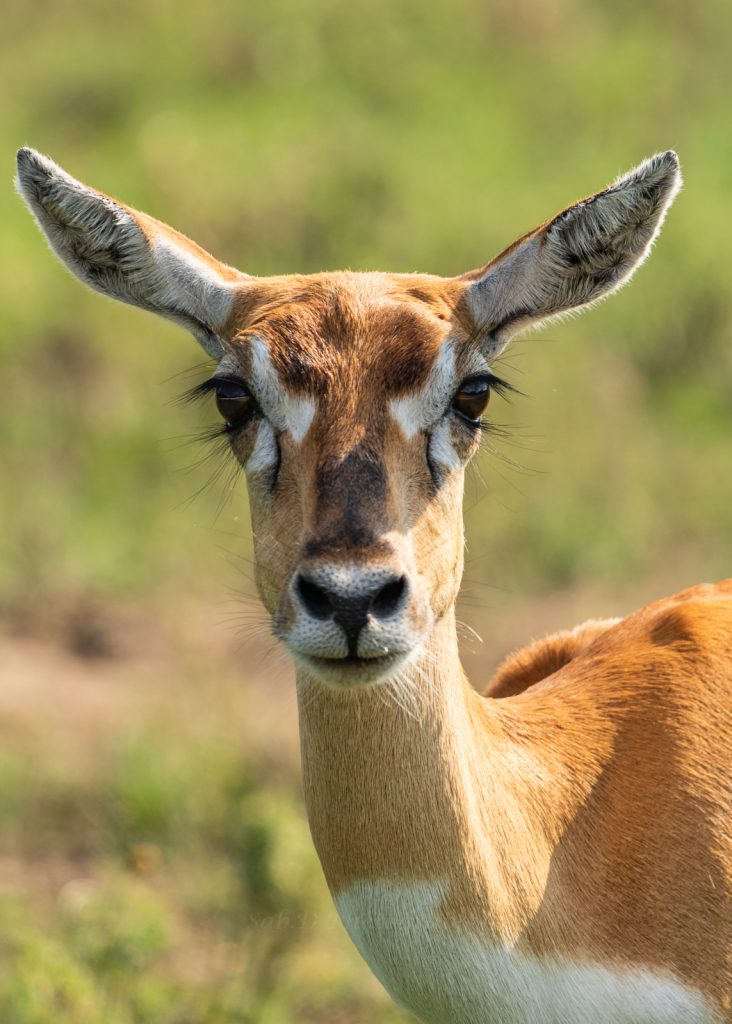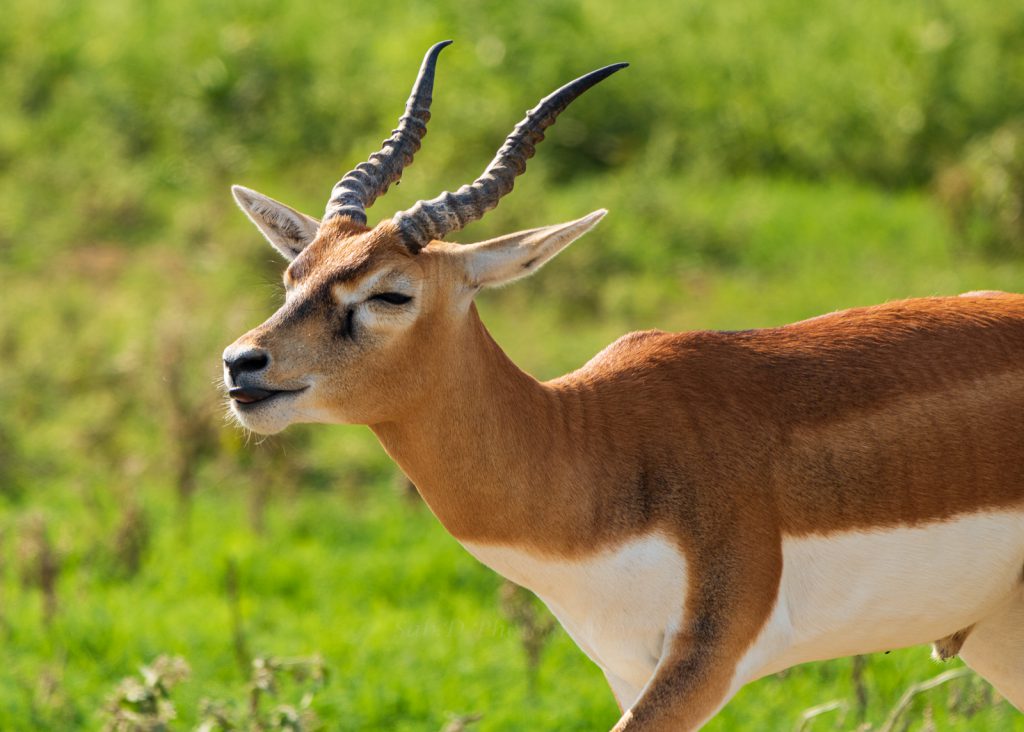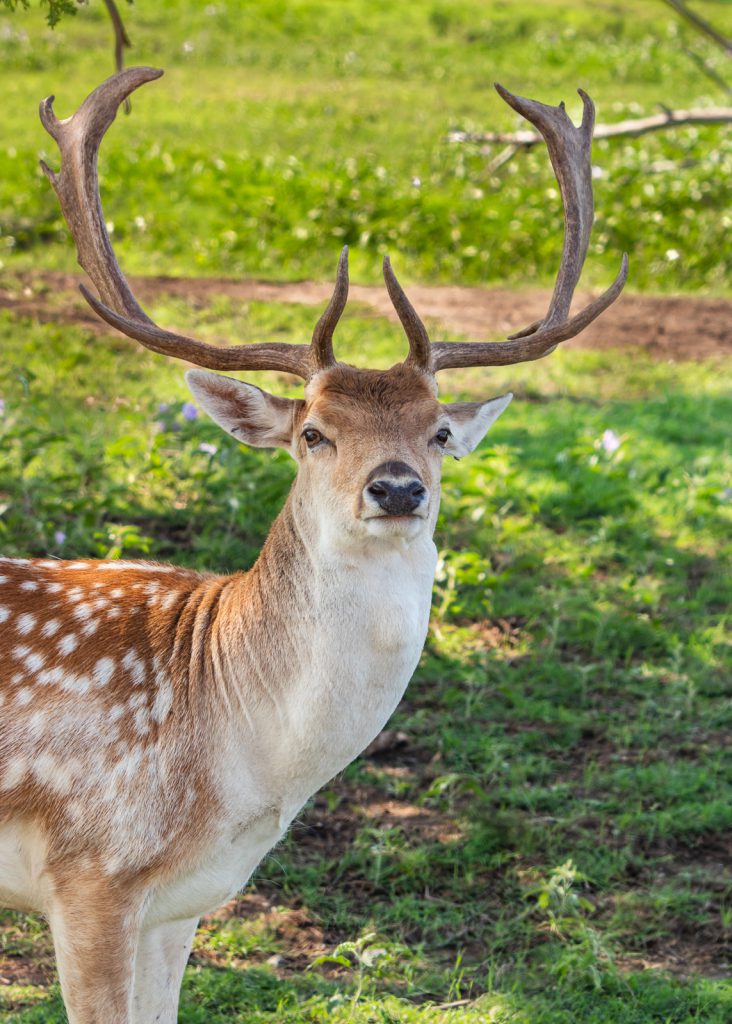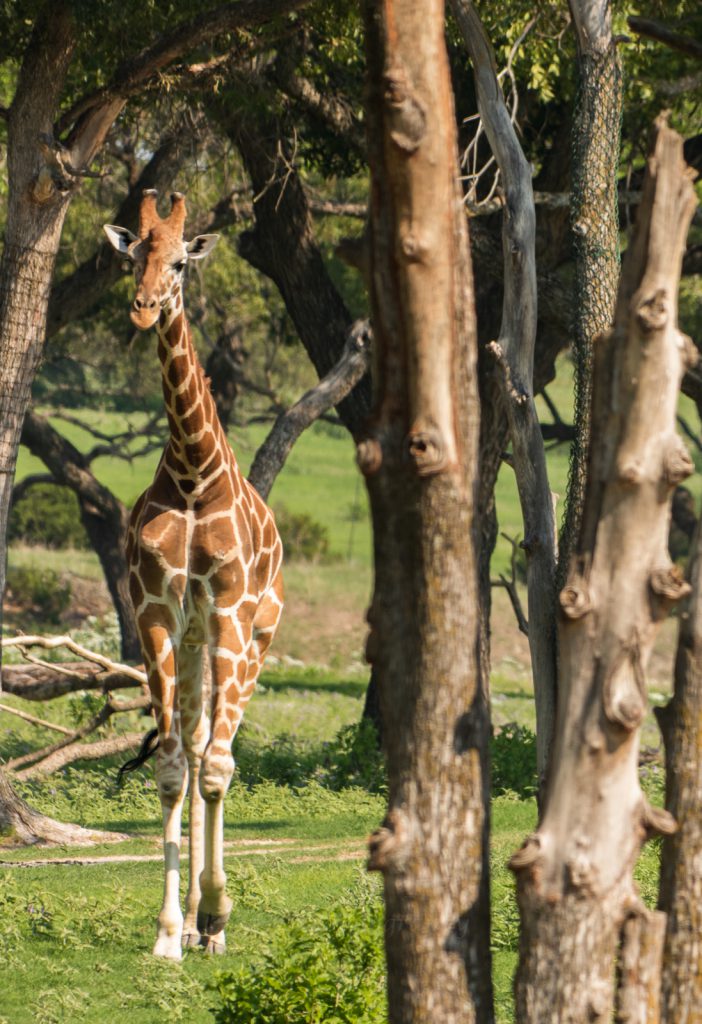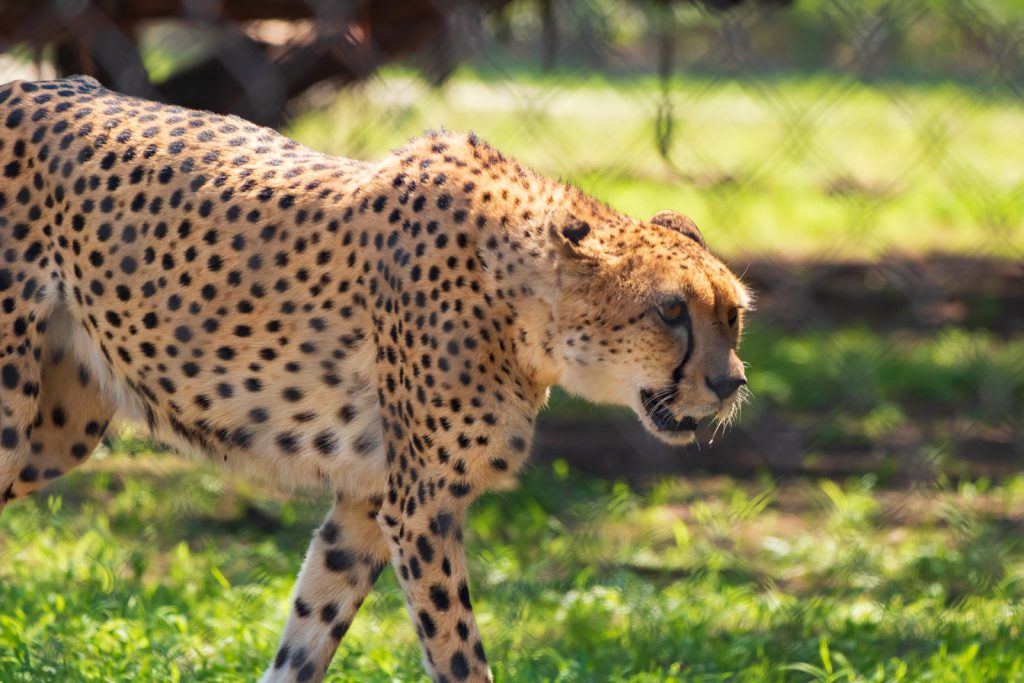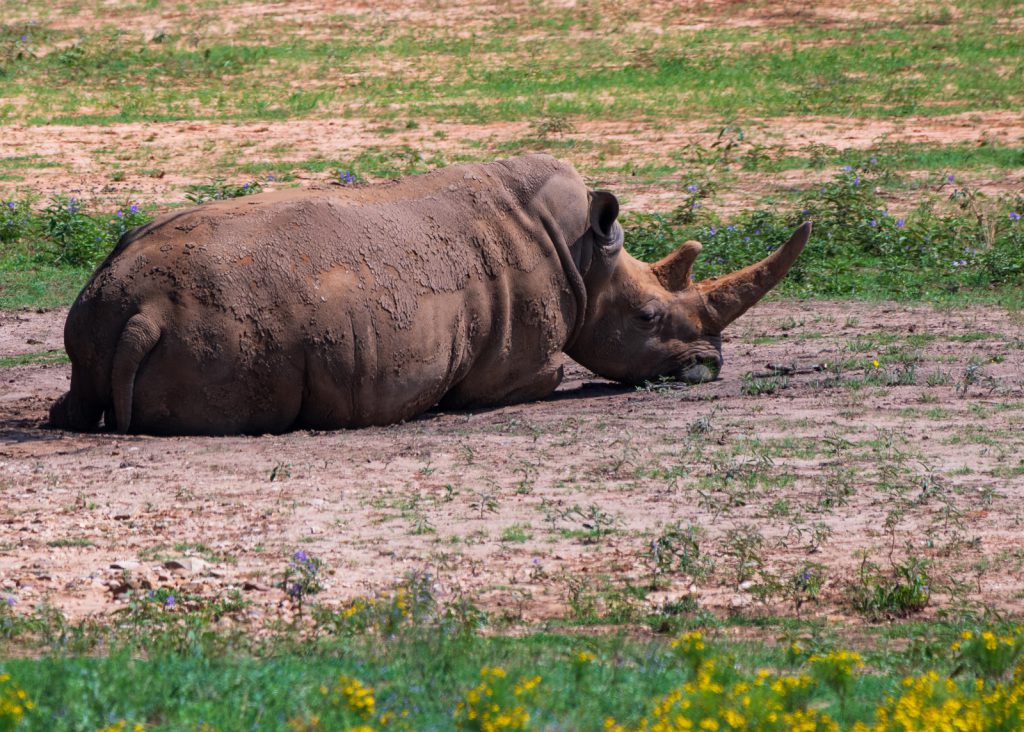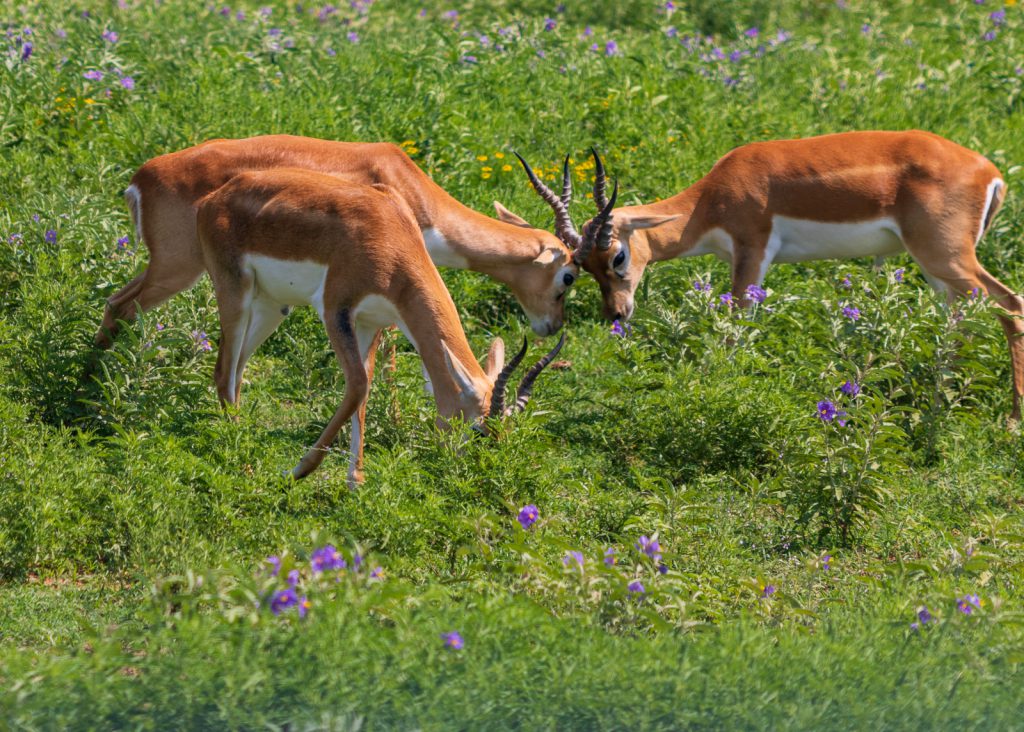 more to follow…