This is a continuation of my blogs on interesting places to visit near Dallas, TX. You can check out the other two parts here – Part 1 & Part 2
Visit www.sabdvisuals.com to download/print any of my pictures
Turner Waterfalls – Davis, Oklahoma
This place is about 2 hrs. drive from Dallas – best for a day trip to go picnic and enjoy the various adventures out there. It was also pleasant to see some ups and downs in the landscape – compared to Texas. There is a viewpoint from the top – near the zipline that gives the panoramic view of the waterfalls. You can drive down and get closer to the falls and enjoy your time.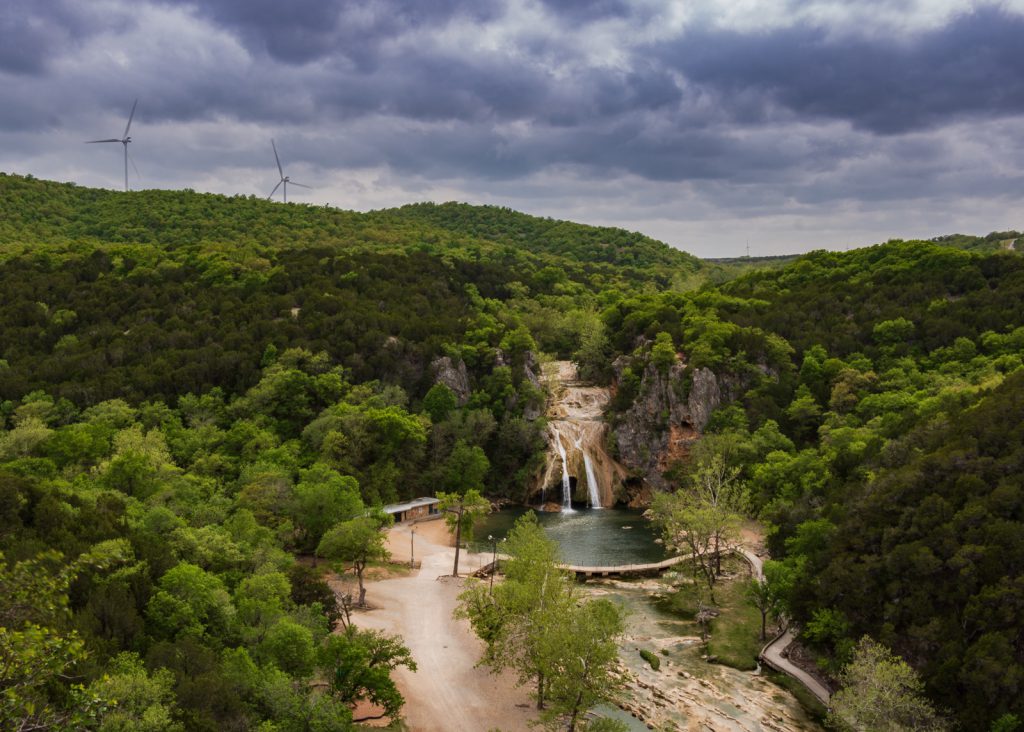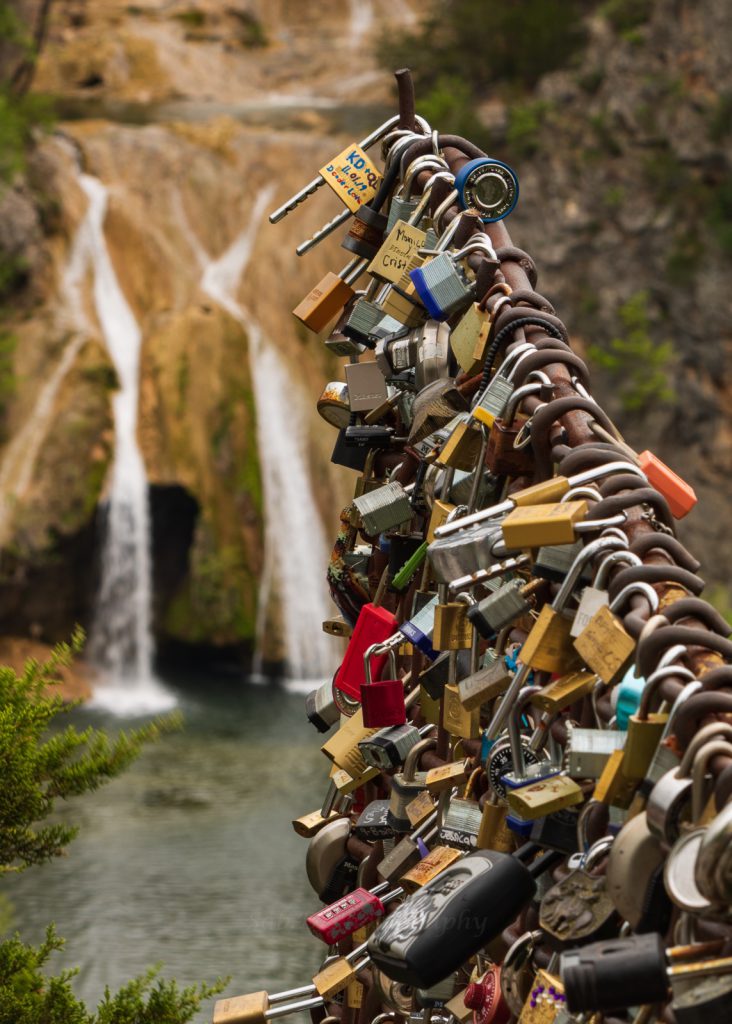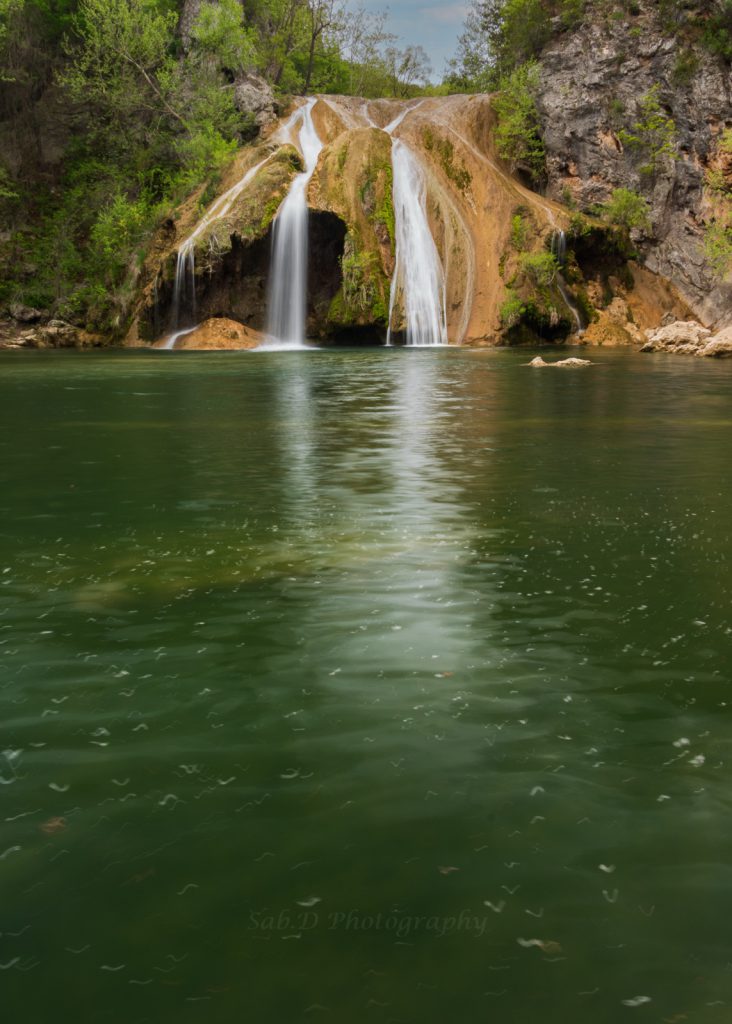 Blue Bonnets – Mallard Park – Lavon, Tx
The wildflower season was still going on and I could find another spot that had an amazing spread of these wonderful bluebonnets. Couldn't get enough of them..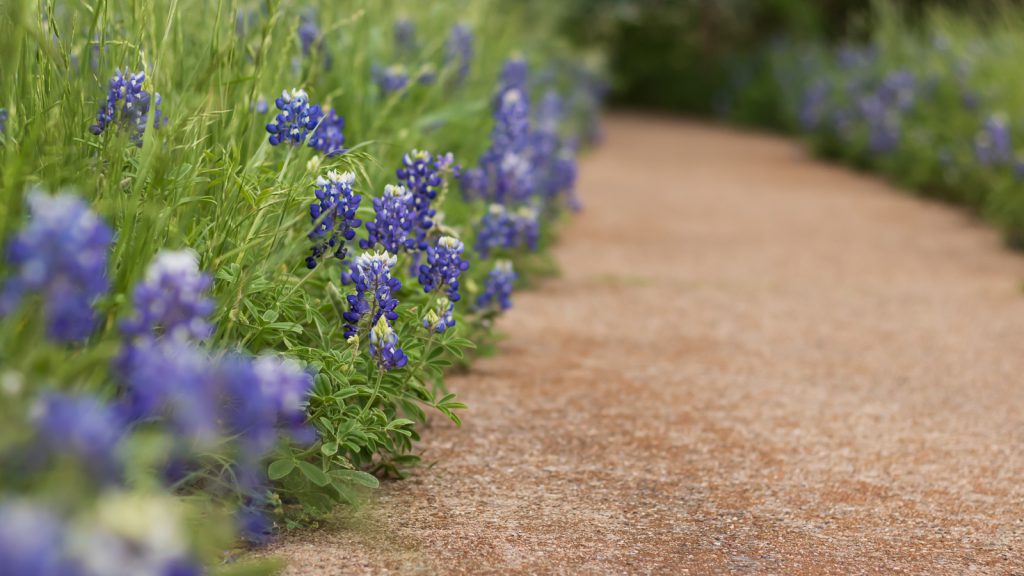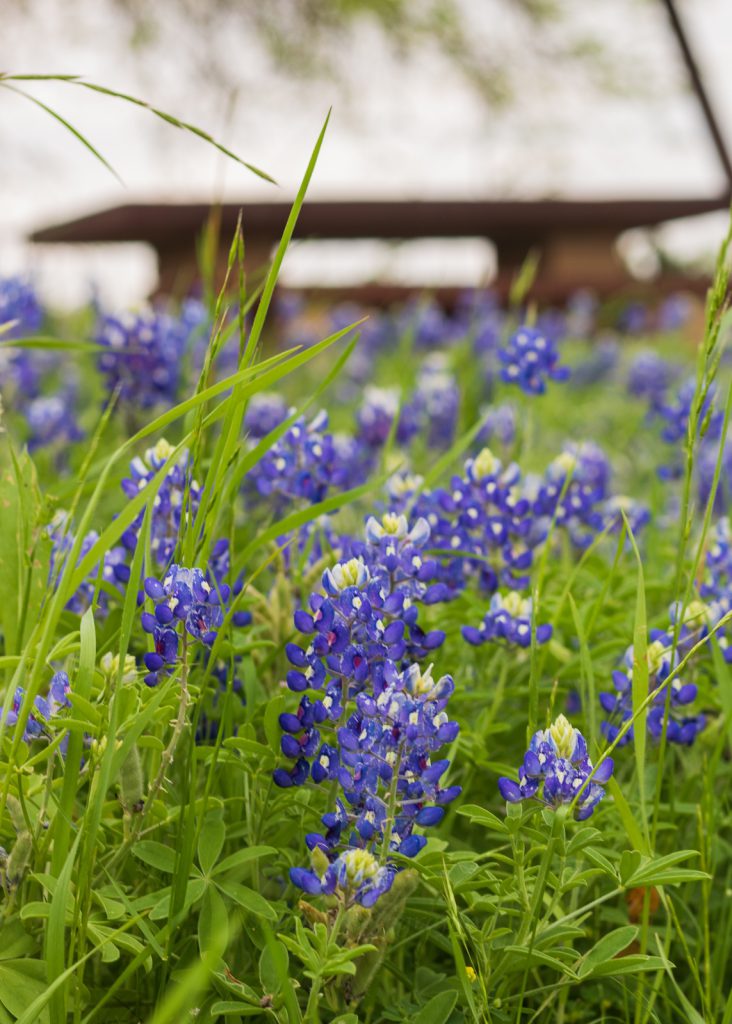 Fort Worth Botanical Garden – Fort Worth, Tx
Fort Worth Botanical Garden is another amazing spot – especially for photographers with clients. The garden itself is set-up for people to just pose and click. There are many interesting spots and the top attraction there is the garden where the weddings take place. They look amazing and no wonder why it is difficult to book that place…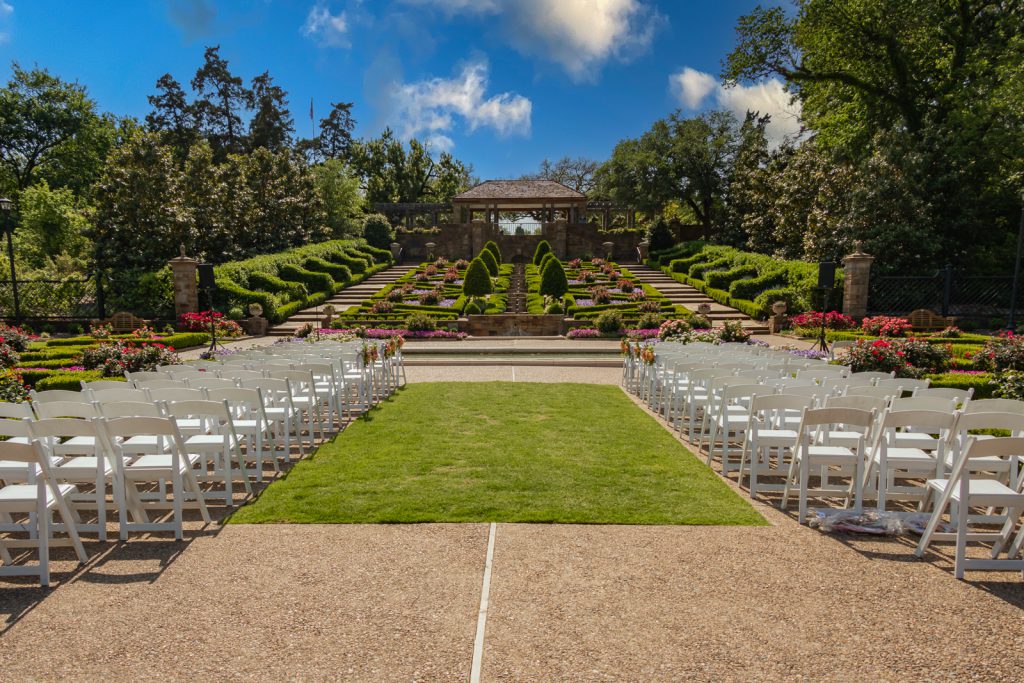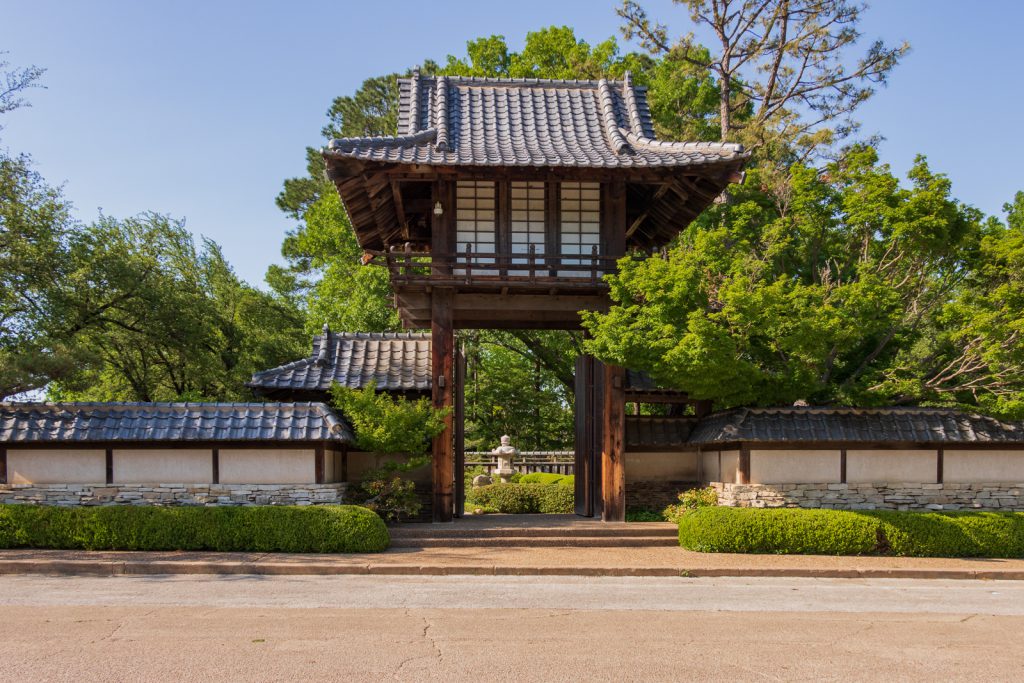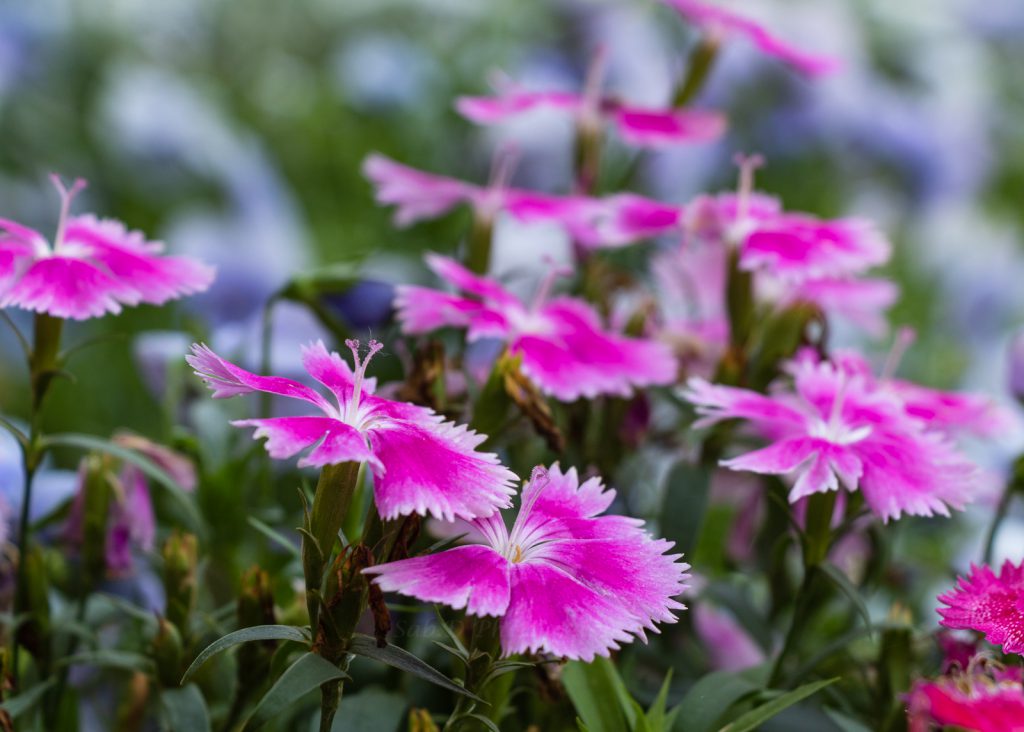 Great Egret Nest – UTSWMC Rookery – Texas
This spot is just right in the middle of the city – but the moment you exit out of the highway, you see an amazingly calm park that is at the entrance to Texas Medical center. Here you can find hundreds of egrets/herons nesting and flying around. They have done a great job of marking the places so that common public will not disturb these awesome birds.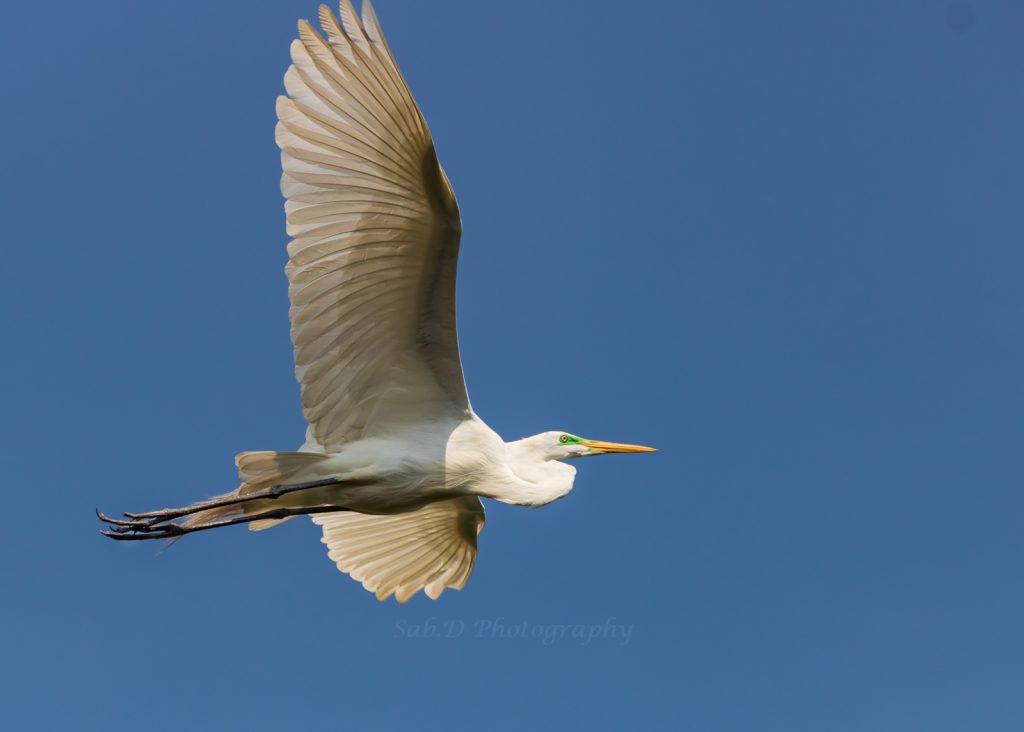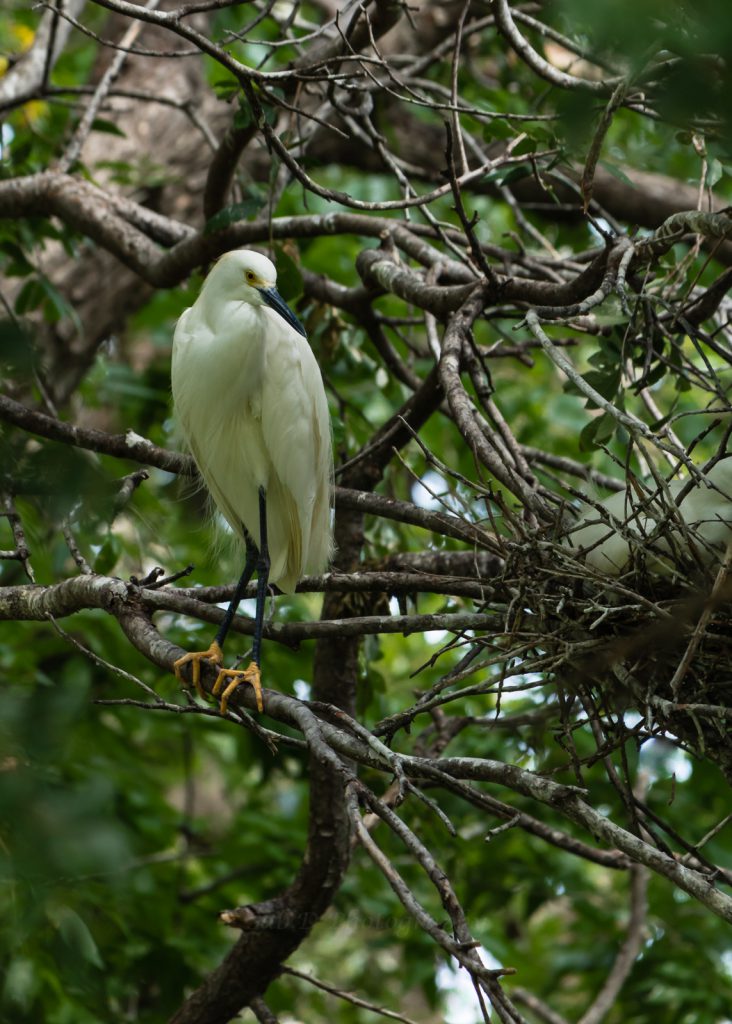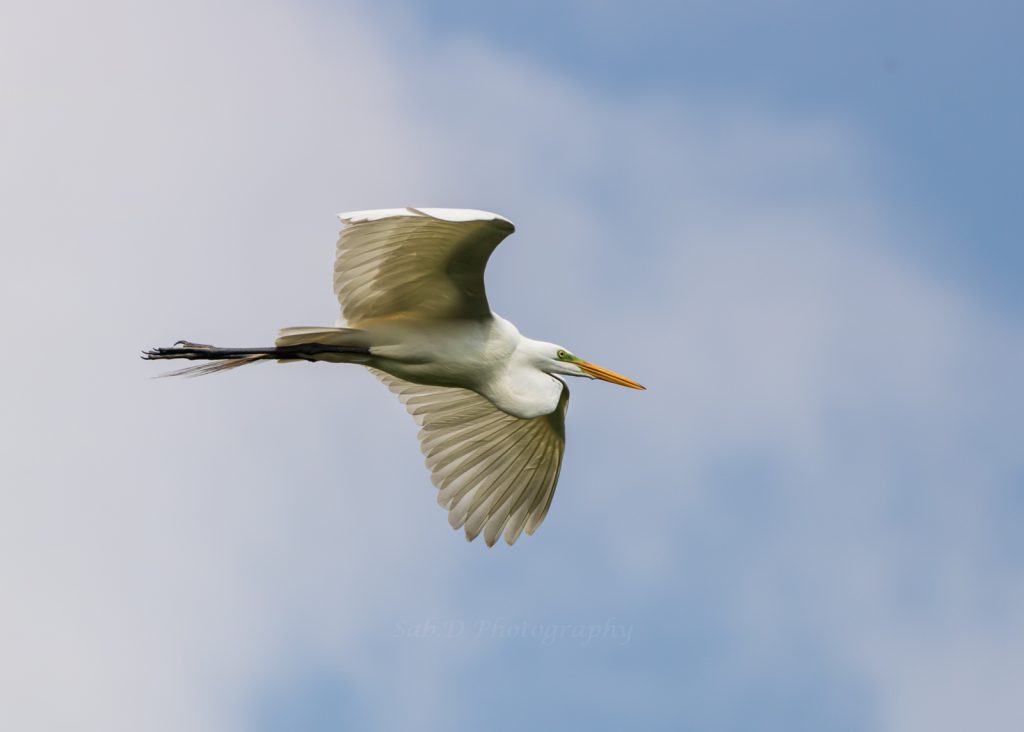 Kaboom Town – Addison, Tx
Addison Kaboom town festival – the famous festival celebrated during the July 4th, the town hosts a variety of events and many families from the neighborhood rush to Addison to enjoy and celebrate those events. The best of them are the adventurous airshows and fantastic fireworks for about 22 minutes.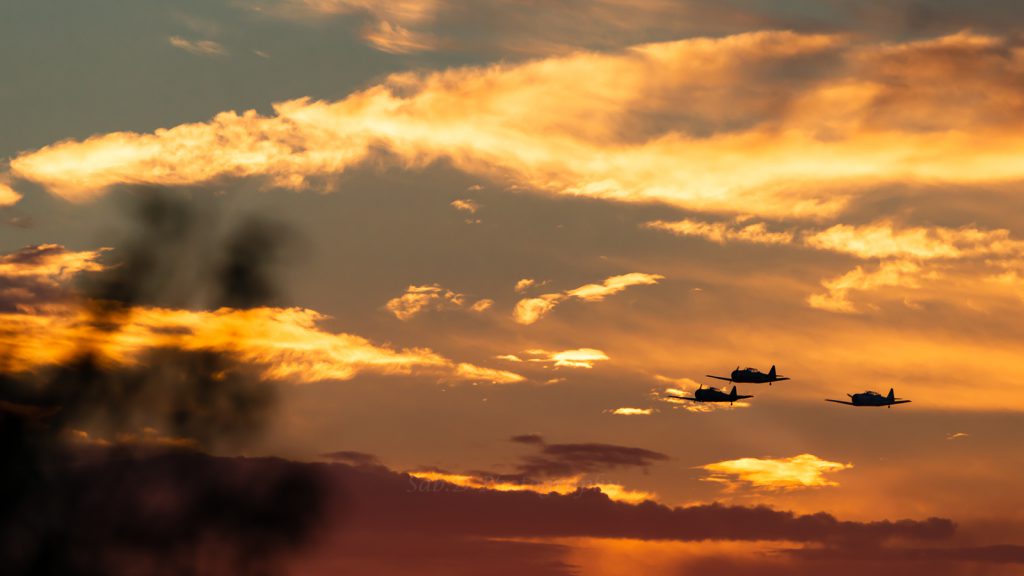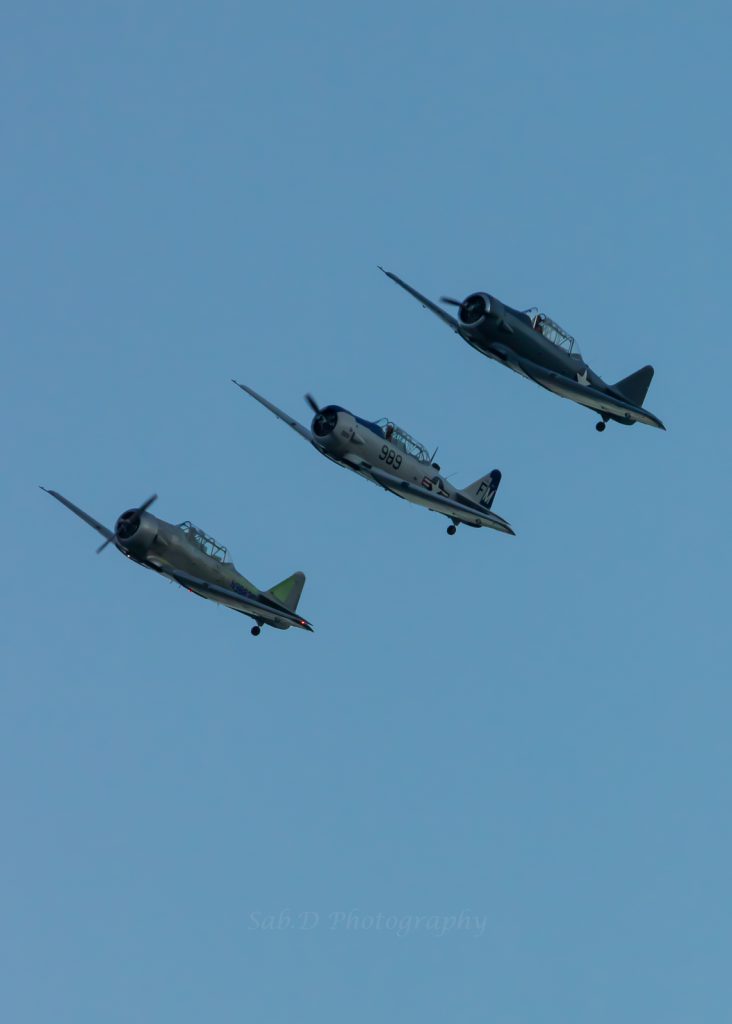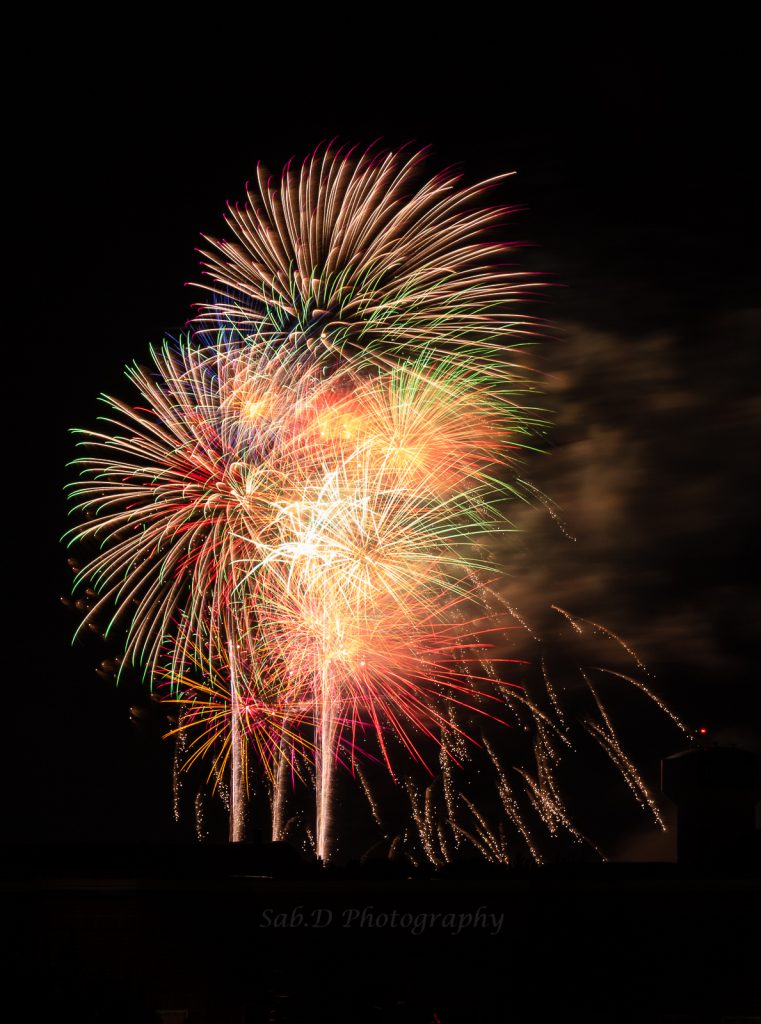 Dallas Skyline – July 4th Fireworks
I always wanted to take a picture of fireworks with the city scape background, and July 4th, I planned to be in the right place to capture the stunning skyline at Trinity Bridge. And there were a few hundred people around me with their picnic tables and chairs, settled to witness the firework display. As luck would have it, there was no firework planned on the bridge by the county – but plenty of them happening all around Dallas that was clearly visible from the bridge. To my surprise, there were few folks who were setting up fireworks from their vehicles and those were enough for me to get my shot!!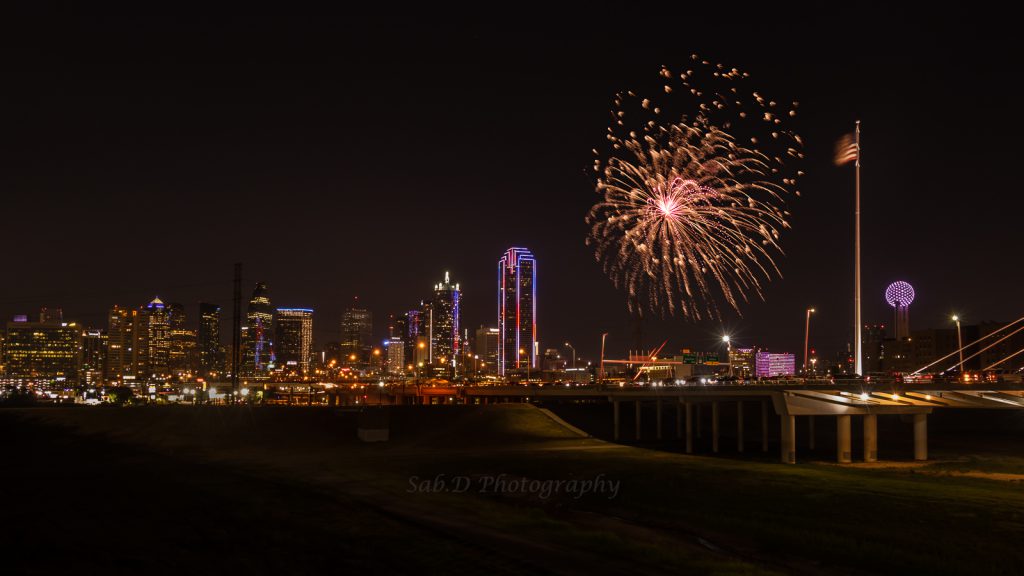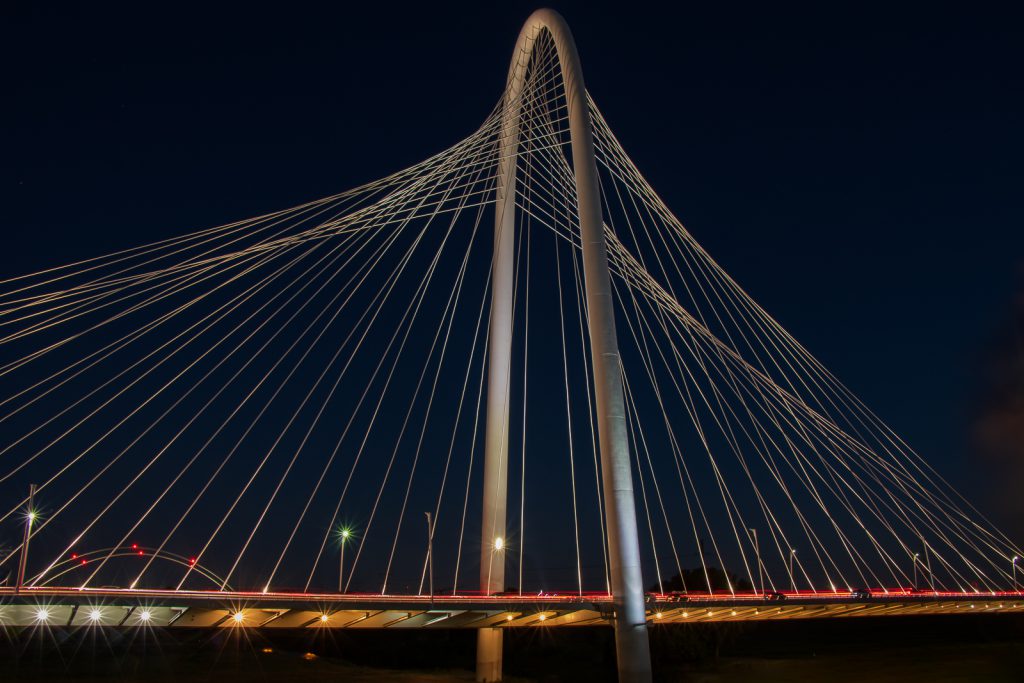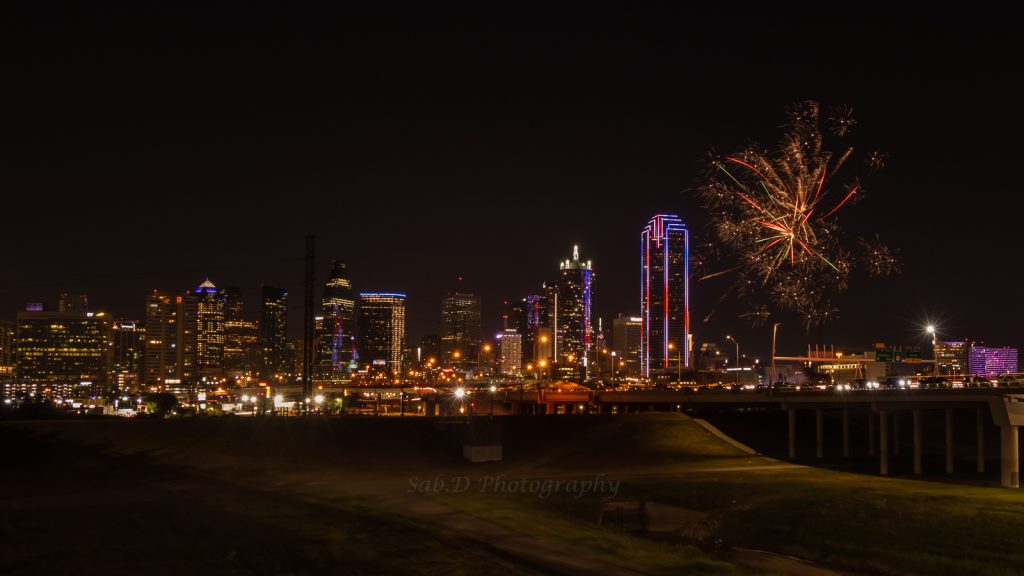 Rockwall Harbor District – Rockwall, Tx
I love taking pictures of Lighthouses (separate album – Lighthouses) and was pleasantly surprised to find one near Dallas in the Rockwall harbor district. It was amazing to see it during sunset and with so many boats and cruises moving around this marina, the place looked an excellent spot to spend the evening.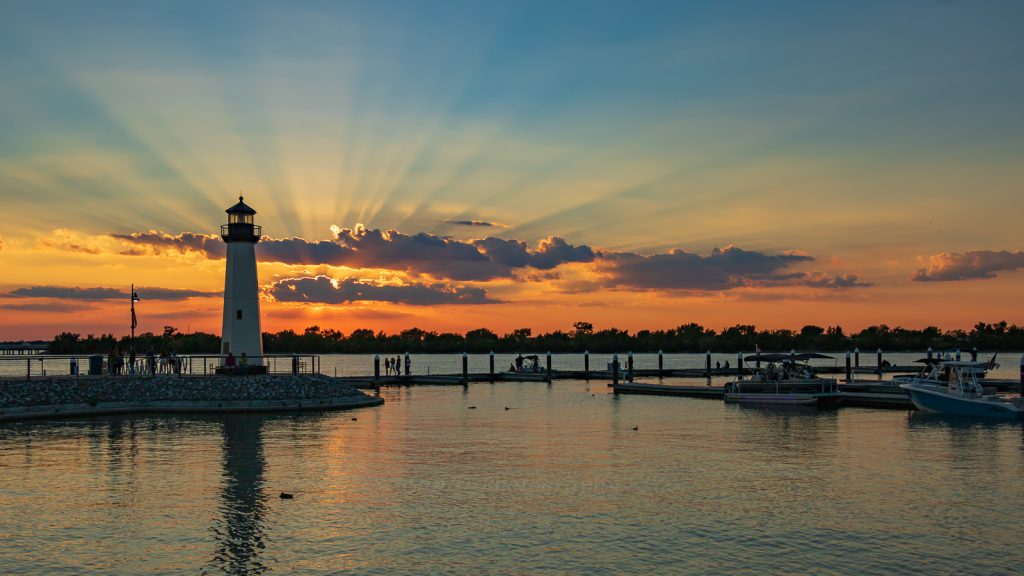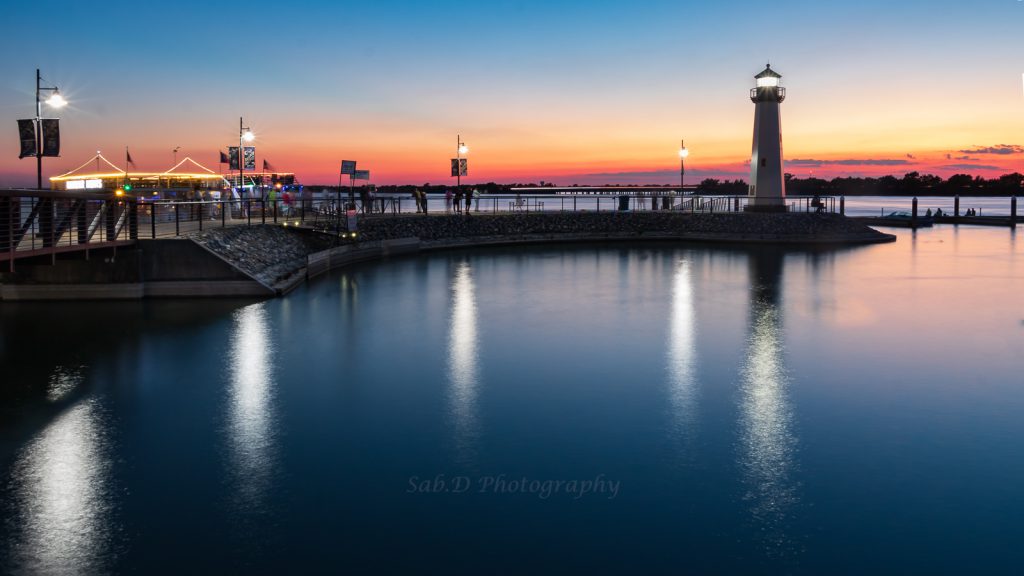 Hope you enjoyed reading through this. More to follow.