Hey there, fellow nature enthusiasts! I recently had the pleasure of embarking on a memorable journey to Crowley Park, a hidden gem nestled near the vibrant city of Dallas. The park's natural beauty and captivating wildlife left me awestruck, and I couldn't wait to share my magical experience with all of you.
As I ventured into the heart of the park, I was greeted by a breathtaking sight – a kaleidoscope of wildflowers stretching as far as the eye could see. It was like stepping into a vivid tapestry of colors, with an incredible variety of wild blooms painting the landscape. The soft hues of lavender, the vibrant pinks, the sunny yellows, and the fiery oranges created an artistic masterpiece, a tribute to nature's unparalleled creativity.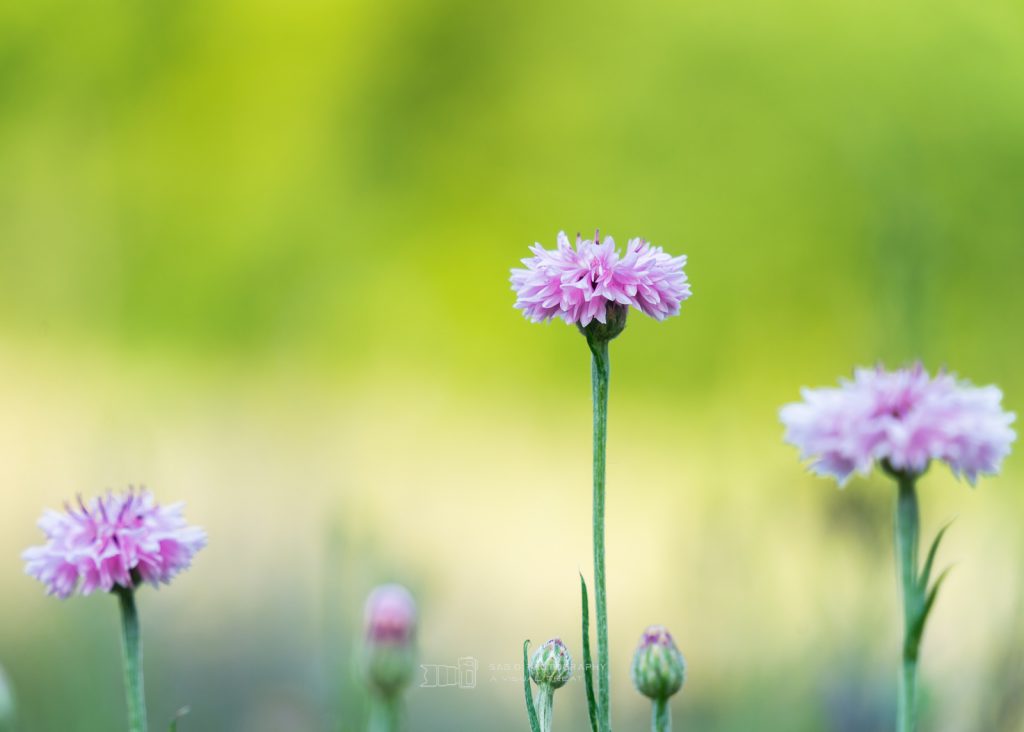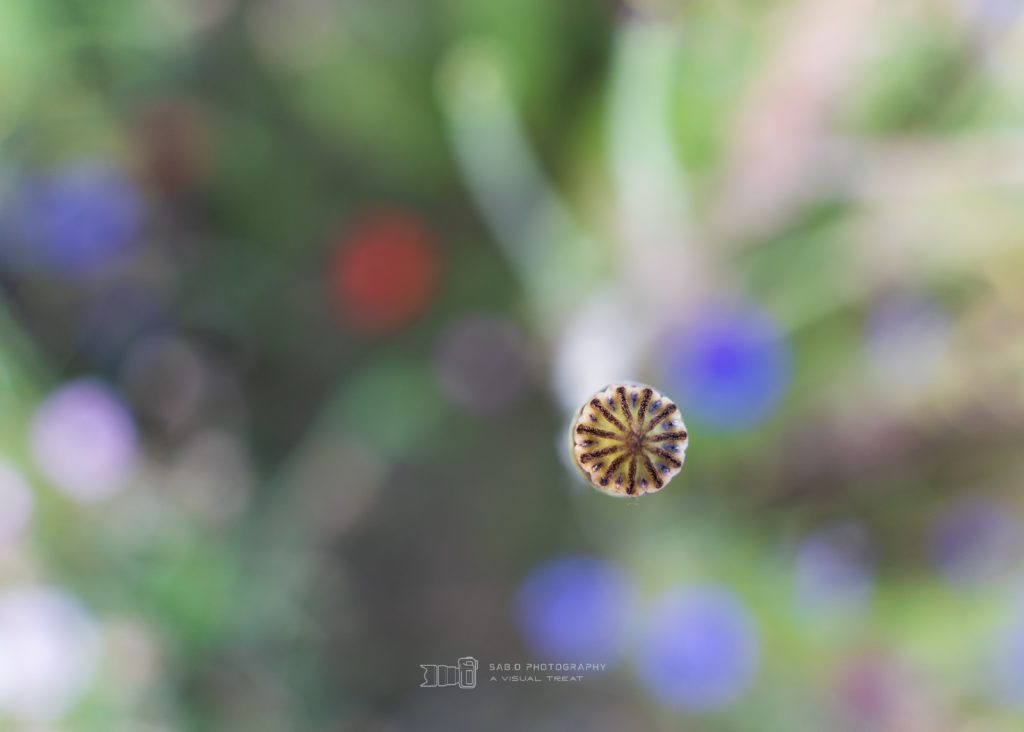 The wildflowers seemed to be in perfect harmony with the setting sun, as if they were putting on a show of their own during this golden hour. Their delicate petals swayed gracefully in the gentle breeze, their beauty seemingly amplified by the warm rays of the sinking sun.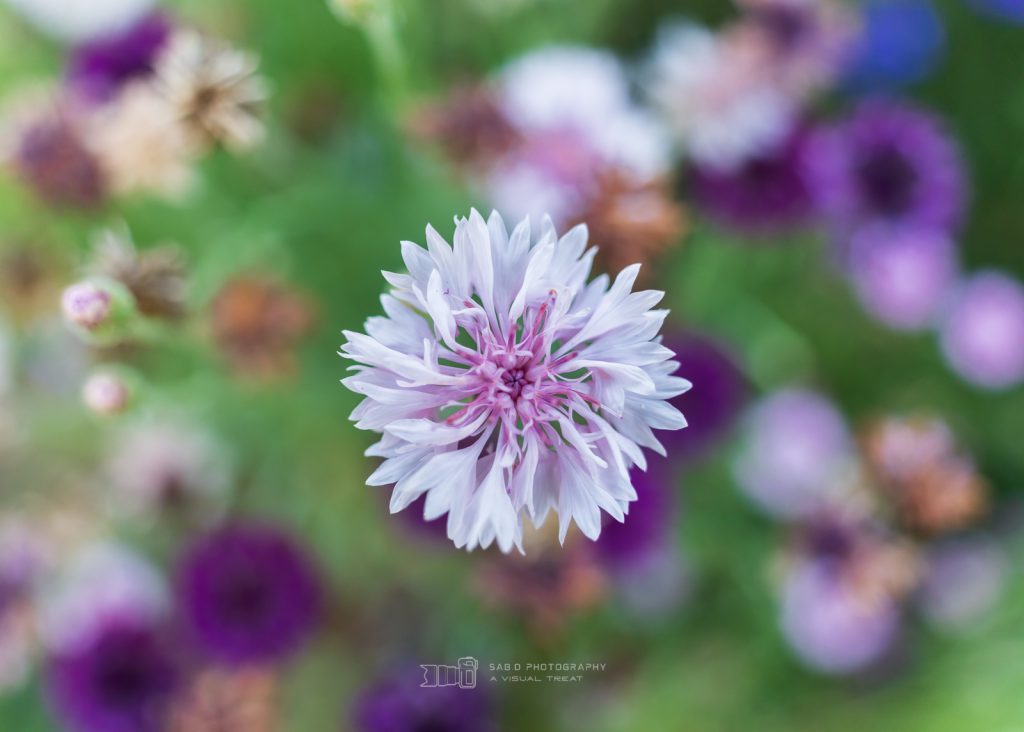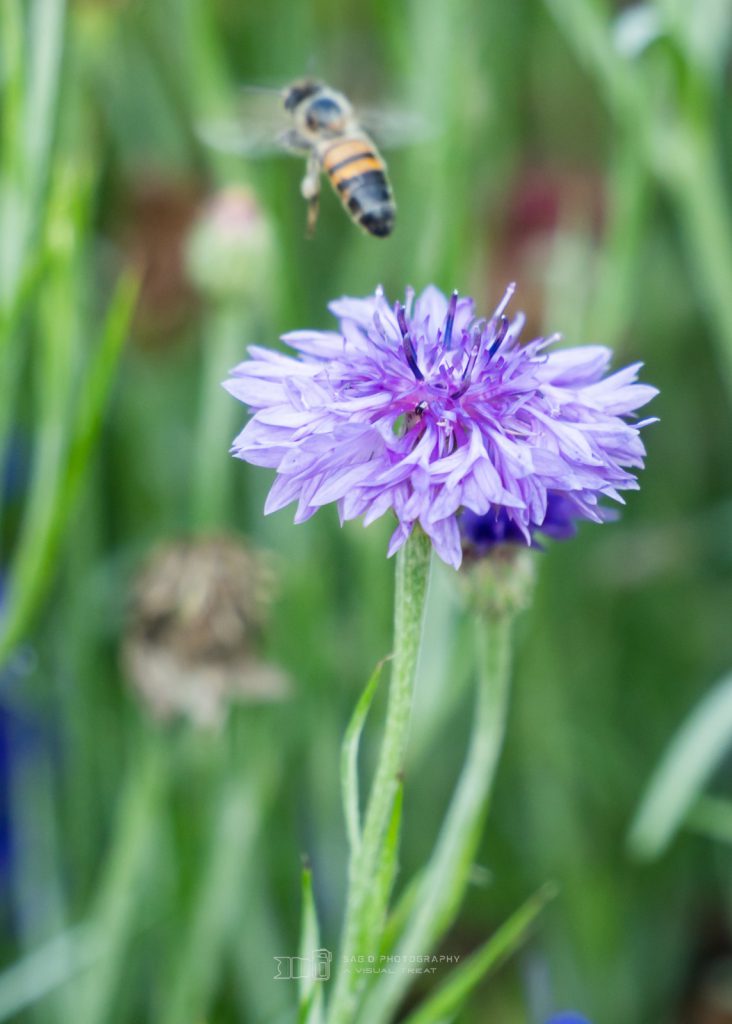 Amidst the floral wonderland and melodious melodies, the park's squirrels made their grand entrance, bringing an element of playful charm to the scene. They scampered and leaped among the wildflowers, seemingly joining in the evening revelry. Their joyous antics brought a smile to my face, adding to the already enchanting atmosphere.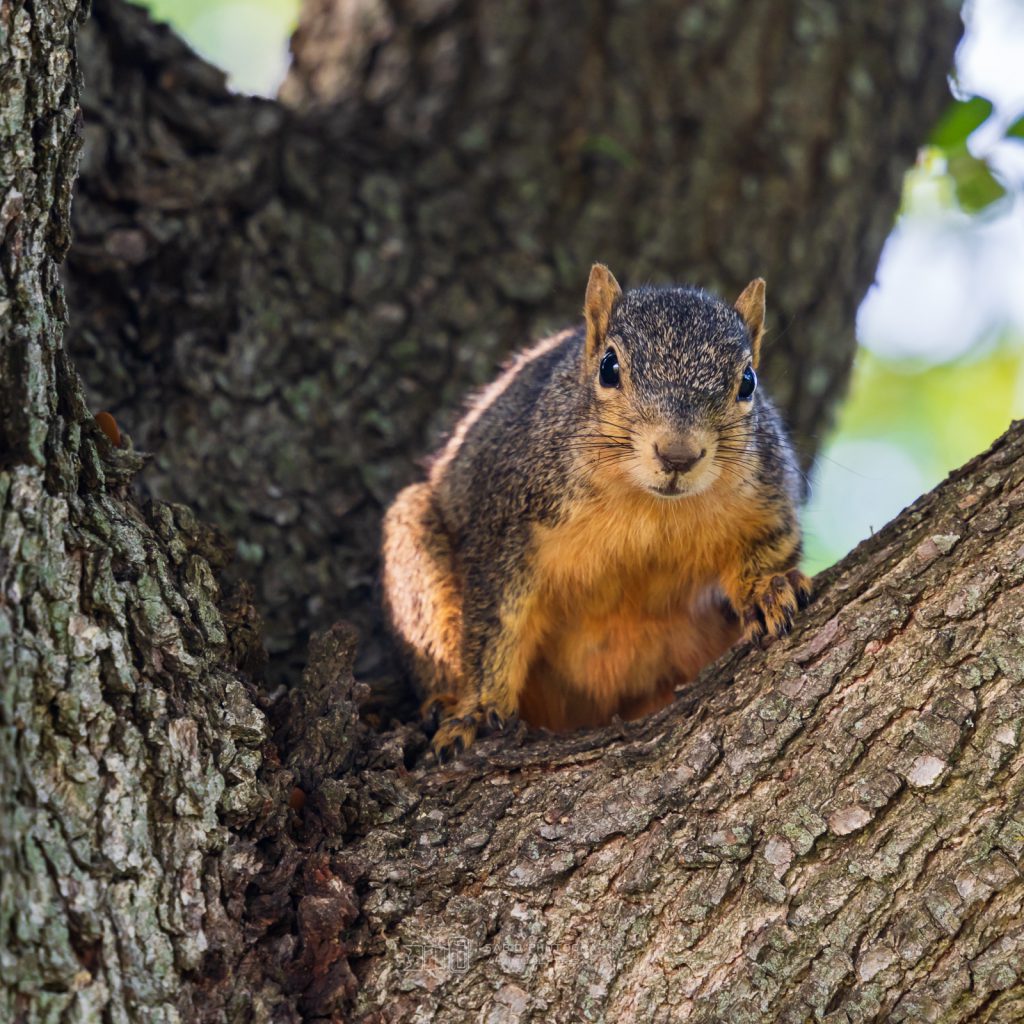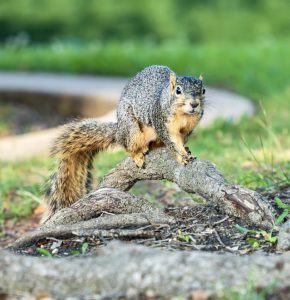 As the sun began its descent towards the horizon, the entire park seemed to come alive with an ethereal glow. The interplay of light and shadow created an otherworldly ambiance, casting a golden sheen over everything it touched.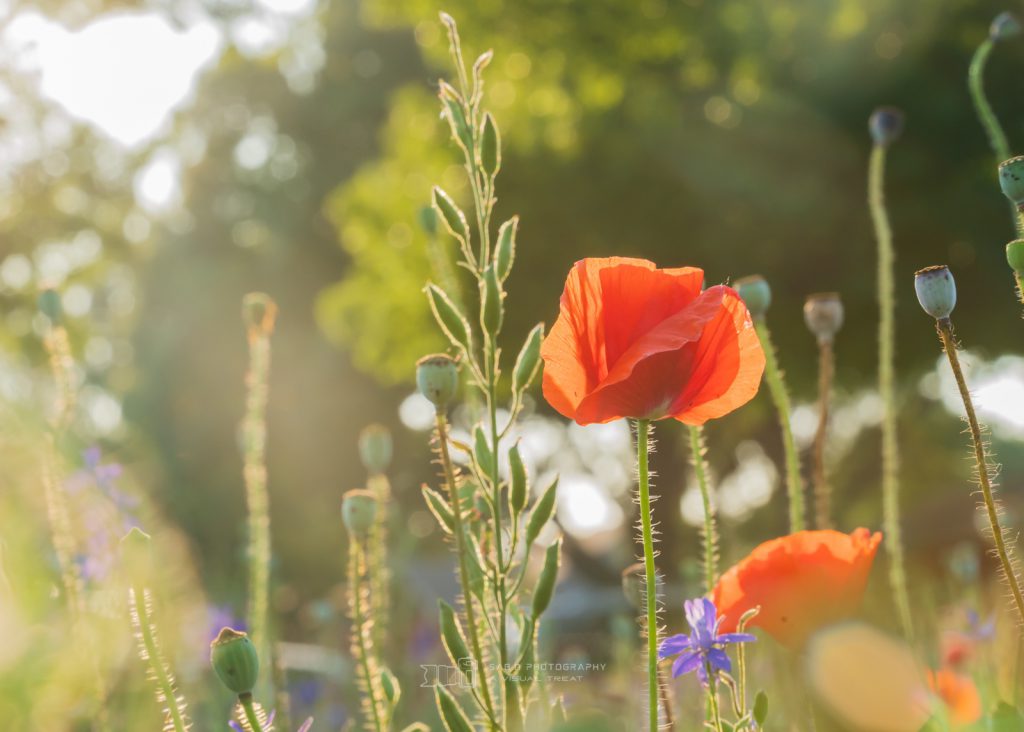 As I bid adieu to Crowley Park, I couldn't help but feel grateful for the unforgettable experience it had gifted me. The captivating wildflowers, the melodic birds, the playful squirrels, and the awe-inspiring sunset – it was a symphony of nature's wonders that will forever hold a special place in my heart.
If you're seeking a respite from the hustle and bustle of city life, I wholeheartedly recommend a visit to Crowley Park. Embrace the magic of its wildflowers, the serenade of its birds, and the playful charm of its squirrels – all under the captivating embrace of a sunset that will leave you spellbound.
Until next time, let us cherish and protect these precious moments of natural beauty, for they are the essence of life's truest joys