Hey everyone! I had the most fantastic time celebrating the Fourth of July at the lively Old Celina Park. The park was abuzz with patriotic spirit, laughter, and an array of exciting events. From the vibrant commercial stalls to the mouthwatering food carts, and culminating with an awe-inspiring firework show, the day was filled with unforgettable moments.
As I entered the park, I was greeted by a bustling scene on one side of the football ground. Commercial stalls of all shapes and sizes adorned the area, offering an array of products and services. From local artisans showcasing their handmade crafts to small businesses presenting their unique offerings, the market was a treasure trove of delightful finds. I couldn't resist browsing through the merchandise and indulging in a bit of shopping, supporting the local community along the way.
On the other side of the ground, the air was filled with enticing aromas that drew me towards the variety of food carts lining the area. The aroma of freshly grilled burgers, savory BBQ, sweet cotton candy, and other delectable treats tantalized my taste buds. I couldn't resist trying some of the mouthwatering delicacies, and the food did not disappoint! It was a foodie's paradise, and I savored every delicious bite.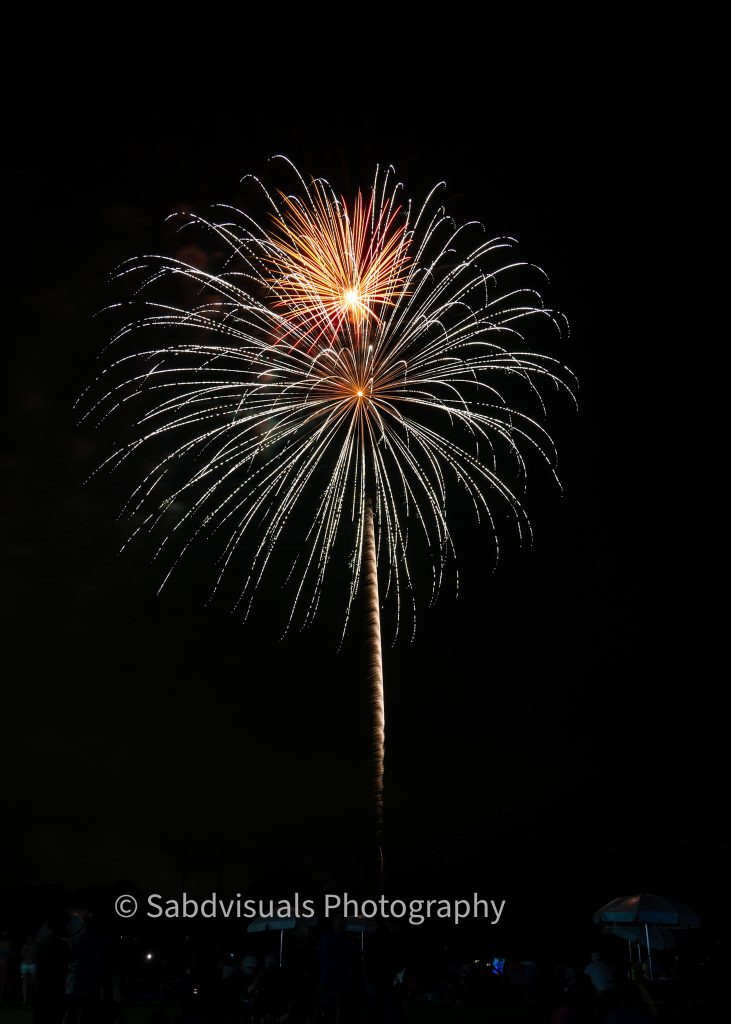 As the sun began to set, the excitement reached its peak, and the crowd gathered in anticipation of the main event: the firework show! The park's atmosphere was charged with excitement and anticipation, and as darkness fell, the sky lit up with a kaleidoscope of colors. The spectacular display of fireworks was nothing short of breathtaking, with brilliant explosions painting the night sky in red, blue, green, and gold. The synchronized bursts and dazzling patterns left everyone in awe, and cheers of joy and amazement echoed throughout the park.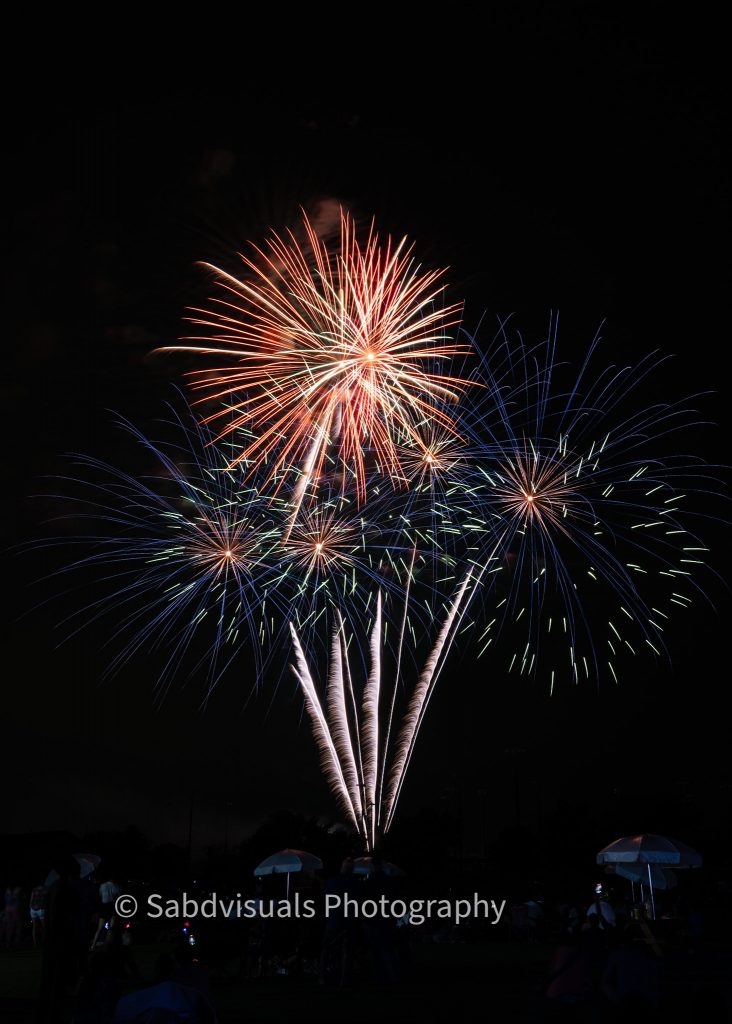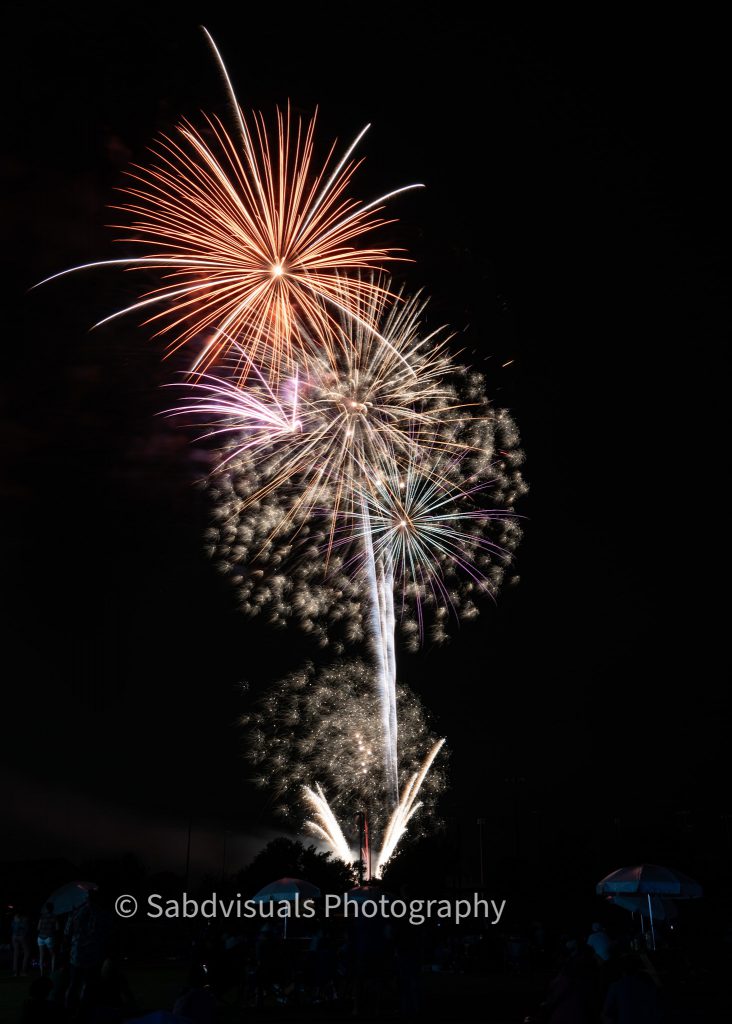 The entire experience was a beautiful celebration of unity and freedom, as people from all walks of life came together to commemorate the nation's independence.
As the fireworks gradually subsided and the evening drew to a close, I couldn't help but feel grateful for being part of such a memorable celebration. The July 4th festivities at Old Celina Park were truly a magical experience, one that I will cherish forever.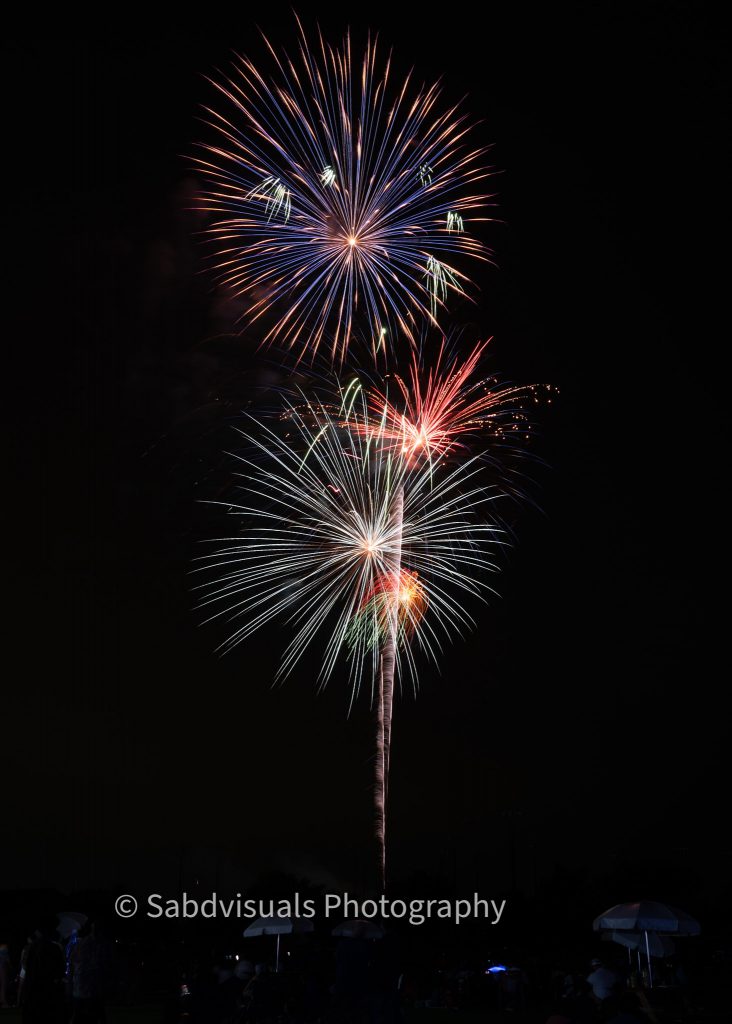 If you ever get the chance to attend the July 4th celebrations at Old Celina Park or any other local community event, don't miss out! It's a wonderful opportunity to embrace the spirit of patriotism, savor delicious food, support local businesses, and bask in the brilliance of a magnificent firework show that lights up both the sky and your heart.
Until next year's celebration, let's keep the spirit of freedom and unity alive in our hearts