Hey there fellow animal enthusiasts! Last week I had the most thrilling experience as I visited the Fort Worth zoo, where I encountered some of the most majestic and intriguing creatures on this planet. From the awe-inspiring big cats to the playful and mischievous primates, and from the vibrant tropical birds to the formidable reptiles, the zoo had it all!
As I entered the big cat enclosure, my heart skipped a beat at the sight of a powerful tiger, a regal lion, and a graceful lioness lounging side by side in a glass box. Their sleek and majestic presence was truly captivating, and I couldn't help but marvel at the beauty of these magnificent felines. The glass walls allowed me to observe them up close while ensuring their safety and comfort.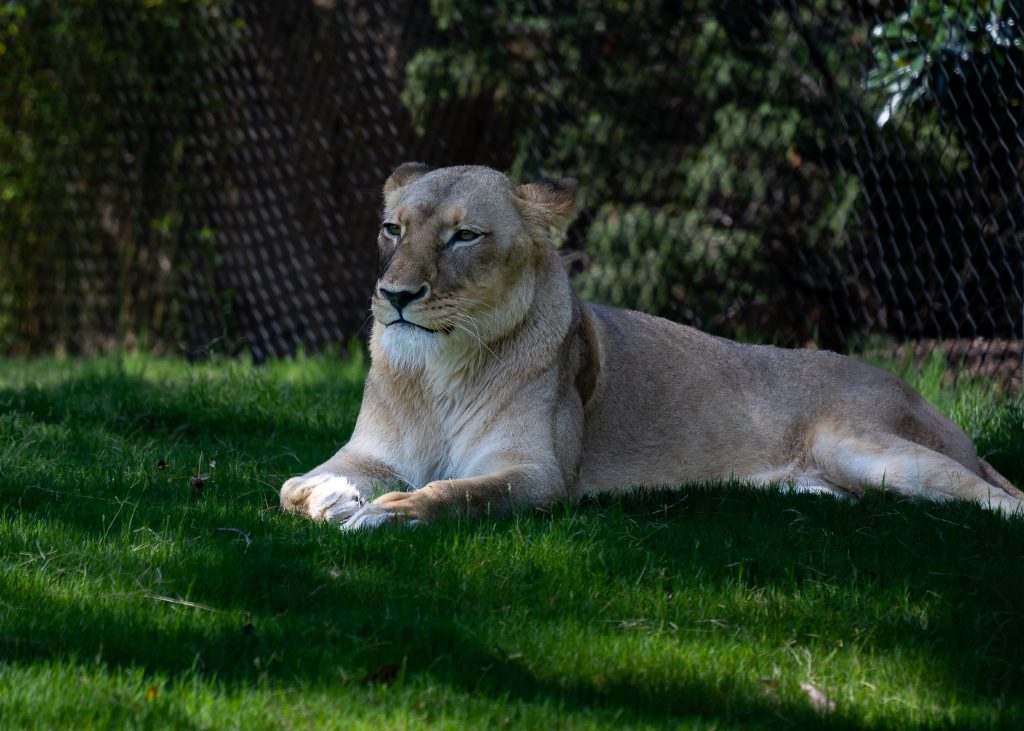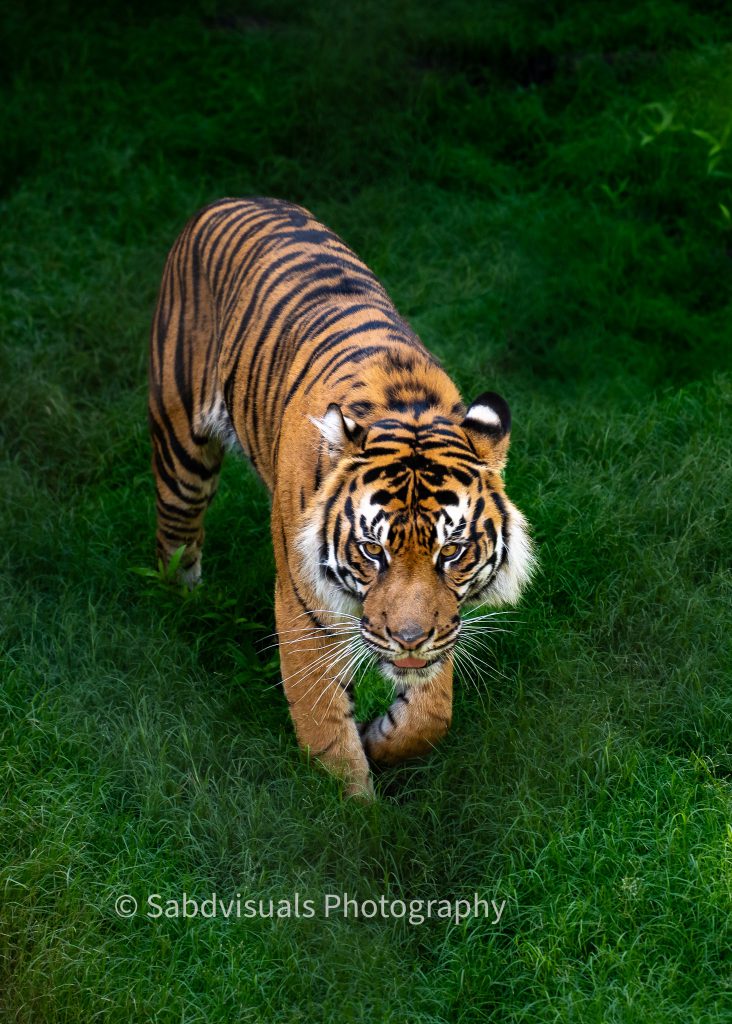 Nearby, I encountered a troop of funny and energetic baby elephants and guerrillas. Their antics were simply delightful, and I couldn't stop chuckling at their playful behavior. It was a joy to watch them swing from branches, interact with each other, and put on a show for the delighted crowd.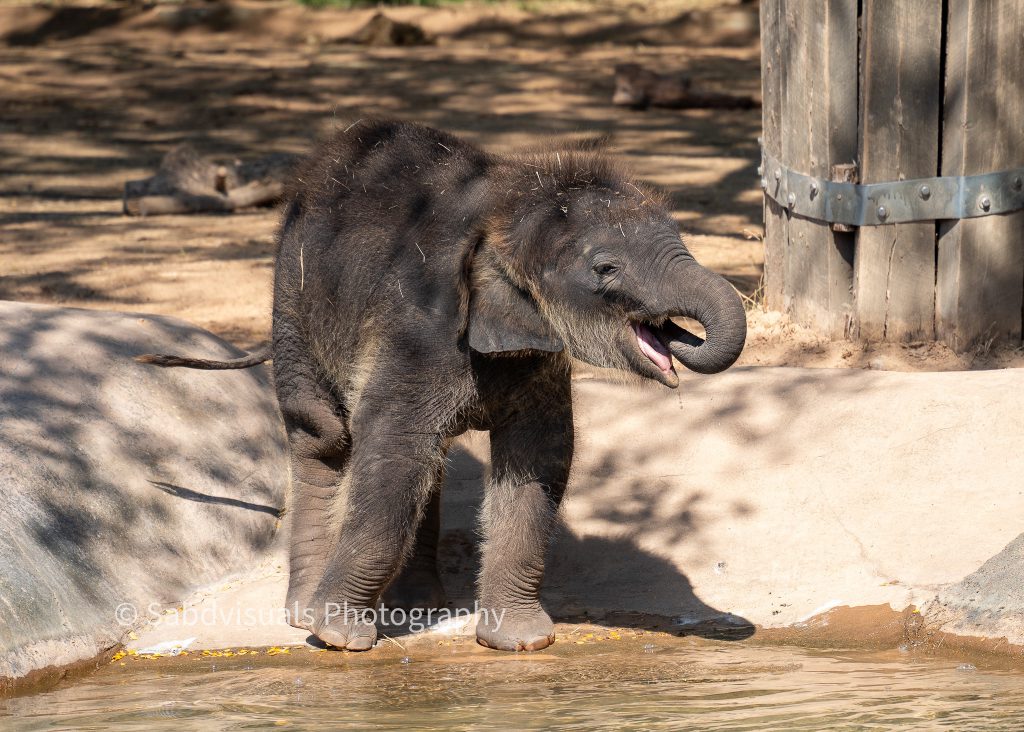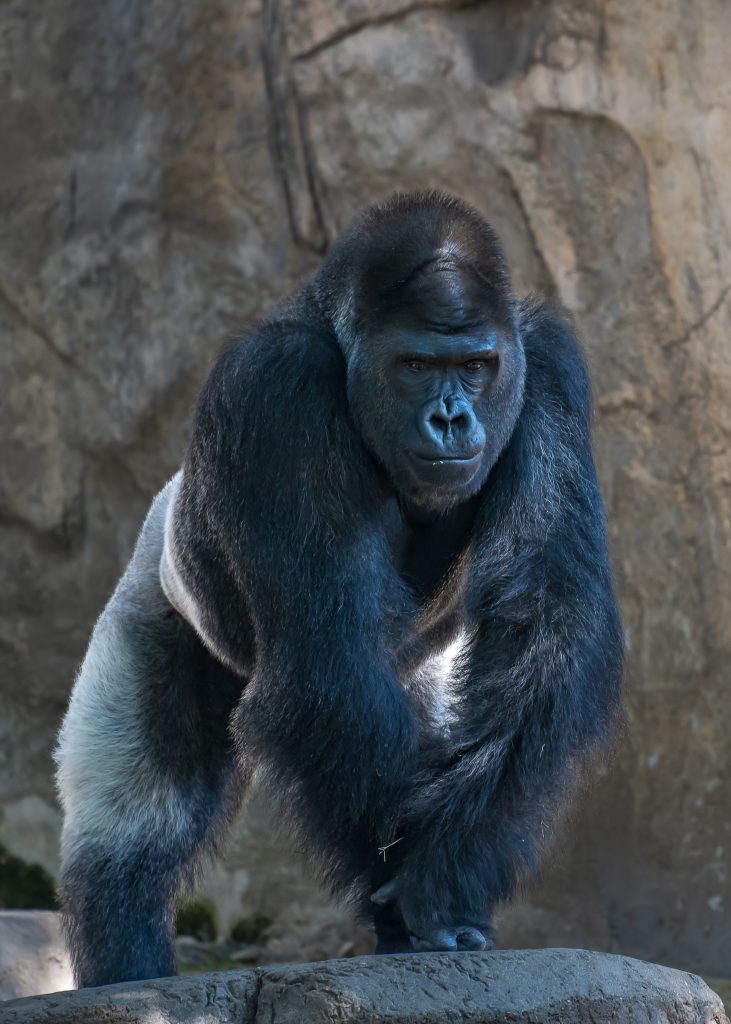 As I moved on, I entered the enchanting world of exotic birds, where a colorful macaw stole the show with its vibrant plumage and captivating calls. It seemed like a living rainbow had taken flight, and I stood there mesmerized by its striking beauty and intelligence.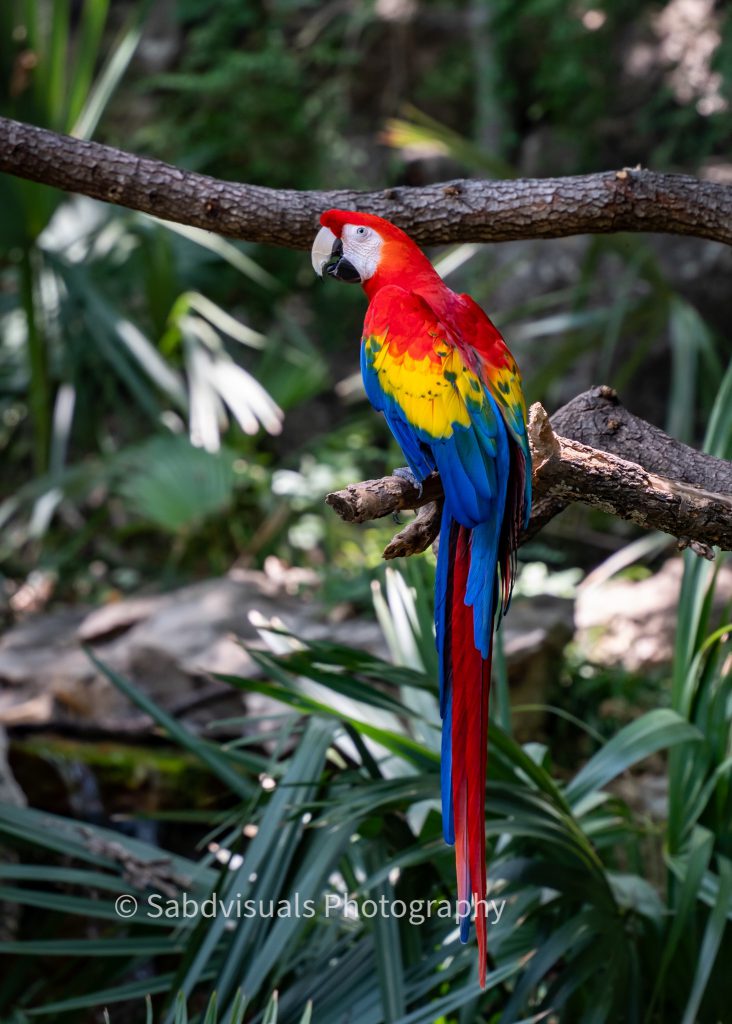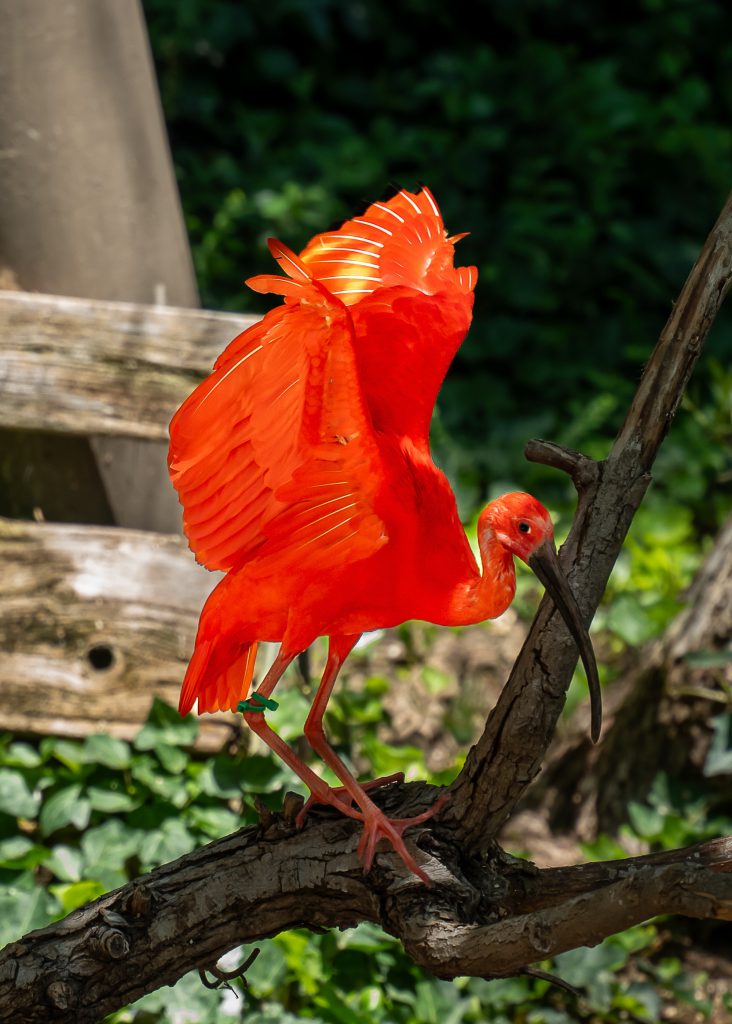 Last but not least, I braved my way to the reptile section, where a fierce and awe-inspiring full snake caught my eye. Its sinuous movements and unwavering gaze exuded a sense of primal power, reminding me of the ancient mysteries these creatures hold.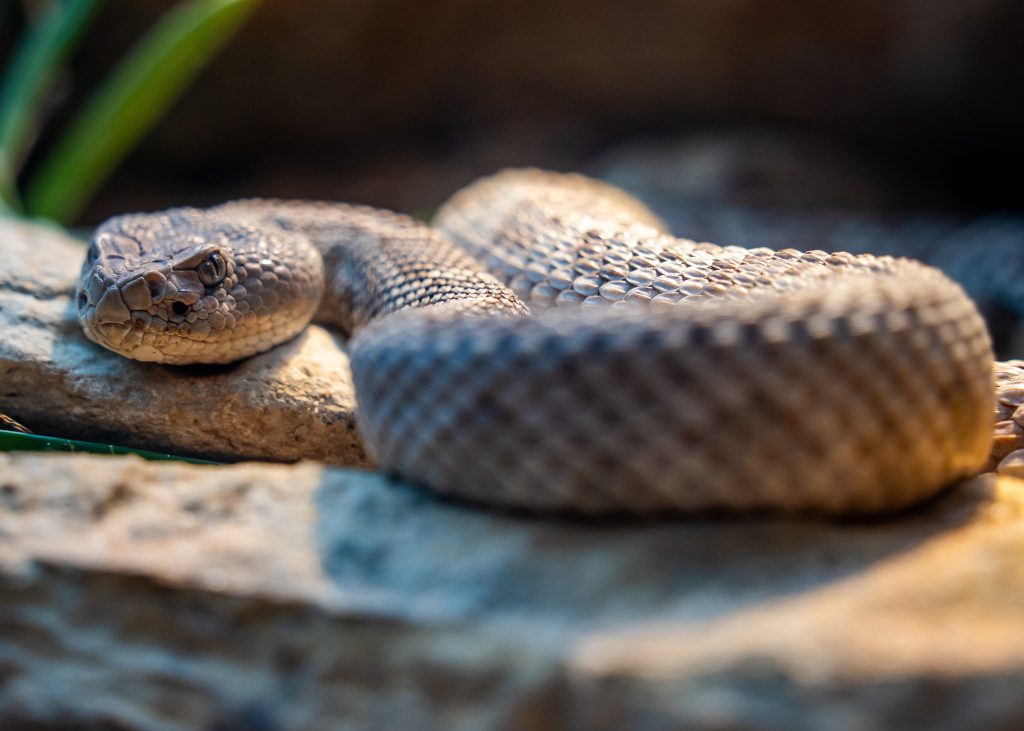 As I reluctantly left the zoo, I couldn't help but feel a profound sense of gratitude for the opportunity to witness these incredible animals up close. The experience left me with a deeper appreciation for the diverse and precious wildlife that inhabits our planet.
So, to all animal lovers out there, I encourage you to pay a visit to your local zoo. Not only will you have an unforgettable time, but you'll also be supporting vital conservation efforts and inspiring future generations to cherish and protect our magnificent animal kingdom.
Until next time, keep exploring and cherishing the wonders of nature!