For the nature lovers, there are great places to spend time out near Dallas during the spring season. One of the seasonal wonders is the wildflower display across various parts of the state. You can also find awesome displays of colorful Tulips just outside of the busy cities. Here are some pictures from my visits to Tulip gardens and Bluebonnet trails in Ennis Tx.
Texas Tulips – Pilot Point, Tx
I missed to visit this place last year but made sure to check this out this year. And I planned it in such a way that I could capture the fields during the sunset. It was a great array of so many different colors. It was an amazing experience to be among these flowers during the sunset.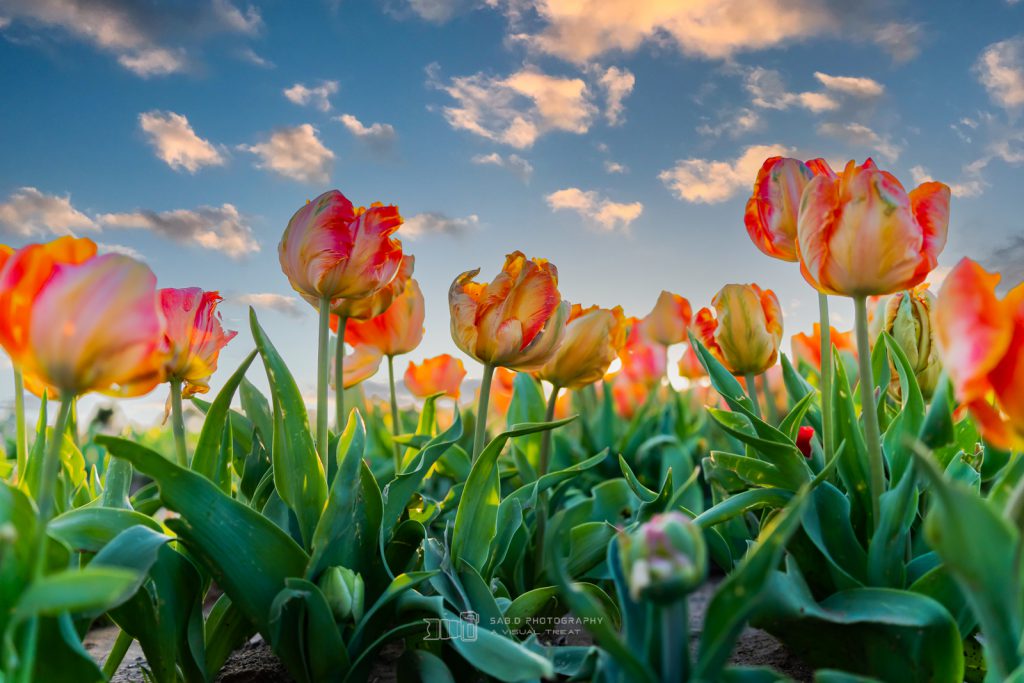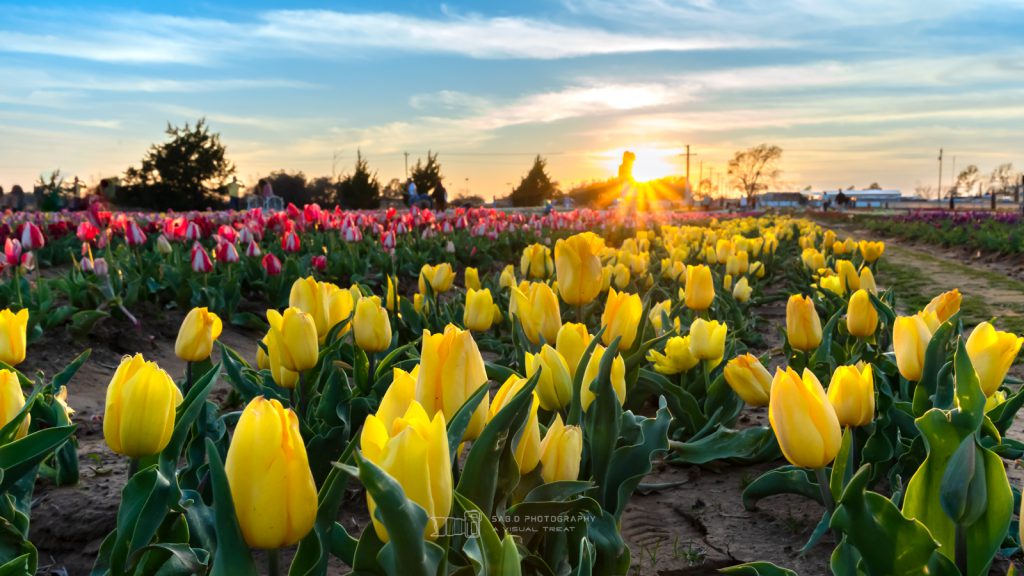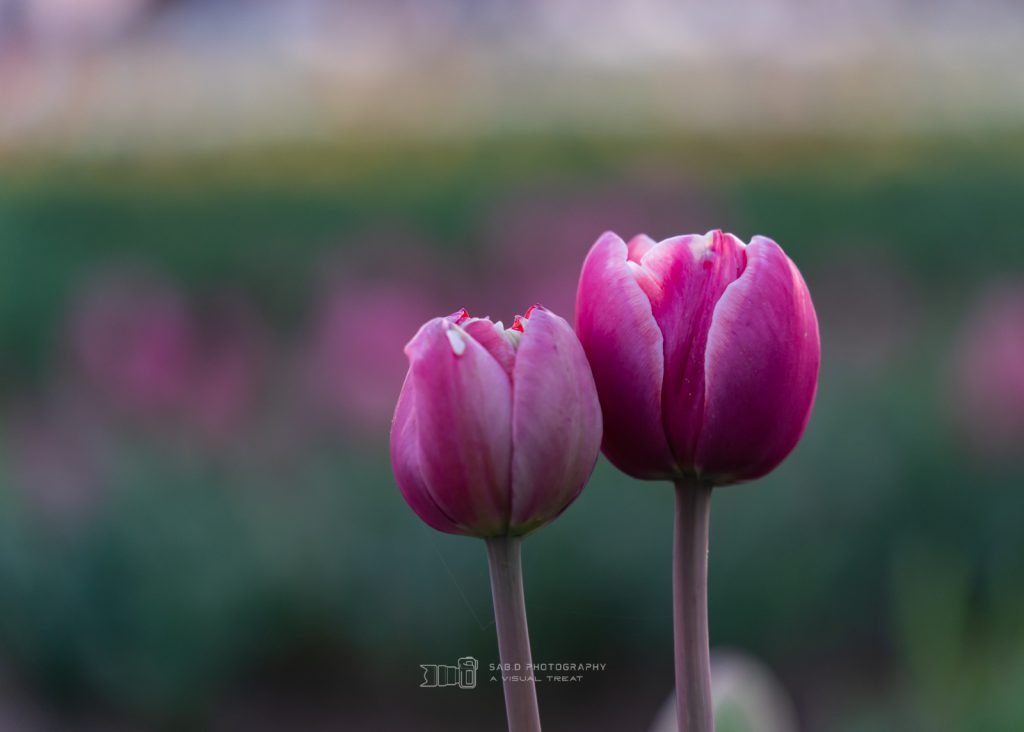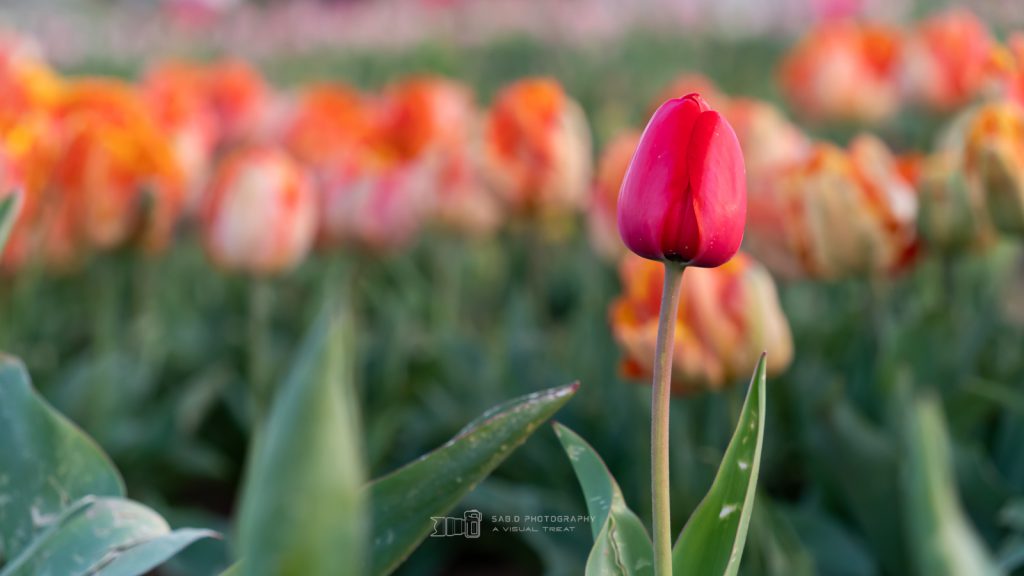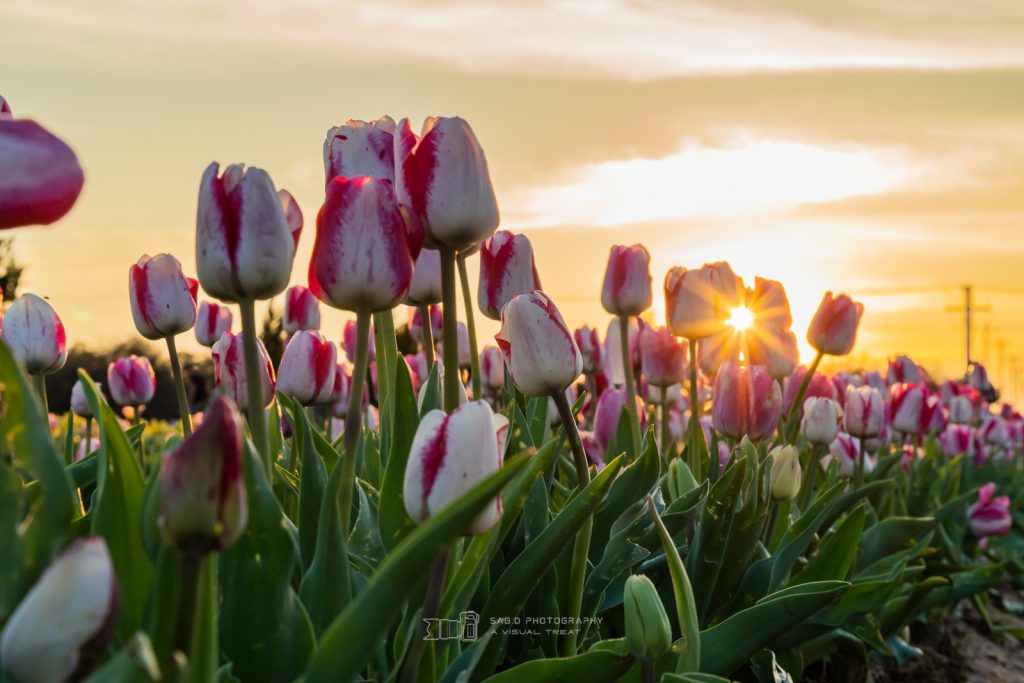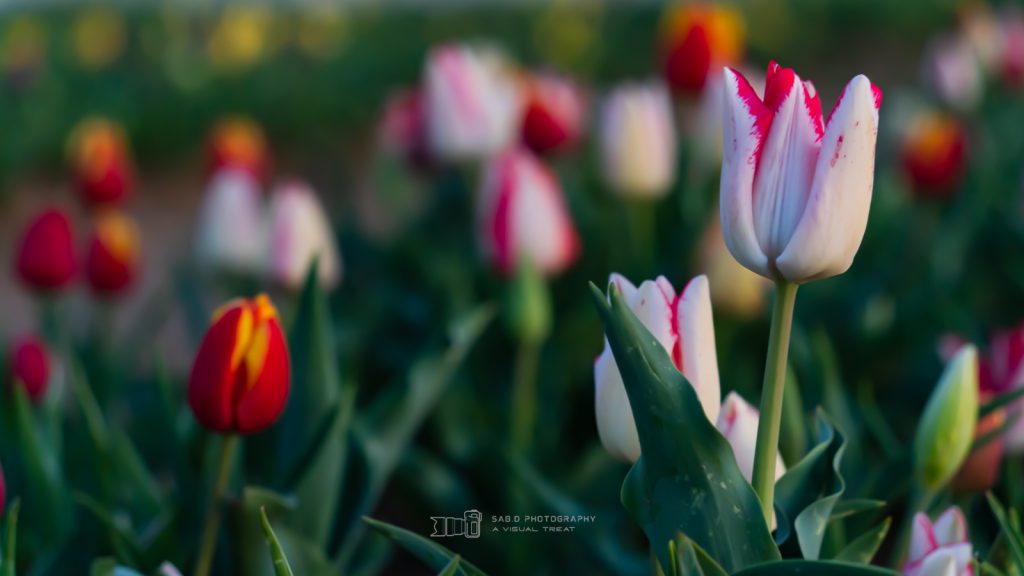 Bluebonnets @ Ennis, Tx
Bluebonnet trails in Ennis – one of my favorite places to visit in spring season. This year was also mesmerizing with a great display of blue and red flowers with the natural green as the backdrop. As always, the Sugar Ridge Road in Ennis had amazing views with more of Red Indian Paintbrush than just the bluebonnets. The Meadow River view, which is open only in the month of April provided another colorful display with a lake at the backdrop. Bluebonnets @ Ennis – never disappoints!!