"The Harvest Moon" – Almost every month, I make an attempt to capture the full moon rise with any interesting subject in the foreground.. more often than not, it will be disappointing as there will either be clouds at the horizon or I could not align myself in the direction of the subject & the moon.. but I never gave up in my attempts..
This September full moon, also called "The Harvest moon" was another event that I decided to capture.. This time, everything seemed to fall in place.. I was at the right place at the right time, no cloud covers, clear horizon and most importantly – the timing of sunset and moon rise overlapping within a few minutes.. With so much aligned, I was fortunate to capture the rise of the moon to my satisfaction..
Visit www.sabdvisuals.com to download/print any of my pictures
Some captures below: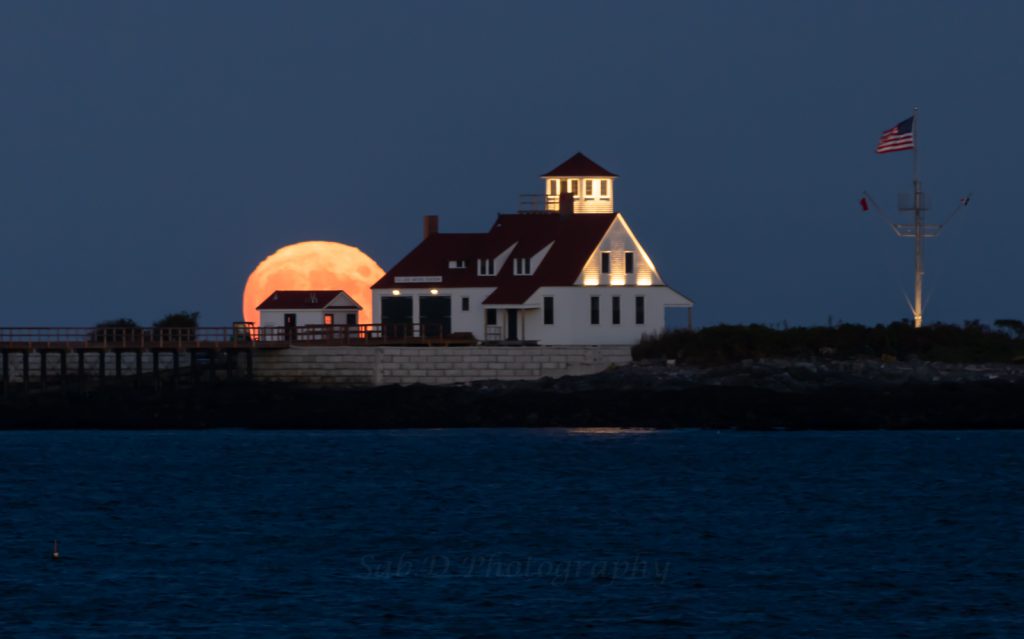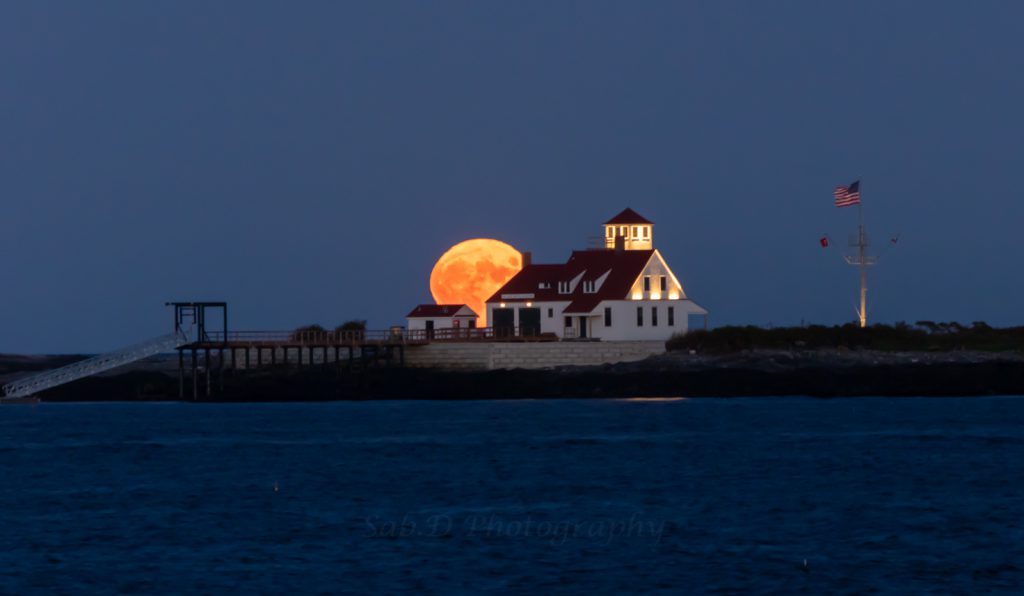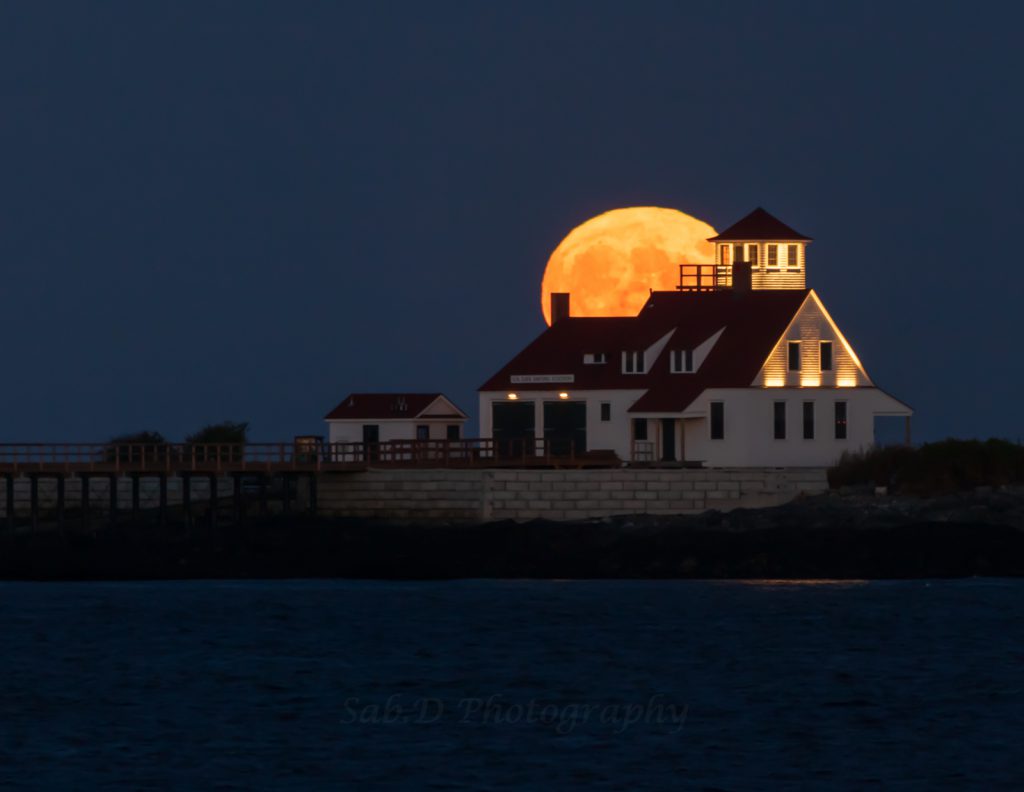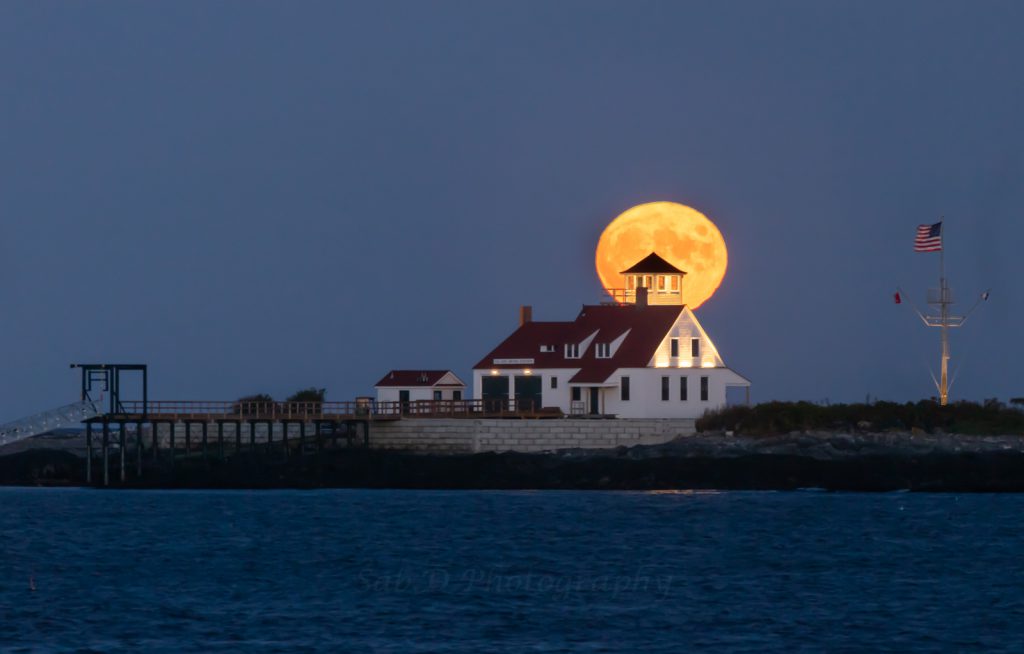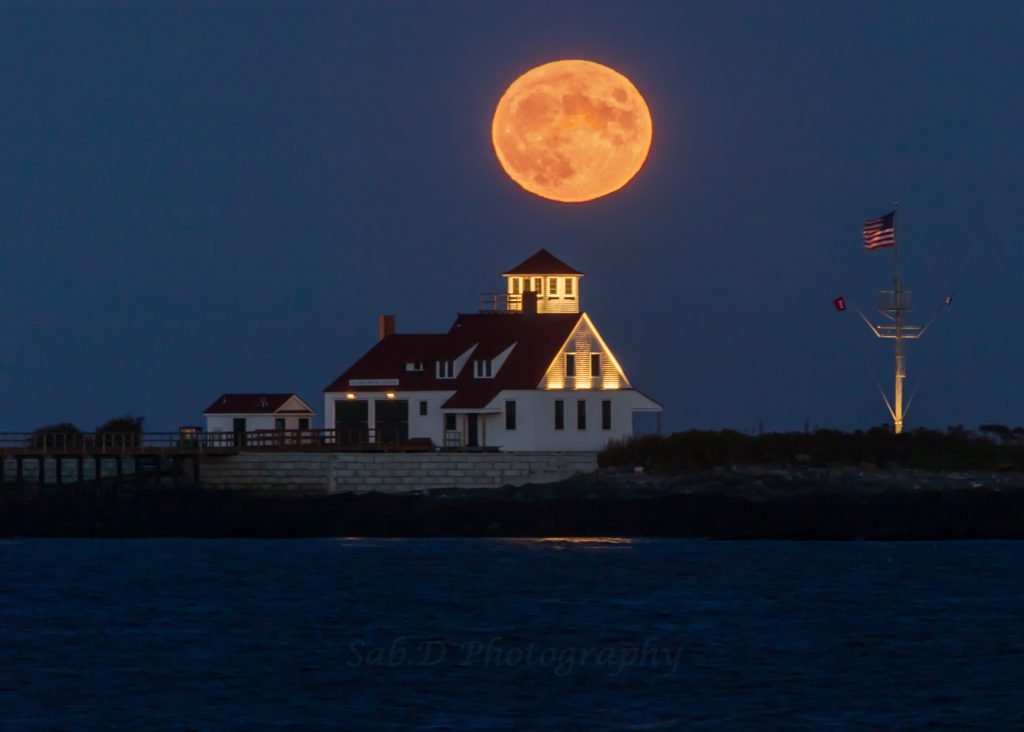 Looking forward to capturing similar shots in the future..